Monday Romance Reads To Devour 11/9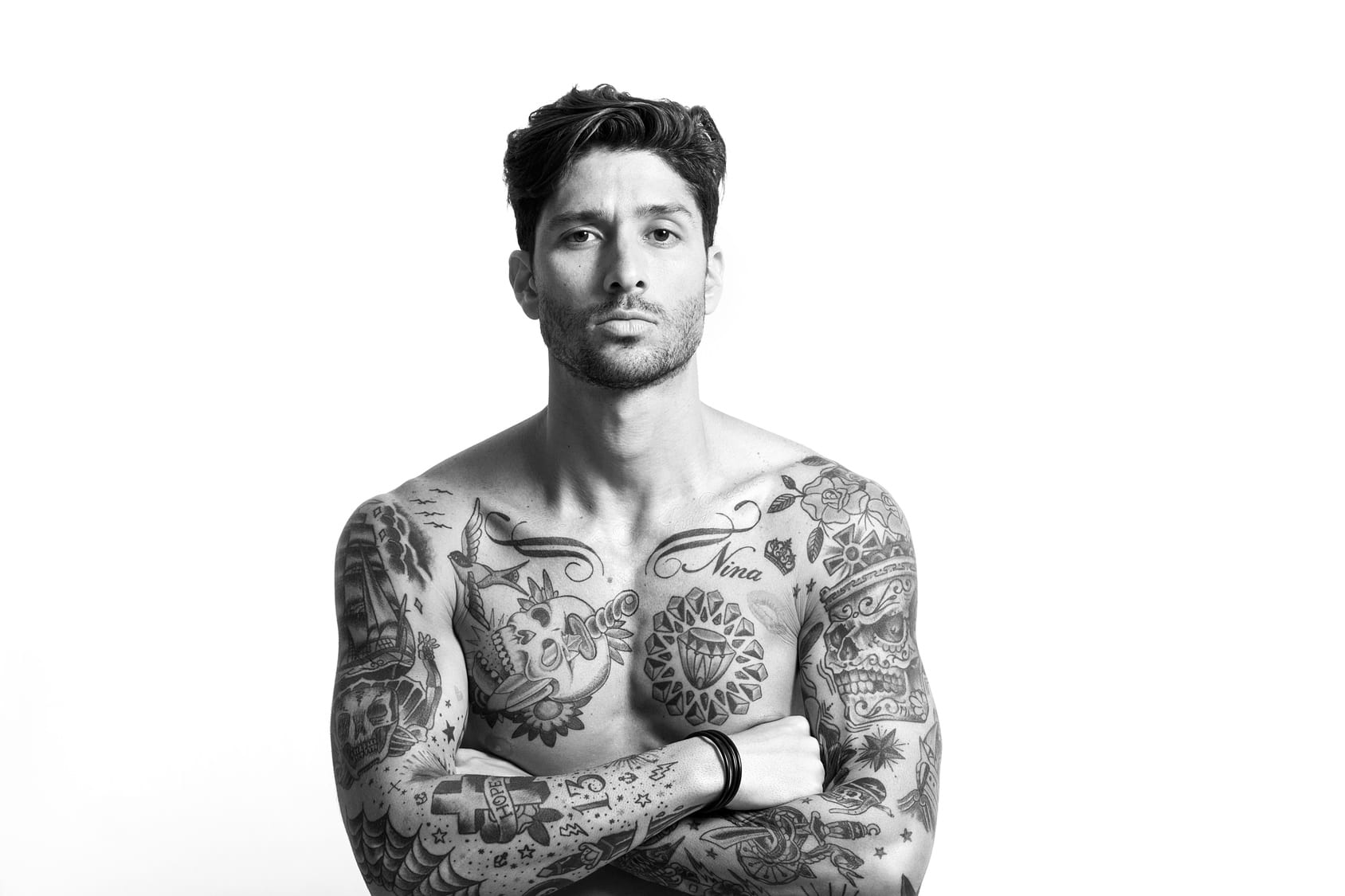 Bitterburn
Ann Aguirre
$2.99
For ages, the town of Bitterburn has sent tribute to the Keep at the End of the World, but a harsh winter leaves them unable to pay the toll that keeps the Beast at bay. Amarrah Brewer volunteers to do what no one has before—end the threat or die trying.
It's a tale as old as time… where Beauty goes to confront the Beast & falls in love instead.
Dark Alpha's Caress
Donna Grant
$3.99
There is no escaping a Reaper. I am an elite assassin, part of a brotherhood that only answers to Death. And when Death says your time is up, I'm coming for you…
Reborn to serve, I have never once questioned Death's directives. Until my mission leads me to a Halfling who stirs things within me that I've never felt before. Sorcha's past intrigues me, but not as much as the gorgeous and stubborn Halfling herself. Though the Others are no more, our enemies still lurk around every corner. I can feel it. But for her, I will battle whatever comes my way—be it present dangers or ghosts of the past.
And Then She Was Gone
Lorhainne Eckhart
$3.99
The moment Brady told his family he was engaged, his fiancée was nowhere to be found.
Six months ago, Brady's true love, Cassie Arnold, walked into his hometown and his life. Everything was perfect, including their plans for their upcoming wedding—but one night, when he came home, Cassie was gone.
How could she just vanish?
Brady turns to his sheriff brother, Marcus O'Connell, and is stunned by what he discovers. Not only is there no trace of her, but it's as if she never existed.
As they dig deeper into the days before Cassie vanished, Brady is stunned to learn of a series of mysterious phone calls, and he realizes his bride-to-be and her seemingly perfect smile were hiding dark secrets, including an unsolved murder at her family's cabin in a hometown he's never heard of.
Brady soon suspects that to find Cassie, he may also have to figure out what really happened the night of the murder—and why Cassie kept it all a secret.
Scrap: A Steel Bones Motorcycle Club Romance
Cate C. Wells
FREE
He did ten years for me. Now he's free. This is supposed to be happy ever after, so why does it feel like disaster?
Crista
Scrap Allanbach is a living legend to the Steel Bones MC. A vigilante hero. Ten years ago, he gave up his freedom for me. I never asked him to. Now he's back, with some idea about how it's gonna be. He's wrong. Things are different now. I'm not the same girl he knew. After what happened, I'll never be that person again. Not with the baggage I carry and the secrets I keep.
Scrap
I've waited ten years to make Crista Holt mine. I came back expecting to claim the girl I fell in love with, but that girl is gone. I hardly recognize the woman in front of me now. She thinks I'll give up, walk away, but I'm not that kind of man. She's been mine since the moment I laid eyes on her, and I don't give up what's mine. All I need is time, and she'll see how it is.
But when the past rises up and old enemies ride again, we're out of time, and it might not be ghosts from the past that destroy our future. It might be the secrets between us.
Scrap is a steamy motorcycle club romance. It's the third book in the Steel Bones Motorcycle Club series, but it takes place at the same time as Nickel's Story, and it can be read out of order. Intended only for adult readers.
WARNING: This novel contains graphic details of a violent crime.
Standalone. HEA.