Monday Romance Reads To Devour 11/30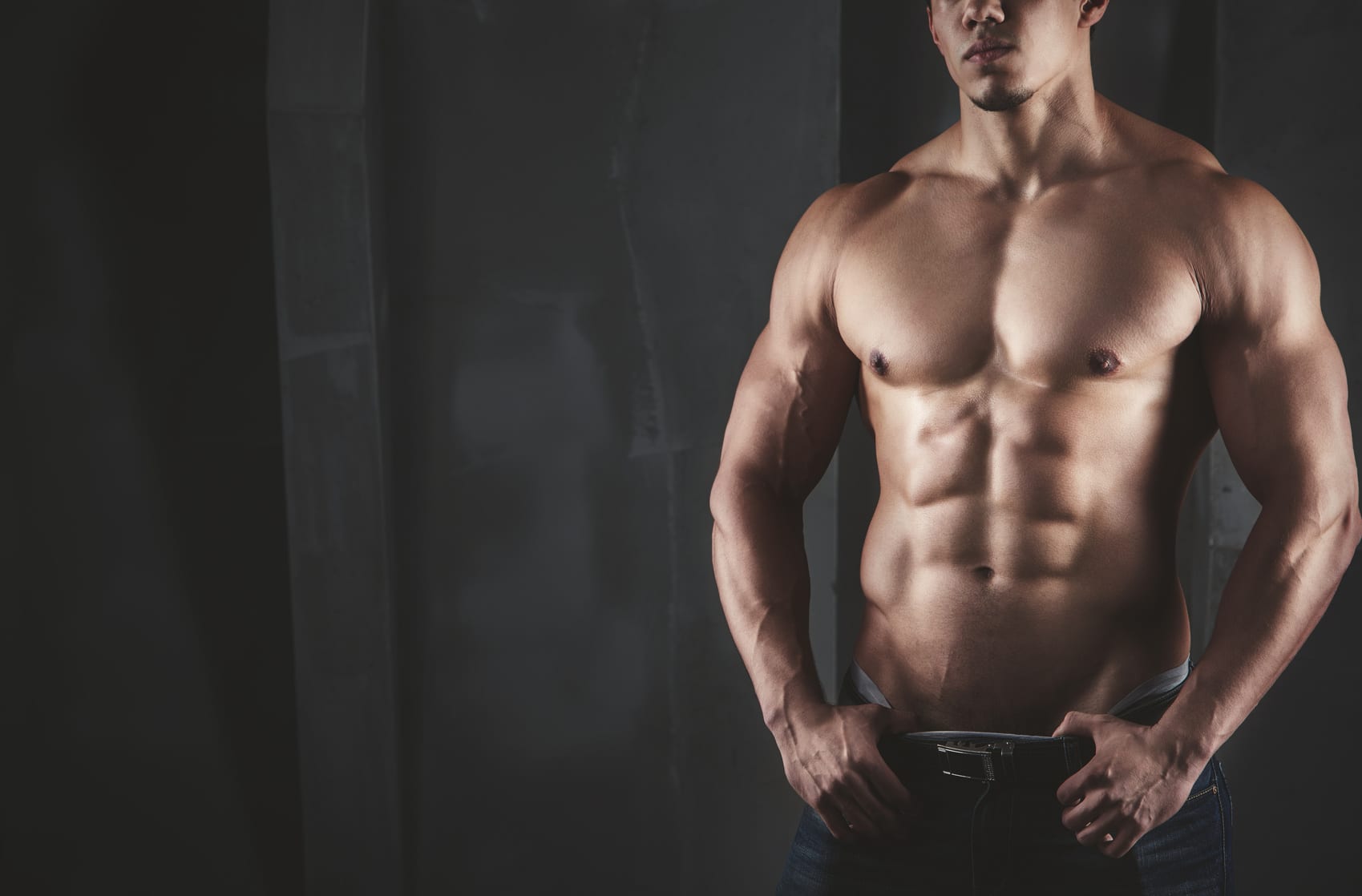 Winter Wonderland: A Lavish Triple Play
Samantha Jacobey, L.A. Remenicky, Desiree L. Scott
$0.99
Welcome to Winter Wonderland – A Lavish Triple Play!
This set features three suspense filled stories from three of our authors with a connecting thread – winter holidays gone awry. They all contain mild material, but we do advise mature readership for adult situations and strong language.
In this collection, you will find:
Christmas Candy by Samantha Jacobey
Candice Parker's life has never been easy. Plagued by losses and setbacks, each day is a struggle for the petite brunette and her young son. When fireman Gary enters her world, he is one mistake she refuses to make; but after tragedy strikes, she may not have a choice. Could this complicated young woman be Gary's Christmas Candy?
Last Chance Christmas by L.A. Remenicky
From the outside, Brent Halston and Jordan McKenna had the perfect life: the house, the dog, fulfilling careers, and their love. Until Jordan pushed him out of her life. This Christmas, all he wants is to get her back… will he get his wish?
Stranded on Vail Mountain by Desiree L. Scott
Winter on Vail Mountain won't be the romantic getaway Joan Clayton had imagined. Her marriage torn apart by secrets and lies, she finds herself in the worst place imaginable – trapped by a blizzard. As Mother Nature rages, she is overcome by feelings a stranger evokes within her. Stranded at the resort, death awaits any who would try to leave, but in its midst, can two people find love and happiness again?
We hope you enjoy.
Born of No Man
Tracy Cooper-Posey
$0.99
A LEGEND BEGINS
Lynette, companion to Princess Vivian. Cadfael the Black, battle commander to High King Vortigern.
Duty thrusts them together. Lynette's secret and Cadfael's suspicious nature clash & threaten to tear the kingdom apart. Lynette must keep her secret to protect Princess Vivian's unborn child. A child who would become known as…MERLIN.
Tell Me You're Mine (The British Billionaires Book 1)
J.S. Scott
$4.99
A chance encounter between a secretive billionaire and a plus-size PR expert could be the perfect solution to both their problems – or a delicious scandal in the making – in New York Times best-selling author J. S. Scott's new British Billionaires series….
I am the type of woman who always plays it safe. In my professional life as a public relations "fixer", and in my personal life, especially when it comes to the opposite sex. Really, who needs the wild highs and the I-want-to-die-because-he-left-me lows of a relationship? At least, that's what I thought…until I met him.
Damian No-Last-Name-Given is sexy as sin, and I'd developed some kind of weird, instant attraction to him the moment he settled his chiseled body next to mine on a flight from London to Los Angeles. His sexy British accent did crazy things to my previously dormant female hormones, which had eventually led me to do the most impulsive thing I'd ever done in my entire life. I kissed him while everyone else in business class was sleeping. Or had he kissed me? All I knew was that we were both very willing participants, and that panty-melting embrace had rocked my entire world while it was happening.
Unfortunately, that moment of spontaneity would haunt me once I found out Mr. British Hottie's true identity. He'd held his last name back for a reason. Oh no, I couldn't make some once-in-a-lifetime misstep with an ordinary businessman. When I screwed up, it had to be one for the record books, and it had to happen with one of the most powerful men in the world. And, oh yeah, he also absolutely had to be the biggest man-whore on the planet.
Once I knew the truth, I could have easily convinced myself that the kiss wasn't all that earthshattering – if Damian Lancaster hadn't boldly swaggered into my office the very next day to apologize, and to make me a business offer I couldn't possibly refuse….
Goodbye sanity; hello madness.
Night with a SEAL
Cat Johnson
FREE
A Navy SEAL. A one-night stand. The woman he can't get off his mind.
Ten years of dedication to the Navy taught SEAL Jon Rudnick one thing–he's not afraid to risk life and limb for his country. But when navigating military red tape begins to present more challenges than the enemy it makes Jon question his future.
So does Alison Cressly, the woman who doesn't do one-night stands or SEALs but who broke both rules with Jon the eve of his deployment to Afghanistan. He can't get her out of his head–not while away and not now that he's back. When Ali's life is threatened and military rules won't allow him to intervene, Jon decides it's time to take back control.