Monday Romance Reads To Devour 11/25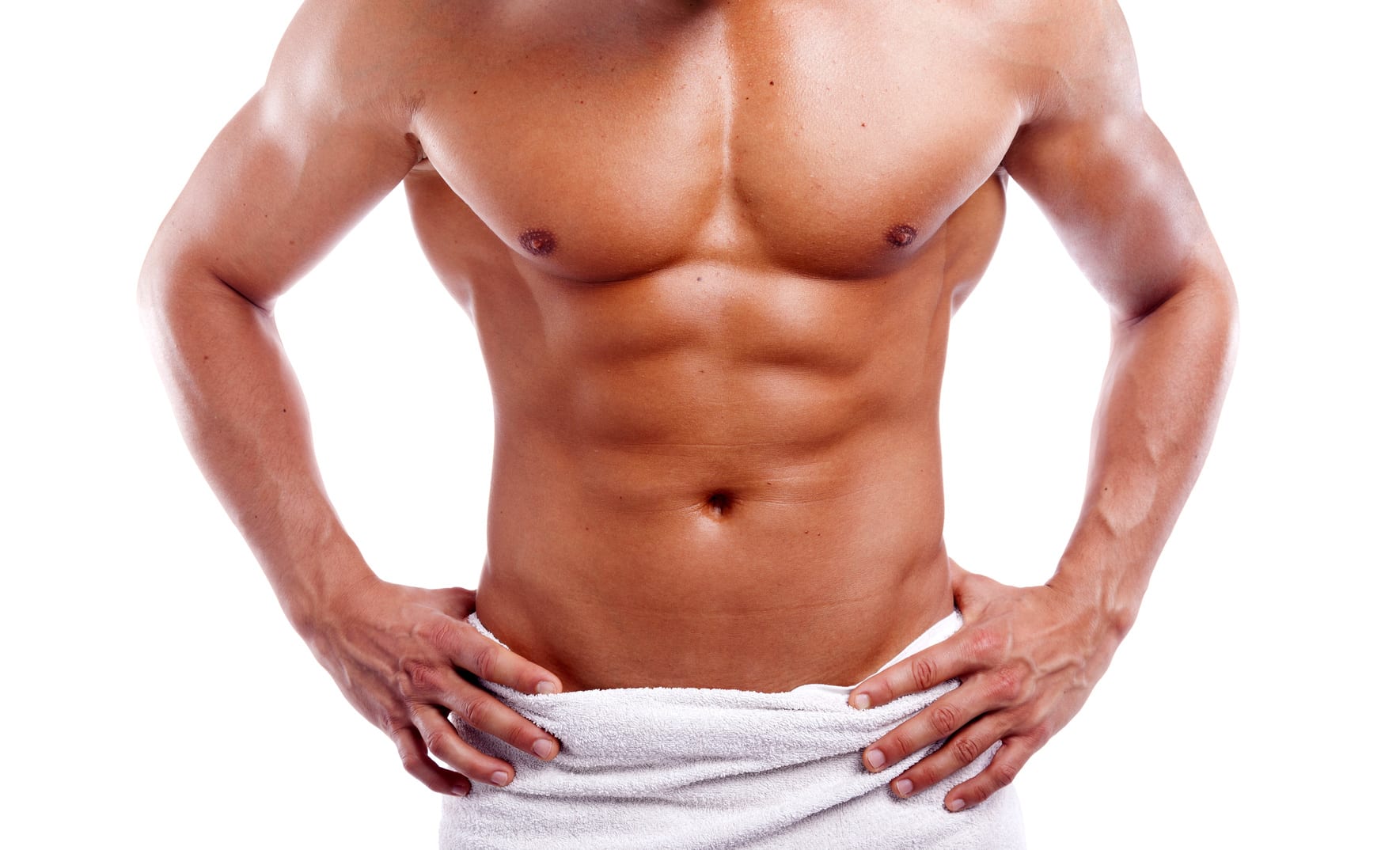 Shaking the Sleigh
Delancey Stewart
$2.99
Christmas: a time of joy, a time of celebration, or – if you're April Hall – a time to studiously avoid any tinsel-strewn, glitter-soaked, candy-cane striped venues like a devoted hermit who studied under the attentive tutelage of the Grinch himself.
April Hall is not a fan of the holidays, thanks to her dad choosing that day in seven-year-old April's life to decide that he didn't want a family after all. Now the holiday felt like a glaring reminder of the worst day of April's life.
But when her uncle—a bigwig television network executive—gives her one last shot to salvage her disastrous career on a show called Holiday Homes, April has no choice but to suck it up and get festive.
The problem? Beyond the obvious, of course—that the town of Singletree, which is featured on the show, is so into the holidays that they literally change the name of the town to Christmas Tree for the month of December—is that there is one house meant to be the pinnacle of the Christmas episode. And the homeowner isn't planning to even put up a tree.
Nope, Callan Whitewood isn't feeling Christmasy at all. The former pro-soccer player suffered a devastating injury that ended his career with the South Bay Sharks, and pretty much wrecked his vision of what his life was supposed to be. Now he's a nobody with a limp and no real idea what to do with a future that was supposed to be about the only thing he really loved—soccer.
Callan moved to Singletree to get away from every reminder of who he had once been—who he was supposed to be. (Who he still wanted very much to be.) He also moved there because the only family he has—his brother and his two nieces—live there.
But Singletree proves to be less quiet and private than he'd hoped. A bright and shiny television producer pops into his life—and breaks into his house—before he's even fully moved in. And before he knows what happened, both their lives are turned upside down.
Can April convince Callan to allow her to film his house for the show that is supposed to save her career? Can Callan accept that his own career is over and move on to something new? Can either of them handle the sheer amount of holiday cheer strewn across every free surface in the town of Singletree?
SHAKING THE SLEIGH is a standalone holiday romantic comedy with a satisfying happily ever after, plenty of festive chuckles, some sexy times and a few chinchillas. And maybe a cat. And there might be a wombat because wombats really do fit into almost any story.
This book has no cheating, no cliffhangers, and absolutely no pigs.
Something Old
Megan Ryder
FREE
Three Bridesmaids. Three lost loves. One matchmaking bride. With just a week before the wedding, can a bride-to-be reunite her bridesmaids with the ones who got away?
Delaney Winters never expected to see Ethan Van Owen again. He was part of a life she had left far behind… But now, with her best friend's wedding coming up, it seems like her past has caught up to her. Forced to spend time with her former flame, Delaney's feelings for him resurface, rekindling the white-hot passion that had always drawn them together.
For five years, Ethan has wondered what went wrong with their relationship. After Delaney broke up with him, Ethan moved to Texas Wine Country to start a new life. But now, he is being pressured to take up the mantle of his family investment business and return to Houston to confront his past.
Can Delaney and Ethan bury their past to rekindle the love and passion they once shared?