Monday Romance Reads To Devour 11/23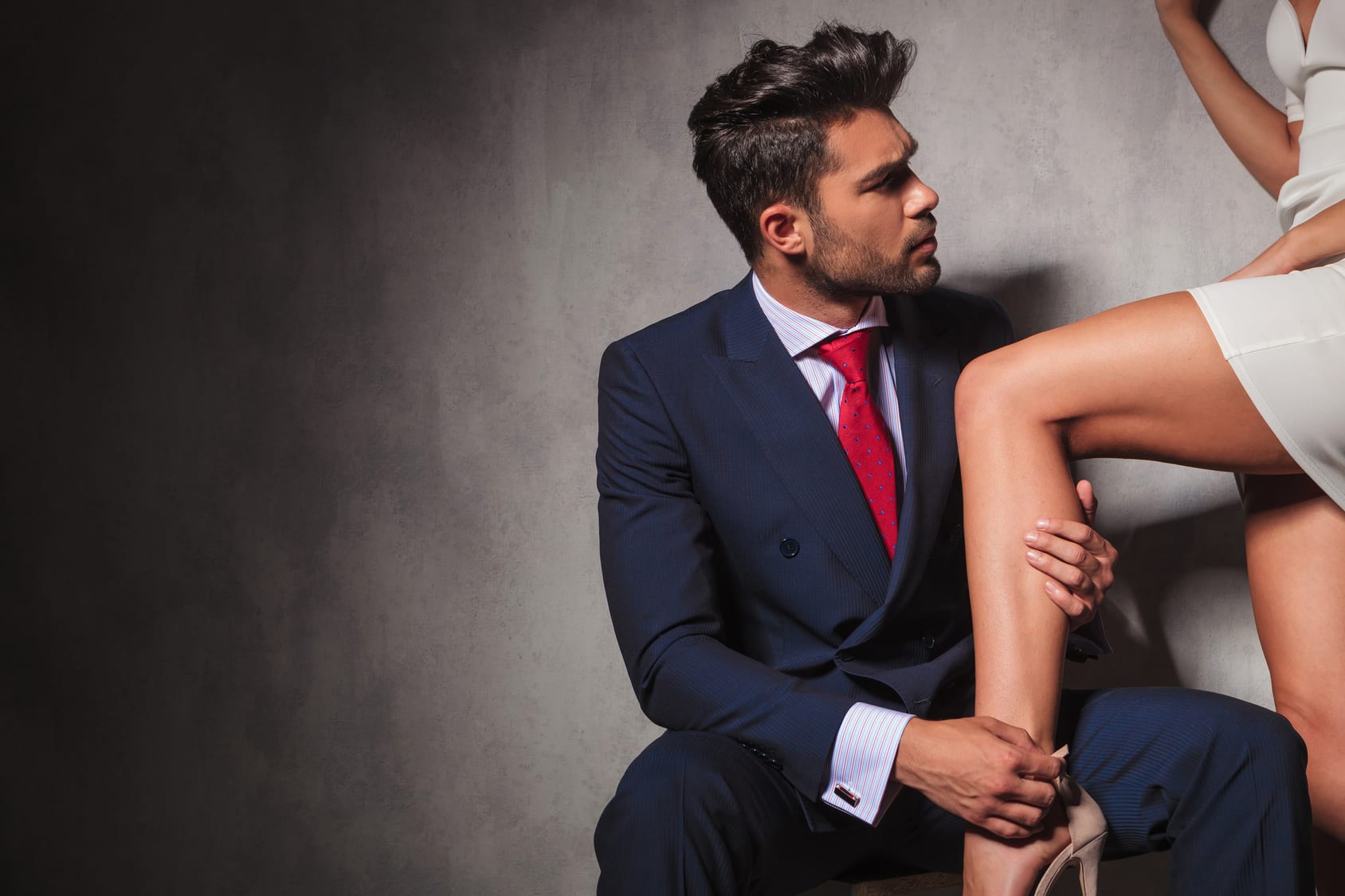 Bound (A New Life Book 2) Kindle Edition
by Samantha Jacobey
$0.99
A New Life Series is an epic adventure. TORI FARRELL's life IS one wild story… escaped from a biker gang and running from drug lords… used by the FBI and hoping to protect her present from her past… IT'S DARK – IT'S BRUTAL, and it's WORTH EVERY MINUTE OF IT!! (Mature read, 18+ for graphic sexual content and violence, including rape)
Millionaire Best Friend
Natasha L. Black
$0.99
The only woman I've ever loved is back in my life.
She needs me and I won't let her down.
But just when things seem perfect, secrets threaten to tear us apart.
Lucky for Maya, I'm not willing to give up on us so easily again.
White House Affair
Sarah J. Brooks
$0.99
Billionaire Senator Matthew Storm is running for Presidency. People think he's a "good boy" and an all-American kind of guy.
Yet there is a dark side about him that the public doesn't know. I know those secrets. I'm his affair.
But when I understand Matthew's real plan, it's nearly too late. A plan that will not only be his, but also my downfall!
Danger's First Kiss
Aleatha Romig
FREE
"A Dream Is A Wish Your Heart Makes." ~ Mack David, et all for Cinderella
On the surface, the world glitters with all things only money can buy. My thoughts should be on the danger lurking beneath the surface. The money and power come from places and dealings the world pretends don't exist. I'm here at this debutante ball as a representative of the new Sparrow underworld. The clock is ticking as alliances are formed and enemies eliminated.
There isn't time to be distracted, and yet I catch a glimpse of the stunning woman across the room.
Surely, she's untouchable to someone like me. Maybe she's royalty or the daughter of a dignitary. Yet I'm drawn to her in a way I can't describe. Her beautiful, seductive smile, bright emerald eyes, and luscious red hair beckon me until I find myself by her side.
Her voice sings to me while her laugh shines sunlight into my dark and dangerous world.
And then the clock strikes midnight and she's gone.
I want more than that first kiss.
From New York Times bestselling author Aleatha Romig comes an intriguing and fun prologue to her newest romantic-suspense trilogy, Dangerous Web. DANGER'S FIRST KISS – A modern Cinderella story.
This novella is set in the dangerous world of the Sparrow Webs. You do not need to read Web of Sin, Tangled Web, or Web of Desire to get caught up in this new dark-romance saga, Dangerous Web.
DANGER'S FIRST KISS is the prequel to book one of the DANGEROUS WEB trilogy.
Have you been Aleatha'd?