Monday Romance Reads To Devour 11/2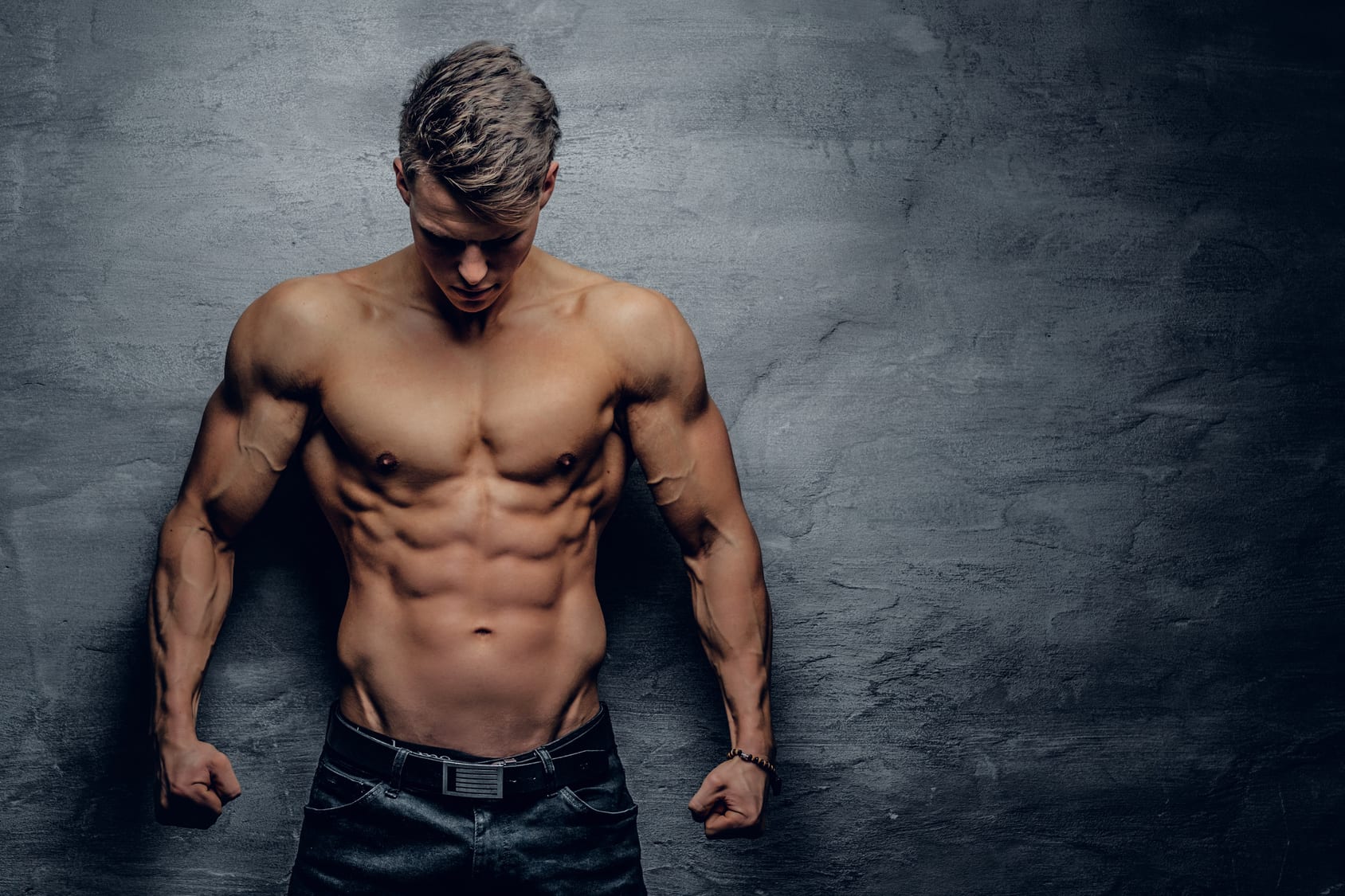 Beyond Duty
L.A. Remenicky
$0.99
After serving in the Marine Corps, Jessie Monroe has finally found a life beyond war. He's focused on
being an EMT and helping his best friend rescue dogs, until he happens upon a curvy blonde stranded
with a flat tire and no jack.
On the run from her past, Dori Graham is slow to trust any man, and she tries to ignore the spark of
interest she feels for her handsome savior, but a friendship grows between them.
When Dori's past invades her new life, Jessie vows to rescue her. Saving her will take him beyond duty
and into his own personal hell. Calling upon his training as a Marine and the depth of his feelings for
Dori, Jessie will need the mental strength to battle to save her and, ultimately, save himself.
Chasing the Moon
S.M. Soto
$2.99
A modern-day retelling of the Greek Myth of Selene and Endymion.
He was the sun, and she was the moon. A love like theirs was never destined to last.
Selene Drake has always been the girl that blends into the background.
The wallflower.
Quiet.
Unnoticed.
Sweet as can be.
It never bothered her, she preferred slinking into the shadows.
When she first laid eyes on Endymion Black, she fell irrevocably in love with him.
The bad boy.
Cold.
Distant.
Handsome as ever.
For years, she pined after the unattainable boy who had somehow burrowed his way into her heart.
Until everything changed.
One unforgettable night bridled with passion and forbidden lust destroyed her naïve heart and reshaped her innocent soul. It sent her fleeing from the only town she'd ever truly known.
Five years later, Selene is back in Dunsmuir and the boy she spent years loving in silence, has now turned into a man. A man with his sights set on her. Somehow, the tables have turned, and this time around, he's the one doing the chasing, determined to claim her heart as his.
Only, he doesn't realize, she has a secret of her own.
One with the potential to change their lives forever.
Chasing the Moon is a full-length second chance romance.
Dead Souls MC Collection
Savannah Rylan
$0.99
From best selling Motorcycle Romance writer Savannah Rylan, The Dead Souls Complete Collection. Ten full length romances packed with feisty women, and the men who lust after them.
These bikers will do anything to keep their lovers safe.
Lone Survivor
Anya Summers
FREE
She needed a fresh start…
ICU Nurse Sadie Montgomery moved to New Orleans after her entire world fell apart. The idea was borne of desperation as she sank further into a depression so deep and dark, she had stopped feeling. It isn't until she crosses paths with Ram that she finally feels a spark of life return. The only problem is, she doesn't want to be dependent upon anyone. The pain of losing it all is still too fresh. Not to mention, in Ram's world, the women submit themselves body and soul.
He wasn't looking for love…
Former Army Ranger, Ramsey O'Malley, is not looking for a long-term commitment from a woman beyond a scene or two at Club Underworld. He doesn't have the time nor the inclination to begin something he cannot finish, not as a single dad with a thriving psychology practice. Except, he is drawn to his newest patient. She's forbidden, like the apple in the garden of Eden, and all he wants to do it take a bite.
But they could not deny their desire…
When Sadie makes a surprise appearance at Club Underworld looking to take a walk on the wild side, Ram knows he cannot let another man have her. He wants to be the one to introduce her to submission. But can he convince her to submit to his brand of lovemaking? And will just one night be enough?