Monday Romance Reads To Devour 11/18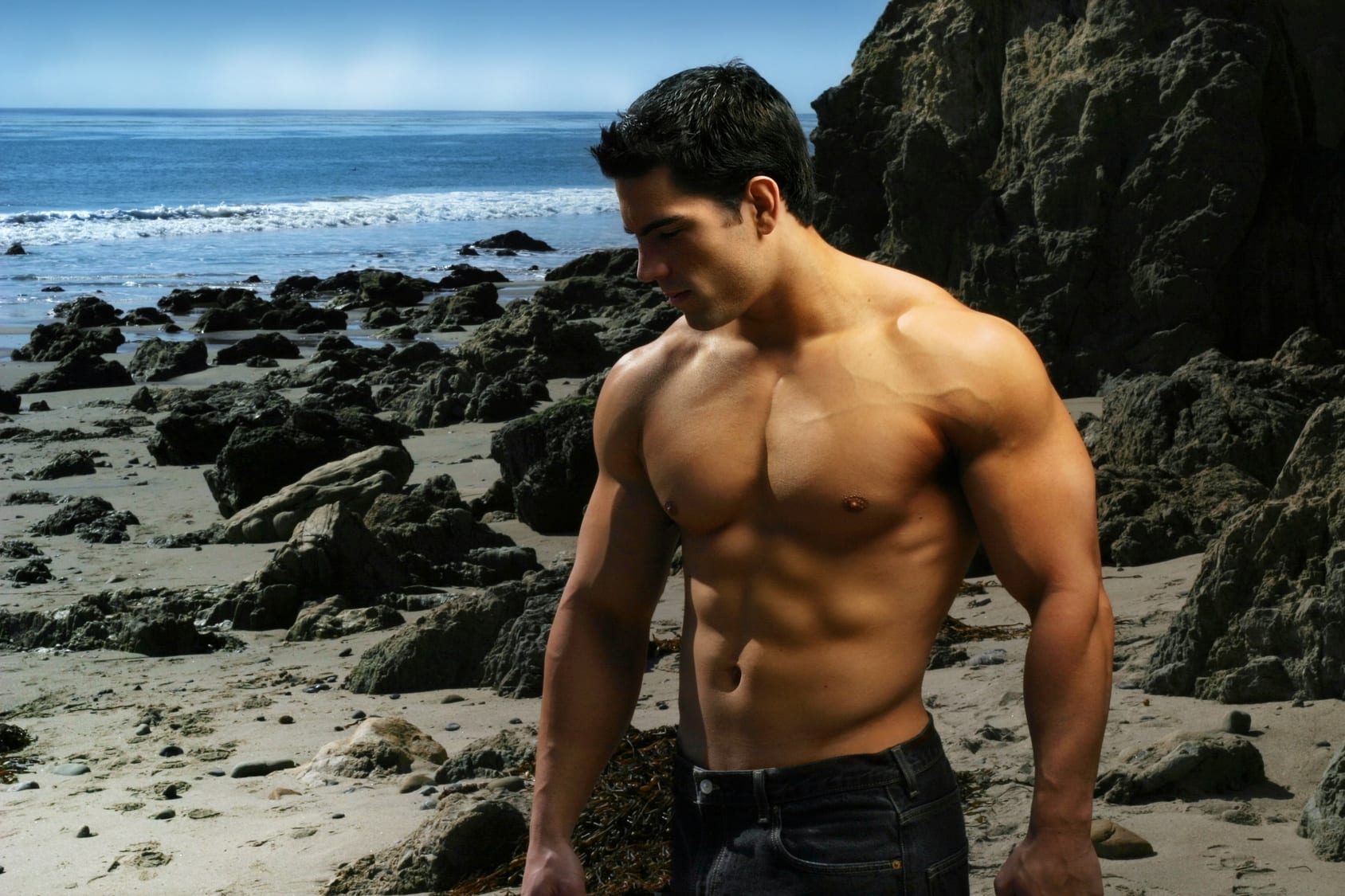 Winter Wonderland: A Lavish Triple Play
Samantha Jacobey, L.A. Remenicky  & Desiree L. Scott
$0.99
Welcome to Winter Wonderland – A Lavish Triple Play!
This set features three suspense filled stories from three of our authors with a connecting thread – winter holidays gone awry. They all contain mild material, but we do advise mature readership for adult situations and strong language.
In this collection, you will find:
Christmas Candy by Samantha Jacobey
Candice Parker's life has never been easy. Plagued by losses and setbacks, each day is a struggle for the petite brunette and her young son. When fireman Gary enters her world, he is one mistake she refuses to make; but after tragedy strikes, she may not have a choice. Could this complicated young woman be Gary's Christmas Candy?
Last Chance Christmas by L.A. Remenicky
From the outside, Brent Halston and Jordan McKenna had the perfect life: the house, the dog, fulfilling careers, and their love. Until Jordan pushed him out of her life. This Christmas, all he wants is to get her back… will he get his wish?
Stranded on Vail Mountain by Desiree L. Scott
Winter on Vail Mountain won't be the romantic getaway Joan Clayton had imagined. Her marriage torn apart by secrets and lies, she finds herself in the worst place imaginable – trapped by a blizzard. As Mother Nature rages, she is overcome by feelings a stranger evokes within her. Stranded at the resort, death awaits any who would try to leave, but in its midst, can two people find love and happiness again?
We hope you enjoy.
Cider & Chill
Kaylin Evans
$0.99
He wants to explore my pumpkin patch…
It's autumn in Holiday Valley and I've got my hands full running my family's cider stand and pumpkin patch. In fact, there are lines all the way out to the parking lot and I'm barely holding it together.
But when my mom suggests I hire help, I refuse. How will I prove I'm capable of managing the business when my parents retire if I can't even get through one season alone?
Unfortunately, my mom's the meddling type and soon enough, I've got an employee I never asked for.
Roman is a hard worker who flexes every time he picks up a pumpkin. The man was born to wear a flannel shirt and he drives all my female customers wild… but he makes it clear that his charming smiles and flirtatious looks are just for me.
The challenge in his eyes is clear – it's time to take charge of my new employee and end this season with a bang.
Getting pregnant with my boss's baby was never a part of the plan. 
It all starts as a business transaction,
I get double the pay and he gets double the pleasure.
And then things change.
What was supposed to be his pleasure,
Slowly becomes all about me.
And man…don't I need it!
I know this is wrong,
I know the infamous playboy is playing a game,
And I am planked in the middle of the board without a dice.
But I just don't want to kiss him goodbye.
At least not yet…
He's inked my name all over him,
And I am hiding this huge secret.
What if this secret of mine tears us apart!
Small Town Scandal
Kay Lyons
FREE
Pregnant by a loser. Stranded in a snowstorm. Rescued by a tall, dark, and handsome man… Just Darcy Rhodes's luck, rumor has it that he's already taken. All the good guys are, aren't they?
Everyone in Garret Tulane's hometown expects him to marry his longtime childhood friend. But when he rescues Darcy during a snowstorm, he's suddenly questioning everyone's expectations of him, and his own.
Due to her pregnancy, Darcy is forced to remain in town and their growing friendship brings nothing but scandal. Complications are mounting…and love is blossoming.
But will Garret choose love when everything he's always held dear is at risk?