Monday Romance Reads To Devour 11/16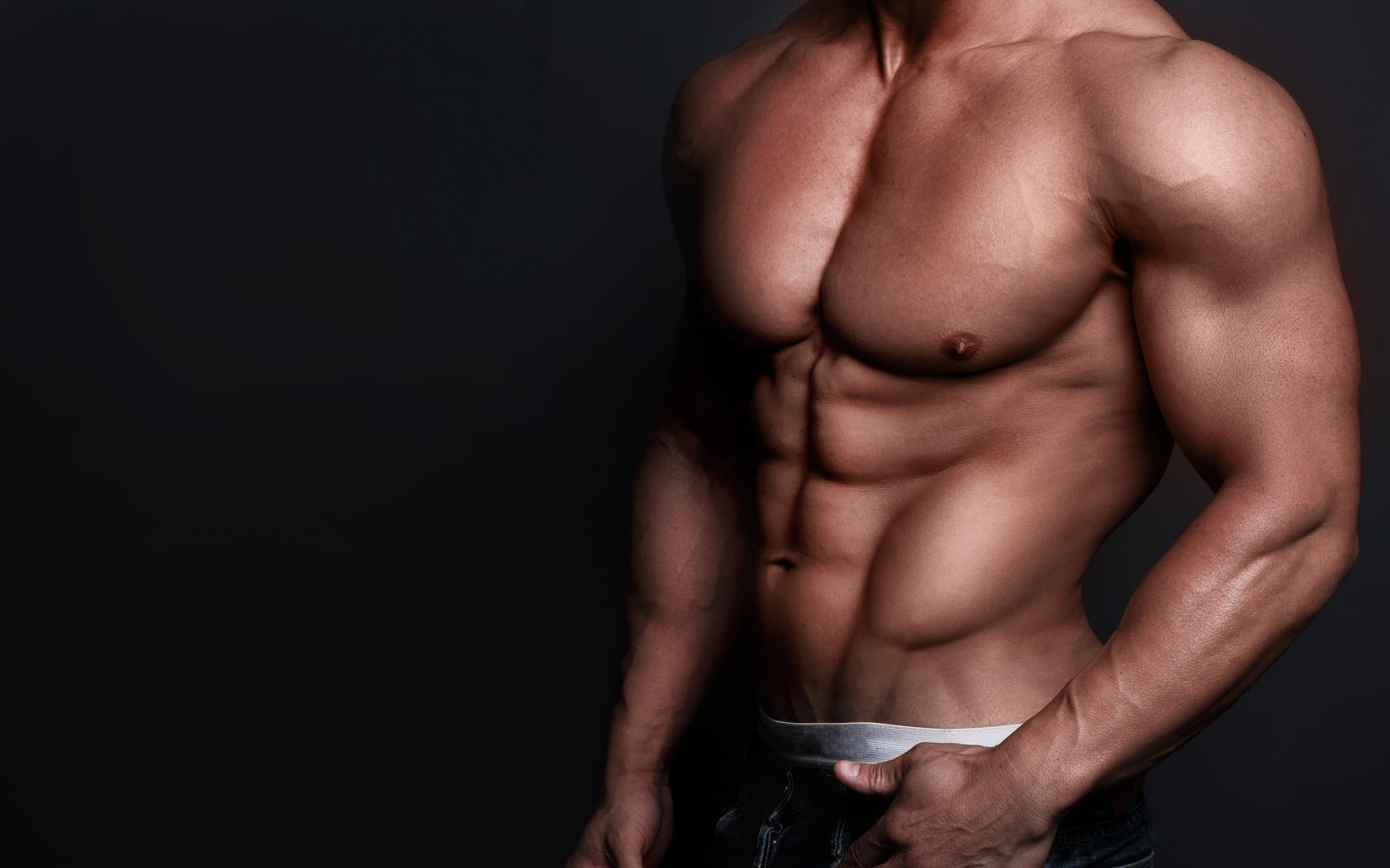 Spark
Aleatha Romig
$0.99
"From a little spark may burst a flame." ~ Dante Alighieri
Madeline~
Life's lessons taught me well.
Dreams and happy endings are simply illusions our mind creates to soften life's blows. I am no longer a little girl who believes in fairy tales or the existence of knights on white horses.
While I never intended to return to Chicago or to see him again, the decision was out of my control. Now I am here, and I can't or won't allow the spark in his piercing blue eyes to reignite my heart the way his predatory gaze sets fire to my body.
Patrick Kelly is my past—a childish attraction.
We are no longer children.
Patrick~
I may have started as nothing, but that is history.
Today I'm part of the royalty—a duke, a lord, or perhaps a knight—anointed by and within the upper echelon of the Sparrow dynasty. The wide-eyed tourists entering Chicago have no idea of what lies beneath the surface as they stare at the shimmering lake and shiny buildings.
Nothing is as it seems.
Sparrows control everything—no one enters our realm without our knowledge or catches us unaware.
No one until her.
Now that she's here, there is too much at stake to give in to the spark that seeing her rekindles within me. Surely if it were allowed to burn, the flames will consume both of our worlds, leaving only ashes.
From New York Times bestselling author Aleatha Romig comes a brand-new dark romance, Spark, set in the same dangerous world as Secrets and Twisted. You do not need to read the Web of Sin or Tangled Web trilogy to get caught up in this new and intriguing saga, Web of Desire.
SPARK is book one of the WEB OF DESIRE trilogy that continues in FLAME and concludes in ASHES.
Have you been Aleatha'd?
Little Lies
Helena Hunting
$3.99
I don't want you.
You mean nothing to me.
I never loved you.
I turned my words into swords.
And I cut her down. Shoved the blade in and watched her fall.
I said I'd never hurt her and I did.
Years later I'm faced with all the little lies, the untruths, the false realities, the damage I inflicted when all I wanted was to indulge in my obsession.
Lavender Waters is the princess in the tower. Even her name is the thing fairy tales are made of.
I used to be the one who saved her.
Over and over again.
But I don't want to save her anymore.
I just want to pretend the lies are still the truth.
Strict Series Box Set Books 2-6
Eliza Quinn
$0.99
A boxset to leave you breathless!
Lose yourself in exciting romance stories where:
A dating app leading to love…
A silent savior rescues a woman on the run…
A handsome multimillionaire playboy finds love…
An artist draws a model in the flesh…
Strangers get off on the wrong foot…
Fall in love with the hunky heroes, swoon as they whisk their women off their feet, and join them on the journey to happily ever after!
Grab the wine, some chocolate, and your Kindle; you deserve this deliciously wicked read!
Deadly Dreams
Alex Lux
FREE
I'm a law student at Harvard.
A legacy with a promising future.
And after serial dating losers, I've finally met a man I think I could love.
All my dreams are about to come true.
But.
The letter came again. Just as it does every year.
My parents' killer is still out there.
And the man I'm dating doesn't know about my alter ego.
There are too many lies.
I don't know who to trust…
And trusting the wrong person could be deadly.