Monday Romance Reads To Devour 10/7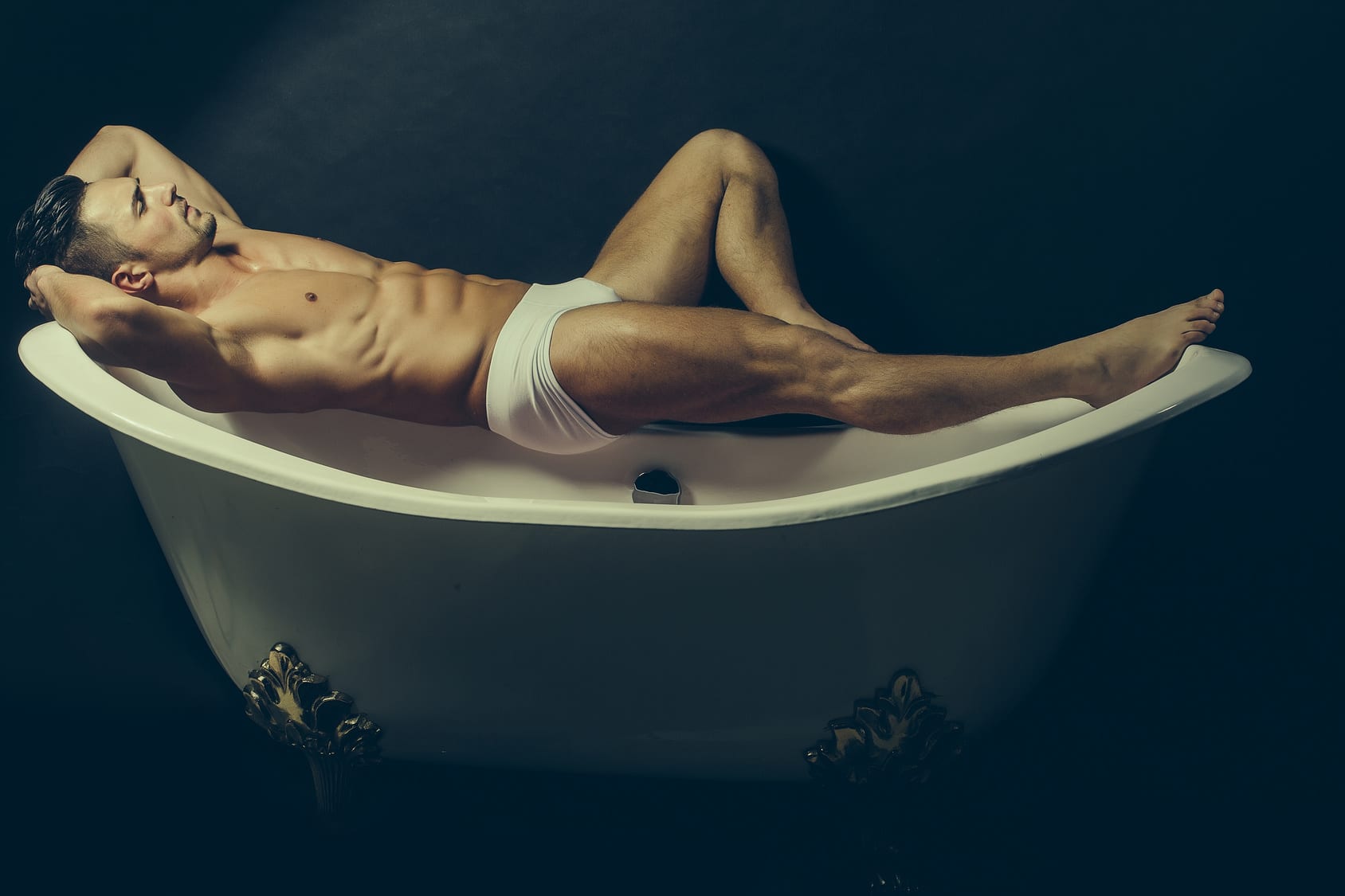 Falling For His Badass
Jessika Klide
$0.99
Lizzy has terrible luck with men.
It's not that she doesn't attract good guys, she does. It's that she settles for "decent" ones.
Tired of making the wrong choices when it comes to men, Lizzy trusts her best friend, Tara, to take her away for the weekend. Lizzy knows that if she wants an all-consuming love, she's going to have to take a bigger risk to attract a different type of man.
But this road trip will yield dangerous results. Her panic button will be pushed, and before the first night is over, she will be Falling For His Badass.
Paralyzing Paranormal: A Lavish Triple Play
Samantha Jacobey, L.A. Remenicky& A. Nicky Hjort
$0.99
Welcome to Paralyzing Paranormal – A Lavish Triple Play!
This set features three fabulous stories from three of our authors with a connecting thread – dark paranormal reads. They all contain sexual and mature material, so we do advise mature readership for adult situations and strong language.
In this collection, you will find:
A Sinister Bouquet by A. Nicky Hjort
Devyn Mitchell has a choice… listen to the voice of her unborn baby – or die- again. After a near death experience, Doctor Devyn Mitchell finds herself not only mysteriously pregnant, but also able to communicate with her fetus. She has two choices: give in to total madness or surrender to her new reality, which just may be the only way she and her family will survive the obsessions of the Homeless Hunter's mind. Wake up. Open your eyes. Finally. We've missed you so.
Saving Cassie by L.A. Remenicky
After ten years in the big city, Cassie Holt moved back to her hometown to take over the bookstore left to her by her beloved Gram. To her best friend, Sheriff James Marsten, Cassie seems to be the same girl that left Fairfield Corners, but Cassie has secrets and one of those secrets could get her killed. Can Deputy Logan Miller keep her safe when an evil spirit sets its sights on a small-town girl?
The Wicked Awakened by Samantha Jacobey
A five-hundred-year-old witch wants to turn Sarah Matthews' body into her new home. Morcant, leader of a local coven is hell bent on seeing that she succeeds, with his brother Blake doing everything he can to prevent the curse from being completed. Who will come out on top in this epic battle of wills?
We hope you enjoy.
Be Mine
Kris Calvert
FREE
Every year, millions of people wait for love to find them. The glue that holds our loosely strung and sometimes battered souls together, many believe that love will miraculously show up on their doorstep. But destiny isn't a matter of chance – it's a matter of choice. As Valentine's Day approaches, follow the three intertwined love stories of six hopeful souls who will choose their destiny in love and let their hearts fall where they may. Saying, "I love you," or "be mine," is never easy. But if you want something you've never had, you've got to do something you've never done.