Monday Romance Reads To Devour 10/5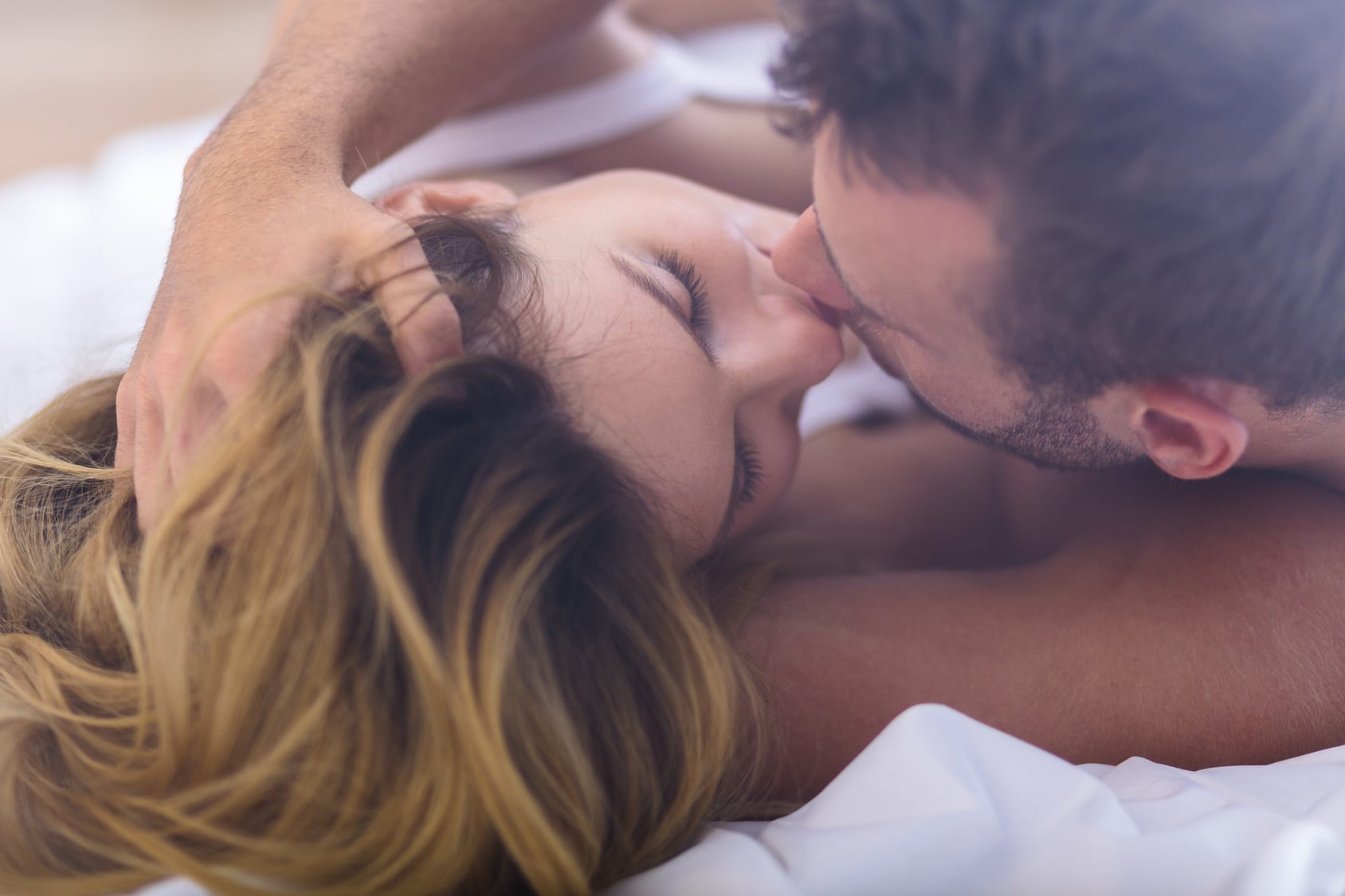 Bound to the Past
Golden Angel
$0.99
Kate came back into Andrew's life like a blast from the past – a past he'd tried to get over, but the effects of which he'd never quite managed to escape. They were young, they were in love, and he lost control for one instant, and that instant changed the course of their lives.
Now he wants to make things right and put the past behind him, but in order to do so he needs closure and Kate's the only one who can give it to him. As they begin spending more time together in the present, it's becoming clear that maybe he's not quite ready to put their past away entirely.
Ever since her return to Maryland, Kate hasn't been sure how to feel about her ex-boyfriend. She dislikes the man he became while she was gone, but she can see him starting to change again and she likes the man that he's become over the past few months. He's different, but the same, and when she agrees to scene with him again she decides she's not going to close herself off to the possibility of reconciliation.
However, the incident that shattered their past is now threatening their future together, making it harder for them to move forward from where they were. They have to decide whether or not they're going to try get their happily-ever-after, and if so, they're going to have to do what they didn't do before – fight for each other.
Million Dollar Fake
Mia Faye
$0.99
When I get caught faking my identity, this is my choice: Get sued, ruin my career and go to jail – Or marry billionaire playboy Asher Davis for one year and pocket 5 Million Dollars. Easy, right? Well, so I thought. But what starts as a fake, suddenly gets really intense. And I forget that I swore to myself to never fall in love with the enemy…
Tiger Lily: The Companion
Amélie S. Duncan
FREE
The Tiger Lily Trilogy: An impossible assignment. An intriguing proposal.
"I would give it 10 stars if I could!"
"The characters are so easy to fall in love with." – Amazon Reviews
Lily Salomé is a beautiful and driven associate, a rising star on the fast track to success.
Then her boss gives her the most challenging assignment of her career: Convince mega-successful business mogul Jonas Crane to sign with their publishing company.
Easier said than done… Jonas is rich, handsome, and he doesn't return phone calls. Forget about securing a meeting… He's just not interested.
But when the billionaire's path crosses with the stunning and seductive Lily, his cold heart begins to melt…
Instead of a business contract, he offers her a far more personal counter-offer. Jonas is a man who gets what he wants… and he wants Lily to be his personal companion in New York City.
No commitment, no attachment… It's a liaison Lily knows she should refuse.
But the dark and handsome Jonas has a charm that's hard to resist…
Lily swore she would do whatever it takes to land Jonas as a client. But in a battle of business and seduction, can she beat him at his own delicious game?