Monday Romance Reads To Devour 10/28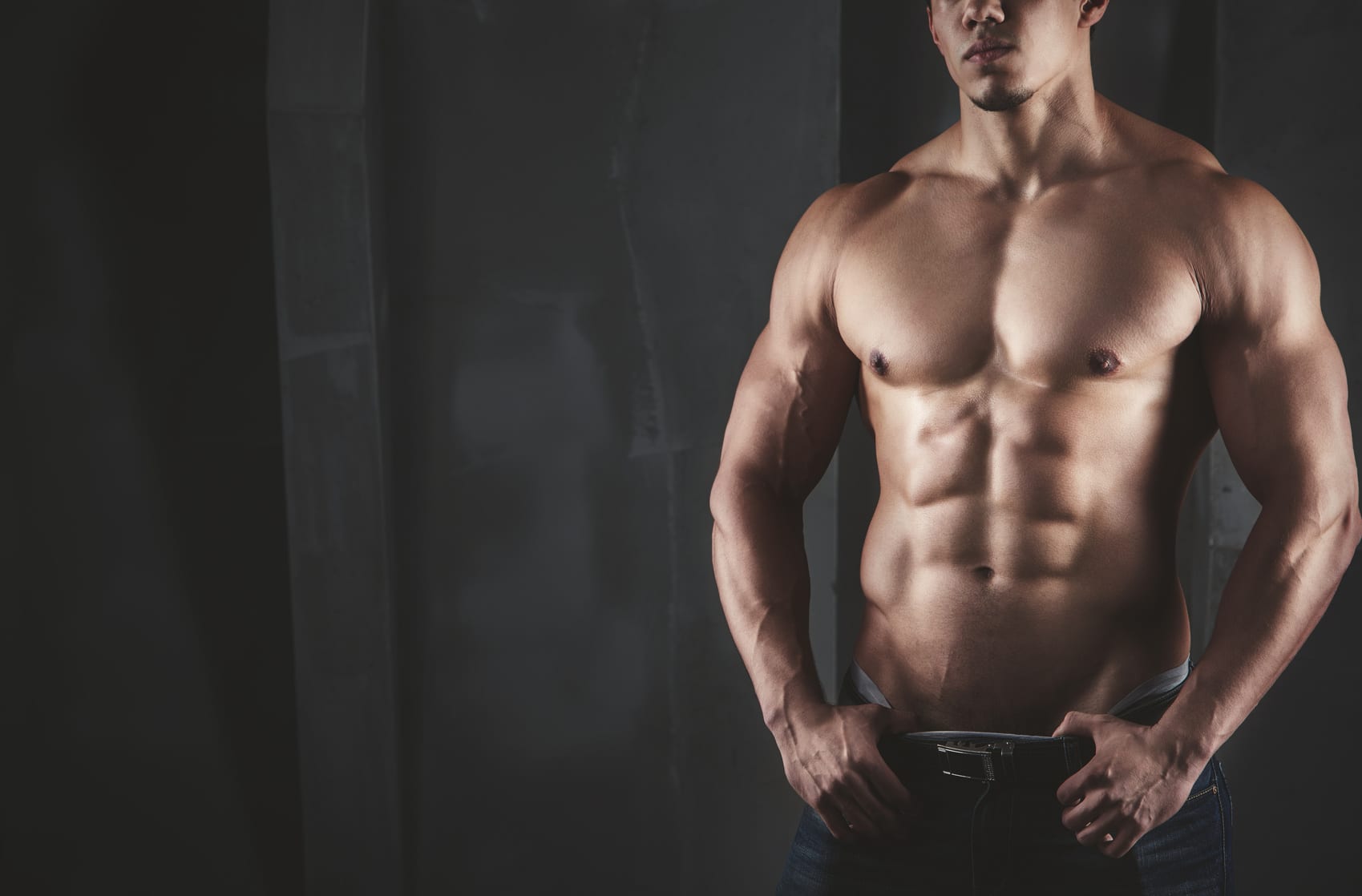 The Wicked Awakened
Samantha Jacobey
$0.99
A five-hundred-year-old witch wants to steal Sarah's body
Morcant and Blake Korrigan own a little shop of horrors, where witches congregate and people ending up dead isn't rare. When Karen Hiltzman joins their coven, she has no idea what she's getting into. Drawn in, the group convinces her to recruit her best friend, Sarah Matthews, after discovering that she bears a very special birthmark; one that indicates she's the girl they've been waiting for.
Morcant is eager to reincarnate a witch put to death by an angry mob five-hundred-years prior, and unleashes a spell; a dark and sinister curse. His ritual transforms Sarah's body and will bring Brenna back to life when it's completed.
Blake wants to help Sarah stop him; but will he be strong enough to defeat his elder sibling, and if he does… will he let her go when it's done?
Obsessed
Bella Winters
$0.99
My life is in danger, and my stepbrother is the only one who can save me. 
Okay, he used to be my stepbrother.
Our parents are no longer together.
But that doesn't make my secret crush acceptable.
It's still wrong to want him.
And it's still wrong to carry his baby.
Damn, my mother is going to be furious.
But he's the only one who can find my stalker.
Peter heads a police station.
He's vowed to put the culprit behind bars.
I need his protection.
And more than anything, I need to be in his arms.
Even if I have to fight with all the odds against us.
Mountain Man's Treat
K.C. Crowne
$0.99
Hooking up with my crush at this year's Halloween festival?
It's forbidden.
It's taboo.
It's frighteningly…. tantalizing.
Jared's a hard-bodied pile of bearded hotness.
And, the perfect Halloween treat.
The Ex-SEAL turned mountain man is technically my patient…
But his touch is just what the doctor ordered.
The odds are against us – that's for sure….
And the skeletons of my past are knocking on my door.
Do I have a trick or treat in my cards?
One thing's for certain…
Every slipup comes with a consequence.
And mine is hitting me like a ton of bricks – as I stare at the two positive lines on the pregnancy test.
Warning: This steamy adult romance is super hot and sugary sweet! Grab some chocolate, candy corn and snuggle up to his spooky good read.
Better When It Hurts
Skye Warren
FREE
A forbidden romance about pain that binds us together…
Five years ago we lived in the same house. He was the ultimate bad boy.
And my foster brother.
Now he's back. Tougher, harder, meaner. All of it aimed at me, because I was the one who sent him away. It's payback time. He wants his pound of flesh, and I am helpless to say no.