Monday Romance Reads To Devour 10/26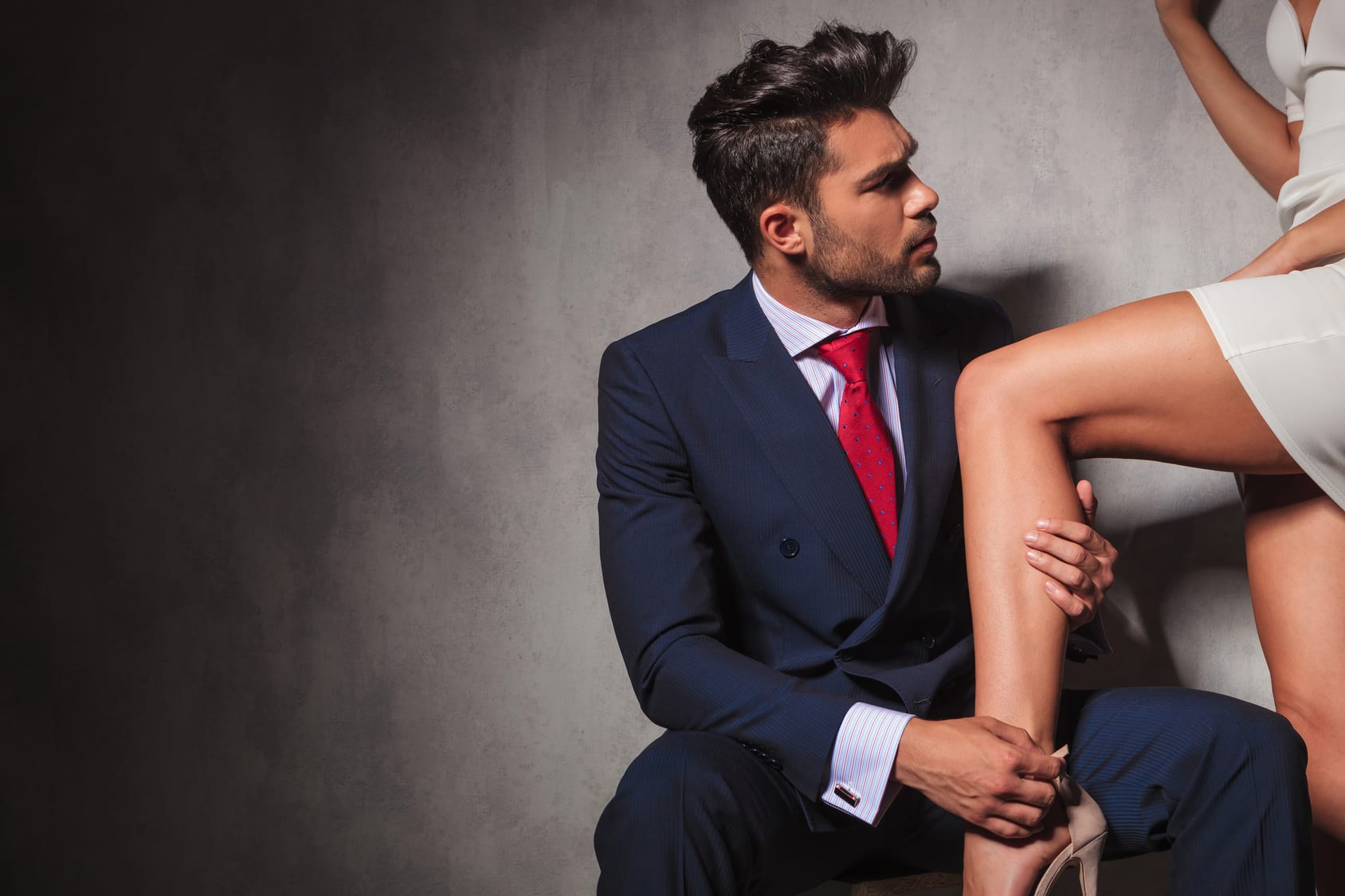 Reforming Kent
Siobhan Davis
$3.99
Kent
Rogue. Troublemaker. Bad Boy. Delinquent.
Everyone thinks they know who I am, but they know nothing.
And that's how I prefer it.
Keeping my demons under lock and key is my only survival tactic.
Until she enters my life, turning it upside down.
She thinks she can fix me. That I can reform myself and redeem my sins.
But I'm beyond the point of saving.
And if she doesn't let go, I'll only drag her down this dark hole with me.
Neanderthal Next Door
K.C. Crowne
$0.99
"This mountain isn't big enough for the two of us, Princess."
Hunter is a Neanderthal ✓
Mr. Crabby pants neighbor ✓✓
Totally NOT even close to my type. ✓✓✓
Okay, fine. That last one isn't entirely true.
The mountain man thinks he can scare me away. And it's clear to me he has a past just as tainted as mine.
If Hunter thinks he can intimate me with a grimace that would make a Halloween jack-o-lantern jealous – he has another thing coming.
Seaside Surprises
Stacy Claflin
FREE
Series Complete: Binge read today!
Tiffany hopes to pick up the pieces of her life in California. She soon catches the eye of Jake Hunter, but he has secrets of his own…
When Tiffany Saunders winds up stranded in a seaside town, she wants nothing more than to forget her past and keep moving. But a chance meeting with a handsome local changes everything.
Jake Hunter has some deep emotional scars and is trying to cope with running the family business on his own. The last thing he wants is a relationship—until a mysterious brunette walks into his store and complicates it all.
Tiffany prefers to keep the painful memories of the past where they belong—in her rearview mirror. But dark secrets cannot stay hidden forever.
Just as the walls around Tiffany's heart start to come down, the past catches up with her. She needs to rely on Jake, but sharing the truth could put him in danger too.