Monday Romance Reads To Devour 10/21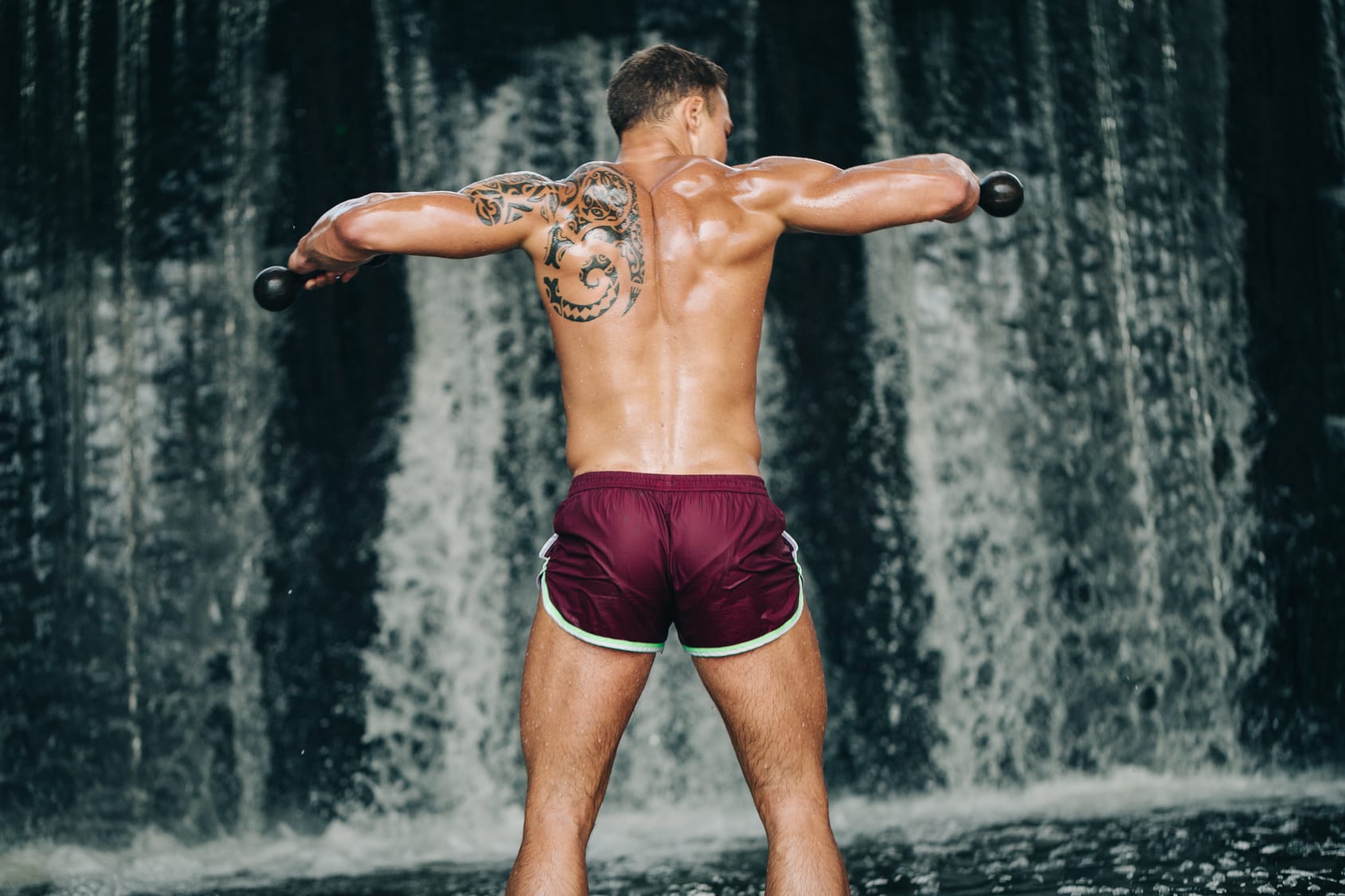 King Of Hearts
C.A. Szarek
$3.99
Secrets make old lovers into enemies…
Nico "Gio" Giovanni has always been the black sheep, especially since he abandoned the family business—a lucrative casino on the Las Vegas strip—to become a cop. Now his dad is sick and his sister begs him to end their estrangement before it's too late.
Chasing fugitives is what U.S. Marshal Madison Granger does best. She juggles single motherhood with her job, which sends her back to Sin City due to an unwanted relocation. Even worse, her current case lands her smack dab in the middle of the opulent Giovanni Casino—and ups her chances of running into her old flame.
Gio has enough on his plate; he doesn't need the woman that got away messing in his family's affairs. His father has never been involved with organized crime, no matter the gossip.
Maddie is petrified he'll discover her secret. Gio won't let his dad go down for something he didn't do. When they take the gamble, the cards are laid on the table and all bets are off.
So Wrong, So Right
Brenda Ford
$0.99
My father's death brought me closer to the enemy. 
The woman I never thought I'd even like… let alone love. 
My step-sister.
She's off-limits. 
This is filthy. 
I need to suppress all thoughts about her.
I tried telling myself all those things.
Nothing worked.
I couldn't deny that I want Rue.
My step-mother was after the family fortune.
But she's different.
Her blue eyes and those cute freckles have me dying for her.
This is about to get hot, crazy, and a whole lot messier.
Especially when I discover her… little secret.
Wanderlove
Rachel Blaufeld
$3.99
Sick of living under her dad's rules, Emerson Bender bolts when she's eighteen. On her own for the first time, she heads to the only place her mom ever lived—New York City—desperate to find the woman who dropped her off on her dad's doorstep.
Content to spend the rest of his life in Small Town, Pennsylvania, Price Barnes is plucked out of his idyllic life by his estranged father. Missing his mom and stepfather, he's dropped in New York City to attend college and live an all-expenses paid lifestyle. Cushy, right? But not the life he wanted.
She's looking to fill a hole in her heart, and he's looking to forget the man who disrupted his life. Together, they're both wandering, looking for acceptance and hoping to forget the rejection.
Naked Love: TEN Book Boxed Set
Skye Warren
FREE
BURN UP THE SHEETS with 10 scorching books from bestselling authors! This limited-time autumn boxed set is a MUST click if you love sexy alpha heroes.