Monday Romance Reads To Devour 10/19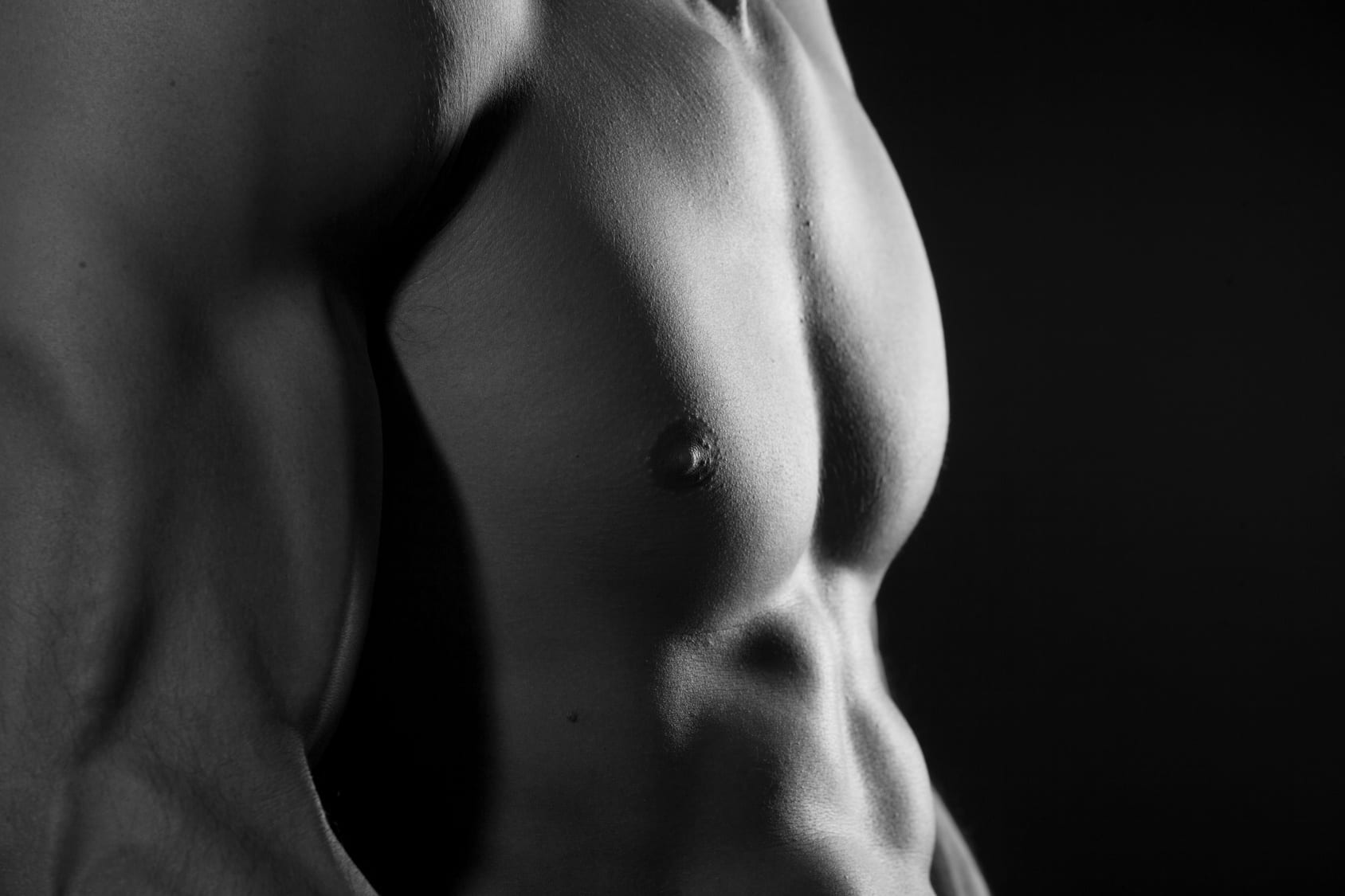 Guarded Dreams
LJ Evans
$0.99
"Just like the moon called the tides, she had called me home. To her."
Eli Wyatt…
I've only ever wanted one thing.
A life in the Coast Guard.
I'm determined to honor my father's legacy.
Then Ava Abrams breezes into my life and wrecks my soul.
Calls to me with her dual-colored eyes.
Sinks me in waves of emotions.
Her staying means jeopardizing everything.
So I let her go.
Losing a piece of myself with her.
Four years later, I find her singing onstage in a bar.
She is still a siren calling to the depths of me.
My heart thunders a response.
It demands to know if I'll make the same mistake.
Or if I'll build a new dream with her at its center.
Inspired by Luke Bryan's "Sunrise, Sunburn, Sunset," comes a stunning, summer slow burn from award-winning author, LJ Evans, about all the ways dreams can be lost and remade, and how love can guide you through.
"A beautiful story that will steal your heart." –Amazon Bestselling Author, Jami Albright
A standalone Anchor Novel
Say You Love Me
Sarah J. Brooks
$0.99
Drop dead gorgeous or not – I wanted to forget all about him and move on. I officially hate Jeremy Wyatt. Which is kind of complicated, because he turns out be my new boss. He asks me to stay in his office for overtime. And the butterflies are immediately back again. A few weeks later, morning sickness tells me that the unthinkable has happened..
Forbidden Daddy
Kelly Myers
$0.99
Mr. McHottie lives right next door.
He's older, and I'm just a college student.
Add some icing on the cake.
He's my landlord.
An unexpected twist of fate throws us together.
I'm just trying to make it through the final weeks of college before heading off to med school.
It takes one misunderstanding to ruin everything.
One look at the pregnancy strip,
One twist of fate…
And I'm wondering if Nate can be more than a fun distraction.
Do second chances really exist?
Teaching The Boss
Mallory Crowe
FREE
Business-school student April Morgan is ready to graduate–from school, from the secretary pool, and from never-gonna-happen fantasies involving Sam Hunt, her hunky billionaire boss. But when Sam's girlfriend of the week pushes her too far, April finds herself quitting on the spot with only a mountain of student loan debt to keep her company. In steps Sam's worst enemy, his father, with a job offer she can't refuse.
Sam was born into privilege, but refused to live life with a silver spoon in his mouth. After a decade of hard work, he's on the verge of taking his business public and proving to his tyrannical family that he can make it without their help. When he finds out that April is working for his father, he knows she's been turned into a pawn in his father's twisted games.
Despite Sam's warnings, April is determined to prove she doesn't need him to make in New York City. But when she finds documents that could lead to Sam losing everything he's worked for, April realizes that she and Sam have to work together to save the empire they've both worked to build.