Monday Romance Reads To Devour 10/12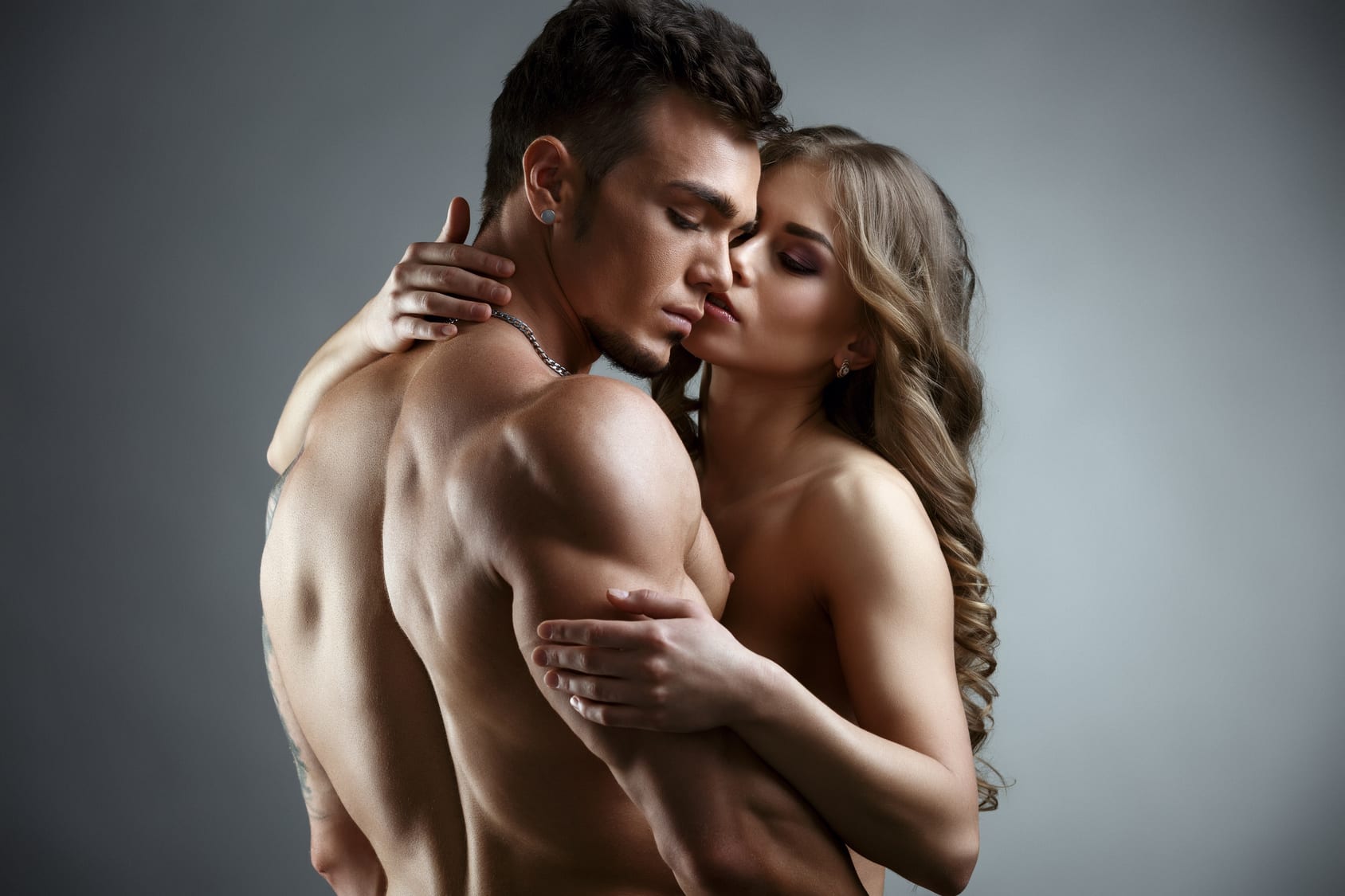 Where There's Faith
L.A. Remenicky
$0.99
A past she can't remember. A love he can't forget.
After losing everything in an accident that he can only blame himself for, Robbie Newlin embraced sobriety and tried to live his life quietly alone at this family's cottage on the lake. Grief being his only ally, Robbie was perfectly content with how he lived until Faith moved into the cottage next door. Now Faith had him questioning whether to keep grieving or to open his broken heart to let love in again.
Faith McMillan had no memory of her life before that day three years ago. The physical scars had faded but the emotional ones were still fresh and raw. Living rent-free seemed like a great way to finish her second book and give her the time to figure out her next move, but then she met the reclusive guy next door and everything changed.
To get past the broken parts, Robbie and Faith must figure out if they want to continue living their lives in solitude or take a chance on finding an ending together.
Millionaire Hero
Natasha L. Black
$0.99
Damsel in distress?
Forget it.
Not my type.
Until Bryn shows up.
Sassy Blonde
Stacey Kennedy
$0.99
One truck, one off-limits cowboy, one road trip she'll never forget…
Maisie Carter has always been a free spirit. An artist by nature, she has no idea what she's doing as co-owner of Three Chicks Brewery. But she's determined to prove to her older sisters that she can be an asset to their grandfather's beer legacy. The best way to do that? Make the rounds at Colorado's craft brewery festivals and turn Foxy Diva, their top beer, into an award winner. Unfortunately, after more than one "beer mishap," it becomes clear that she's going to need some help.
Hayes Taylor knows he has a chip on his shoulder, but he has no interest in working through his traumatic past. He just wants to work on his horse farm, alone. The last thing he needs in his life is a woman, especially his dead wife's best friend, the sweet-as-pie Maisie Carter. But she's always brought out his protective instincts, and he can hardly say 'no' when she asks for his help…
As the two embark on the festival tour, beer filled days turn into lust filled nights, and neither Maisie nor Hayes can deny their growing attraction. But Hayes knows love leads to heartbreak…. Can Maisie show him that their love is worth the risk?
In The Viscount's Arms
Allyson Jeleyne
FREE
Reeling from the death of her parents, eldest daughter Octavia strives to be a source of strength for her sisters. She defies their grandfather's high-handed meddling—and his desire to see the Staunton girls married. She forges her own path to independence, which leads to the gates of Caswell Hall. There, the governess has just quit her post, leaving a vacant spot in the local lord's household.
Simon, Viscount Althorne, is impressed by the sensible, dark-haired beauty, and hires her to teach his wayward young niece. He resents the loss of his carefree bachelor days, and longs to see the child settled so that he may return to London. But one perfect English summer turns their plans upside down, and he becomes hopelessly drawn to the one woman he cannot have—the family governess.
Can Simon convince her that he is a gentleman worth loving? Will Octavia allow herself to fall for a man beyond her reach? Or will class and duty separate them forever?