Monday Romance Reads To Devour 1/6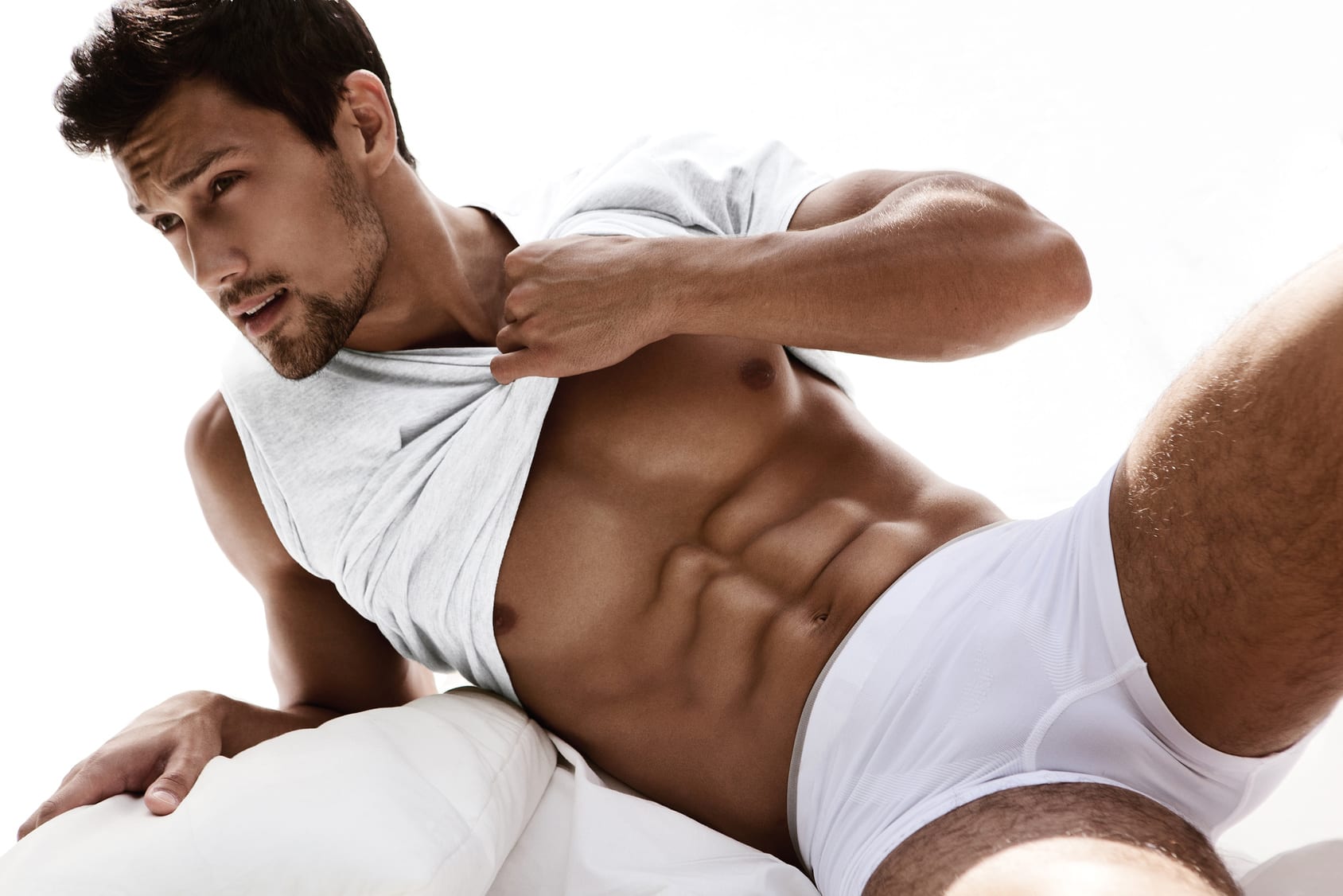 Teach Me to Prey
Samantha Jacobey
$0.99
Rebecca Stewart had never let things get personal with her students; a mistake that could cost her far more than a broken heart.
.
Jason and his friends enjoyed tormenting teachers. When they set their sights on Miss Stewart, nothing would prevent them from bringing her down.
.
Avoiding Jason's advances and navigating an epic clash of wills, the young woman felt relieved to see graduation day finally arrive. Little did she know, it wouldn't end there. Pregnant and alone, she could only keep her secrets for so long.
.
After one of the boys is found murdered, the police haul her in, but she denies having done anything wrong. Can she convince them of the truth before all three of the young men fall victim to a killer, forcing her to raise her child alone?
.
Find out in the action packed thriller…TEACH ME TO PREY.… (New Adult)
Release
Aly Martinez
$2.99
Growing up, Ramsey Stewart branded my soul in ways time could never heal.
At twelve, he asked me to be his girlfriend.
At thirteen, he gave me my first kiss.
By sixteen, we'd fallen in love, planned a future together, and had our eyes set on the horizon.
Love never fails, right?
But for Ramsey, it did.
Love failed him.
I failed him.
The entire world failed him.
At seventeen, Ramsey was convicted of killing the boy who assaulted me.
Move on,he wrote in his first and only letter from prison.
Start a new life, he urged.
I don't love you anymore, he lied.
There was no such thing as giving up on Ramsey. Love may have been our curse, but he was mine—then, now, and forever.
So here I am, twelve long years later, waiting for a man I don't even know to emerge from between the chain link gates.
Praying for Rain
BB Easton
$3.99
With only three days left until the predicted apocalypse, the small town of Franklin Springs, Georgia, has become a wasteland of abandoned cars, abandoned homes, abandoned businesses, and abandoned people. People like Rainbow Williams.
Rain isn't afraid of dying. In fact, she's looking forward to it. If she can just outrun her pain until April 23, she'll never have to feel it at all.
Wes Parker has survived every horrible thing this life has thrown at him with nothing more than his resourcefulness and disarming good looks. Why should the end of the world be any different? All he needs are some basic supplies, shelter, and a sucker willing to help him out, which is exactly what he finds when he returns to his hometown of Franklin Springs.
As society crumbles, dangers mount, and secrets refuse to stay buried, two lost souls are thrust together in a twist of fate—one who will do anything to survive and one who can't wait to die.
Perhaps, together, they can learn how to live.
Before their time runs out.
Phoenix: Field of Mars
Jackie Anders
FREE
Twenty-eight-year-old, Kyla Marshall, has desires of advancing her career in public relations at all costs… Until she ends up stumbling in on a special ops' mission that takes her from her client's lab in the year 2017 to 8 A.D. Ancient Rome.