Monday Romance Reads To Devour 1/4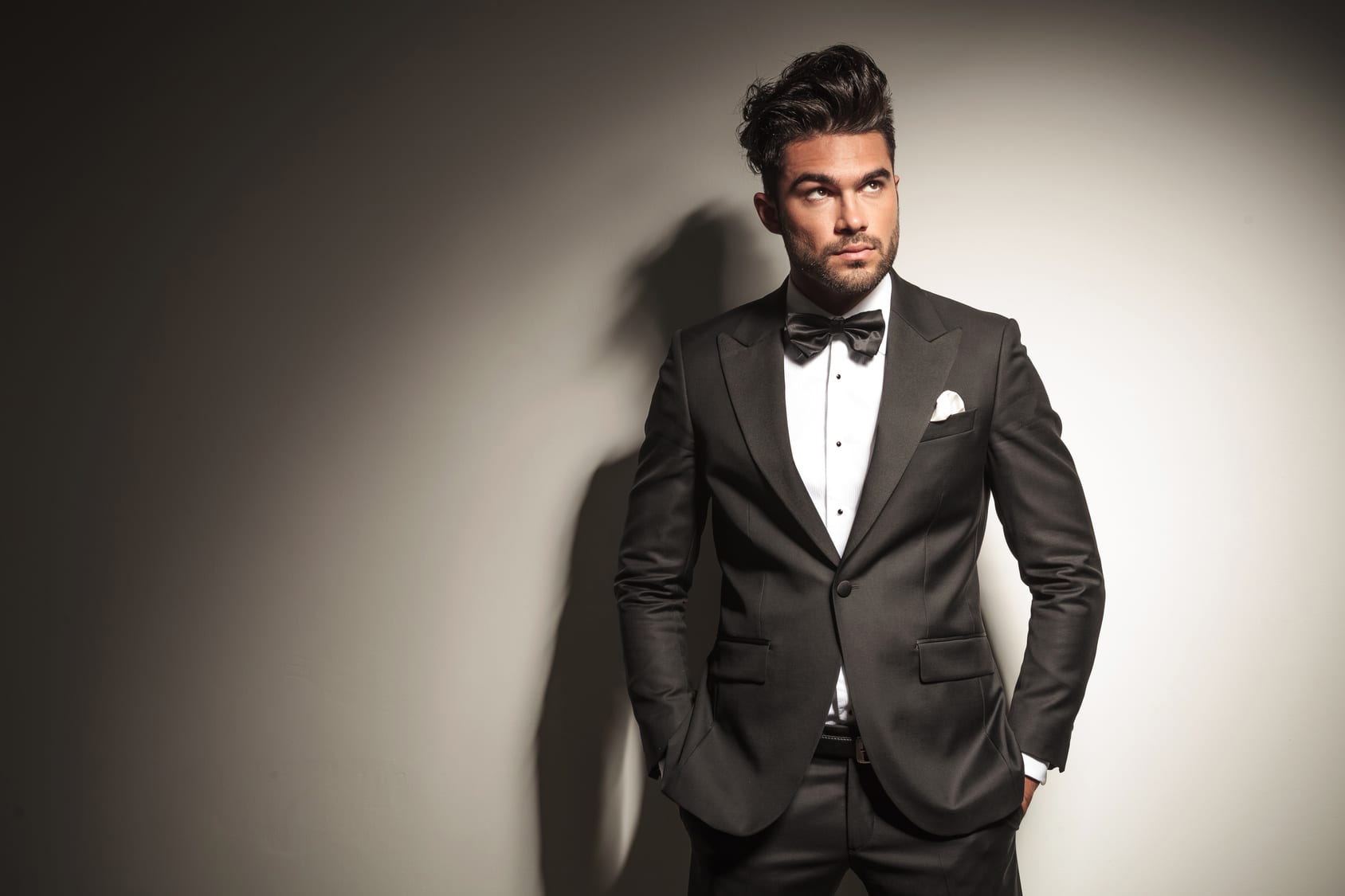 Stark Security: Collection (Books 1-3)
J. Kenner
$0.99
Charismatic. Dangerous. Sexy as hell.
Meet the hot, damaged heroes of the elite security agency founded by billionaire Damien Stark.
This Collection includes:
Shattered With You
Broken With You
Ruined With You
Shadows of You (a short story that is a prequel to Broken With You)
Half a Soul
Olivia Atwater
$0.99
A charming Regency romance with a hint of magic! Cursed by a faerie, Theodora Ettings has become prone to scandal — though she's determined to help her cousin make a good match. Mysterious Lord Elias Wilder says he can help her… but is he also her other half?
Office Romances Boxed Set
Annie J. Rose
$0.99
Bosses and babies and secrets, oh my! These three hot bosses and their lovely ladies will be sure to keep you warm on the coldest of winter nights. Snuggle up and enjoy a cup of cocoa and these three happily ever afters!
Overflow: The Carpino Series
Brynne Asher
FREE
There's nothing like getting caught in the middle of an FBI raid to change your life…
That's what happens to Gabrielle Carpino. Just when she forced herself to move on with life after tragedy touched her family, she finds herself thrown into a tailspin so swift, she can't find her bearings.
Being cuffed and patted down by Special Agent Jude Ortiz is enough to wake anyone up. With his dark chocolate eyes and commanding ways, Gabby can't resist. And between battling criminals, flooded basements, fantasy football drafts, and her crazy Italian family, Jude also finds himself unable to resist her charms.
That doesn't mean he isn't wrestling feelings he hasn't allowed in years. Nightmares that are his reality have paralyzed him from living a full life. Yet, he can't help himself when it comes to her and Jude moves in to watch over Gabby.
But just when life seems to be settling down, demons surface from the past. Horrific ones that carry a vengeance so evil, no one saw them coming.