Monday Romance Reads To Devour 1/27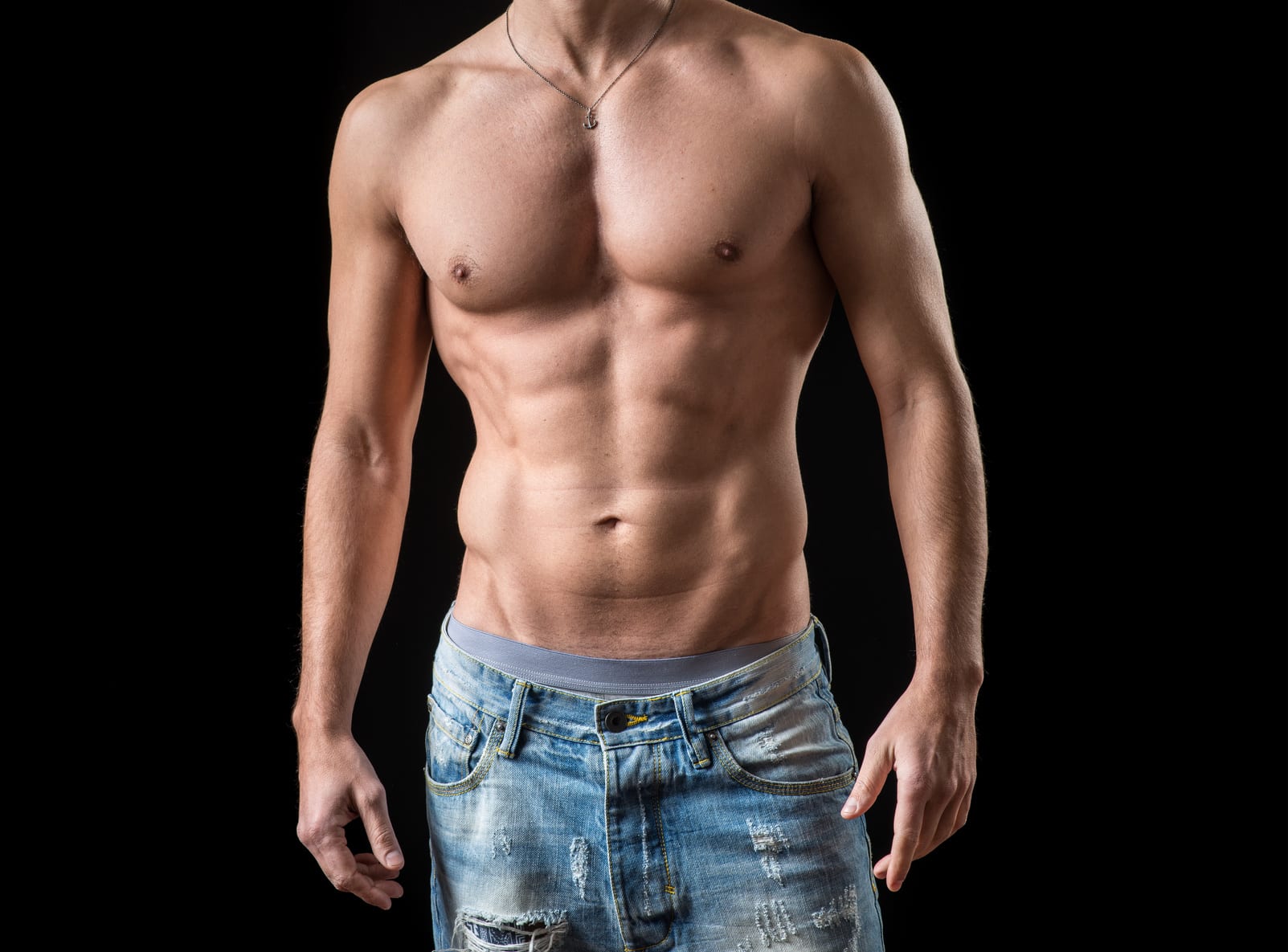 Chasing Chelsey: Don't Look Back…
Desiree L. Scott
$0.99
"Will the deadly obsession of her past destroy her?
Chelsey Hopkins thought she had killed the man who abused her but when her desperate mark misses its aim, fear keeps her running. Years spent one step ahead of him, a man hell bent on destroying her, had taught her that trust was a fragile illusion that she couldn't afford, or it could kill her.
When she hits Sweet Valley, Georgia, Chelsey had no intention on staying long. Armed with scars and nightmares, she soon forges a new life, a new identity beneath layers of deceit and deception but her time is running out…
Ian St. Clair can see the pain in Chelsey's eyes, the shattered turmoil in their dark depths. He craves nothing more than to keep her safe. He knows she wants to escape her past and he will stop at nothing to show her that she belongs in the small community, with him.
Can he convince her of her place before she disappears, or will his keeping her there allow a madman to finally catch his prey?"
Have Your Way with me
Weston Parker
$0.99
No one makes me feel like he does.
Which is some shit, considering he ran to the military the minute he graduated high school. Something about living his dreams.
Guess I wasn't included in that dream.
But I moved on from my brother's best friend and started a life of my own.
Now it's time to reconnect with family, and the last person I expect to see his him.
Grown up. Strong. Ripped with muscles. Hot as hell.
It's not just about butterflies and childhood wishes. I'm drowning in grownup fantasies and passion I didn't know existed.
I should give him the finger and turn my back, but I can't.
Five words rush around my mind every time I see him now: have your way with me.
It's time for a second chance. A last chance. My only chance.
LAYERS (Stark #1)
 Sigal Ehrlich
FREE
According to Hayley love is a subject of ridicule, a myth created by hopeless romantics.
When Hayley makes a resolution to declare her loose lifestyle era R.I.P, it's all good in theory…
That is until she meets Daniel Stark, a well-respected, mid-thirties business man who is known for his short temper, lack of steady relationships as well as his strict preserve of his private life.
Opinionated, sharp tongued Hayley accidently steps into his office leaving Daniel resolved to put Hayley in her place and have her in his bed.
Both Hayley and Daniel can't avoid the immediate instigation of the attraction between them.
In a unanimously agreed upon verdict by Hayley and her two best friends, Ian the gay self-absorbed, aspiring model and Natasha the witty, borderline neurotic soul mate, Daniel Stark is to be Hayley's pure physical attraction, emotions aside era closure.
Will it indeed be a closure, or a beginning to something neither Hayley nor Daniel ever bargained for…