Monday Romance Reads To Devour 1/25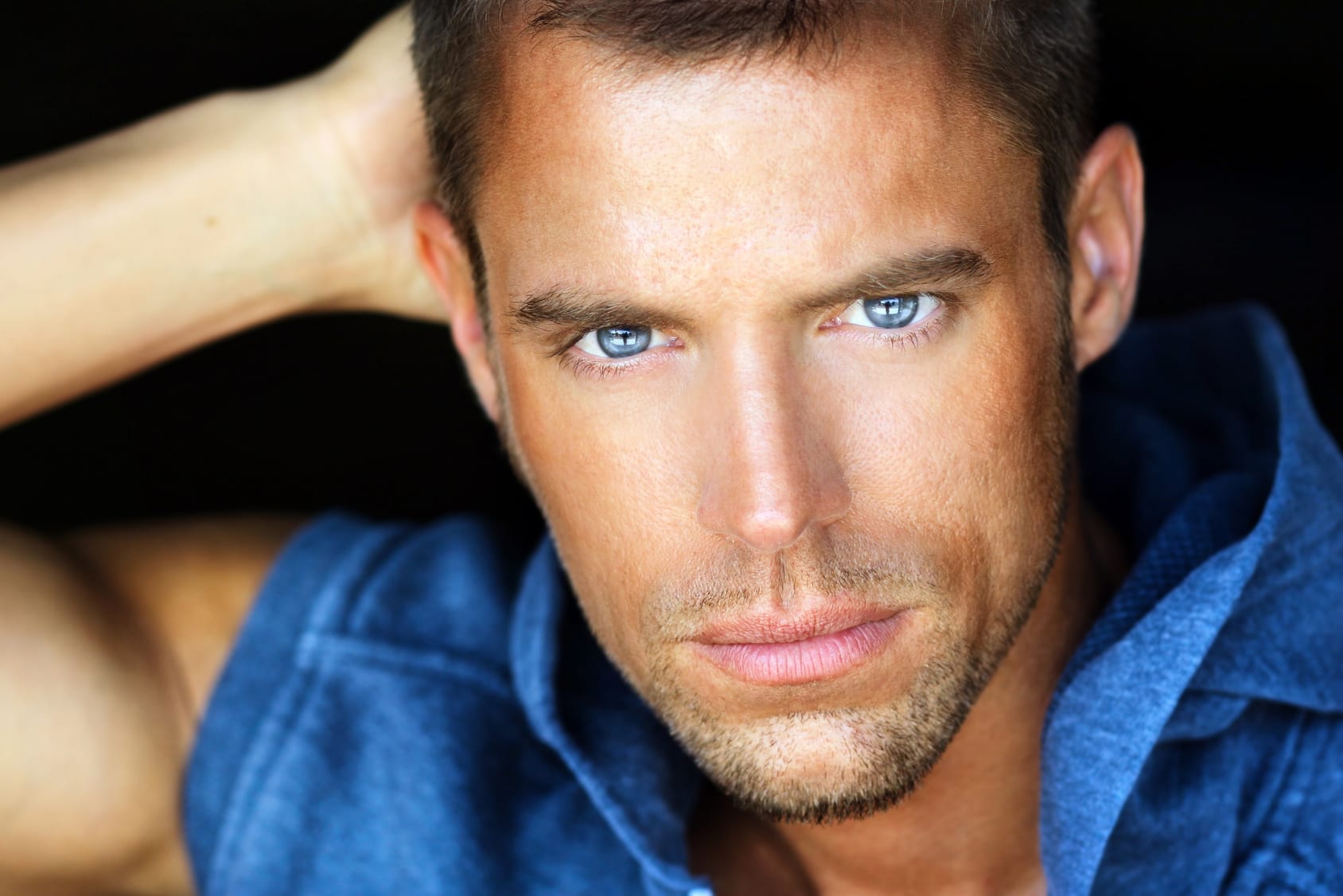 British Bachelor
K.K. Allen
$3.99
Dear Chelsea,
I know what you must think of me now that my secret is out, and I can't say I'm not disappointed. I bloody loved that you saw me as someone other than the bloke my entire country has deemed unworthy of love. Maybe I am, but that doesn't stop me from wanting you as desperately as I do.
Before you toss this letter in the rubbish bin, just hear me out.
Soon, I'll need to return home to face the critics—the harsh reminder of the man they all believe me to be, the Forever Bachelor—and you'll continue to live out your dreams here while nannying the twins. Simon and Bridget are so very lucky to have you.
All I ask is for one night with you, one night to remove the facade we've exhibited for the past two weeks to mask our true feelings.
Because I want you, Chelsea Banks, more than I've wanted any woman in my entire life, and I dare to imagine that you might just want me too. Even if just for one night.
Liam
The Bodyguard's Princess
Krissy V
$0.99
"Catch me if you can," that's what Grace de Bruin says to her bodyguards as she runs away from them.
Grace may be a princess, however, she's definitely not demure or regal. She has a penchant for escaping her guards, but she's not ready for Taylor 'Hawkeye' Edwards. He doesn't intend to let her out of his sight.
When Grace is sent away to avoid being embroiled in a war, she ends up being put into the PINC programme. Princesses In Need Corporation. They help princesses by extracting them, transitioning them, and transforming them so that they won't be recognised and can live in the outside world whilst their country is in turmoil. Taylor has been a marine for years and after an injury is asked to look after Princess Grace, as no one else can handle her. Taylor tells them that he will be her last bodyguard. He will tame her.
Neither of them expected to end up in bed together. And then she's taken from Taylor and it's a race against time to find her and bring her home.
Can he find her in time? What happens when it's time for Grace to go home? Can Taylor live in her World? Did he manage to tame his princess?
His Best Friend's Sister
Natasha L. Black
$0.99
My crappy year just got better.
How much better?
About six feet is my guess.
BURNT
Bella Love-Wins
FREE
Tara and Kevin have been best friends for as long as they can remember. When they begin to develop feelings for each other, their relationship is challenged by more than their internal struggle to hold onto the friendship.
Someone in their circle burns with rage when he learns that the girl he's loved from afar has developed feelings for another. What begins as a perceived betrayal soon becomes deadly. How this predator chooses to deal with his jealousy will rock Tara and Kevin's small town to the core.
As Tara and Kevin continue to nurture the wild flames of their blossoming relationship, a serial killer is born. A sadistic and virtually unstoppable force is determined to destroy them and their new found love by any means necessary.