Monday Romance Reads To Devour 1/20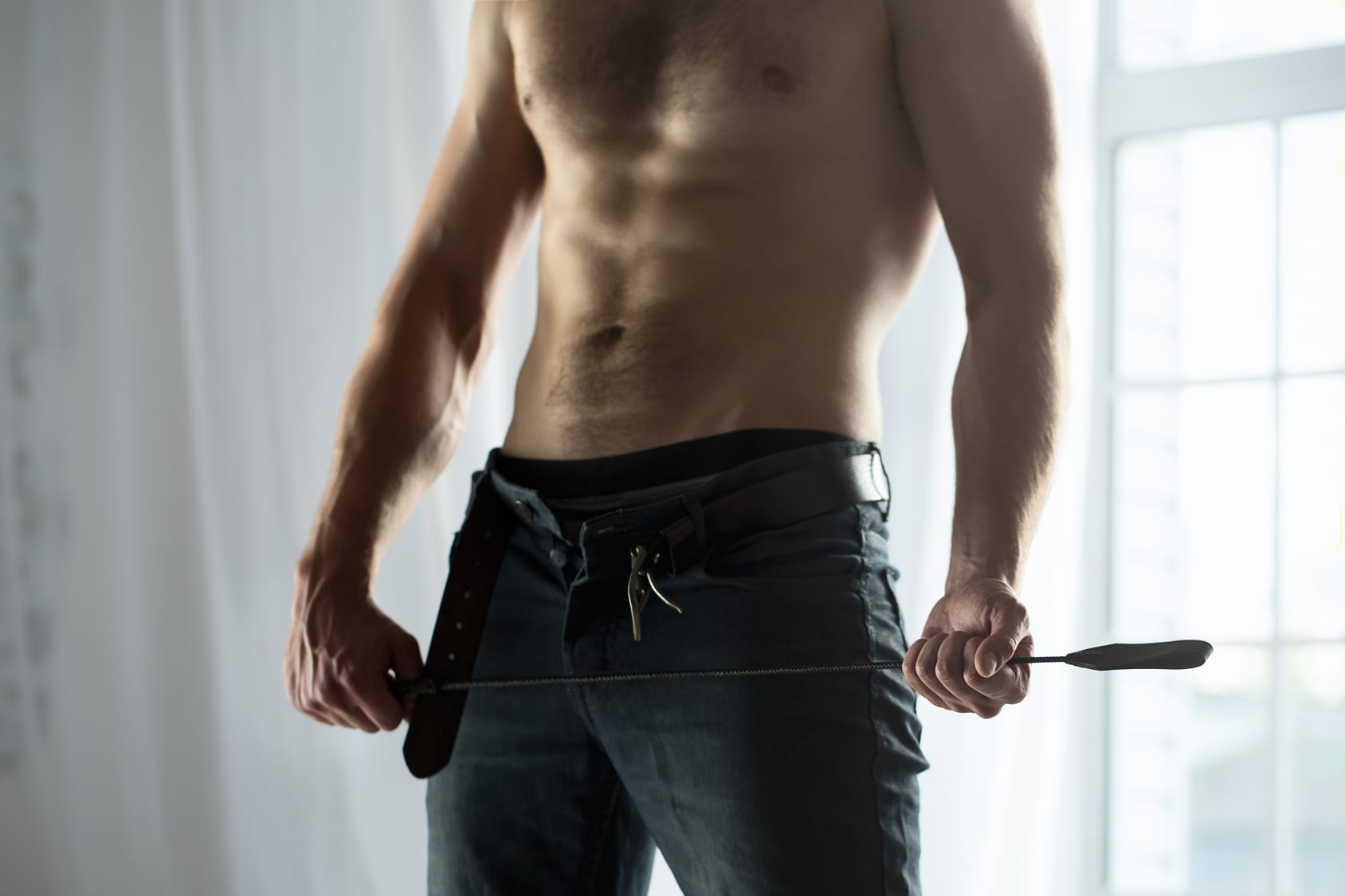 His Secret Baby
Natasha L. Black
$0.99
It's a simple arrangement.
He needs a green card.
I need a scandal.
The wedding was strictly for show.
I'm used to pretending all kinds of things.
I'm an A-list Hollywood actress, after all.
And Gael?
He's a lead stuntman on set.
Big biceps, piercing eyes, and an arrogant tone.
I'd be crazy to fall in love with him.
I only need Gael to salvage my reputation.
To divert people's attention from my recent fake breakup.
Trading one fake lover for another seemed like a good strategy.
Don't judge me. It's a common practice in Hollywood.
Saying "I do" was the easy part.
Saying "goodbye" will be the real test.
Night with a SEAL
Cat Johnson
FREE
A Navy SEAL. A one-night stand. The woman he can't get off his mind.
Ten years of dedication to the Navy taught SEAL Jon Rudnick one thing–he's not afraid to risk life and limb for his country. But when navigating military red tape begins to present more challenges than the enemy it makes Jon question his future.
So does Alison Cressly, the woman who doesn't do one-night stands or SEALs but who broke both rules with Jon the eve of his deployment to Afghanistan. He can't get her out of his head–not while away and not now that he's back. When Ali's life is threatened and military rules won't allow him to intervene, Jon decides it's time to take back control.