Monday Romance Reads To Devour 1/13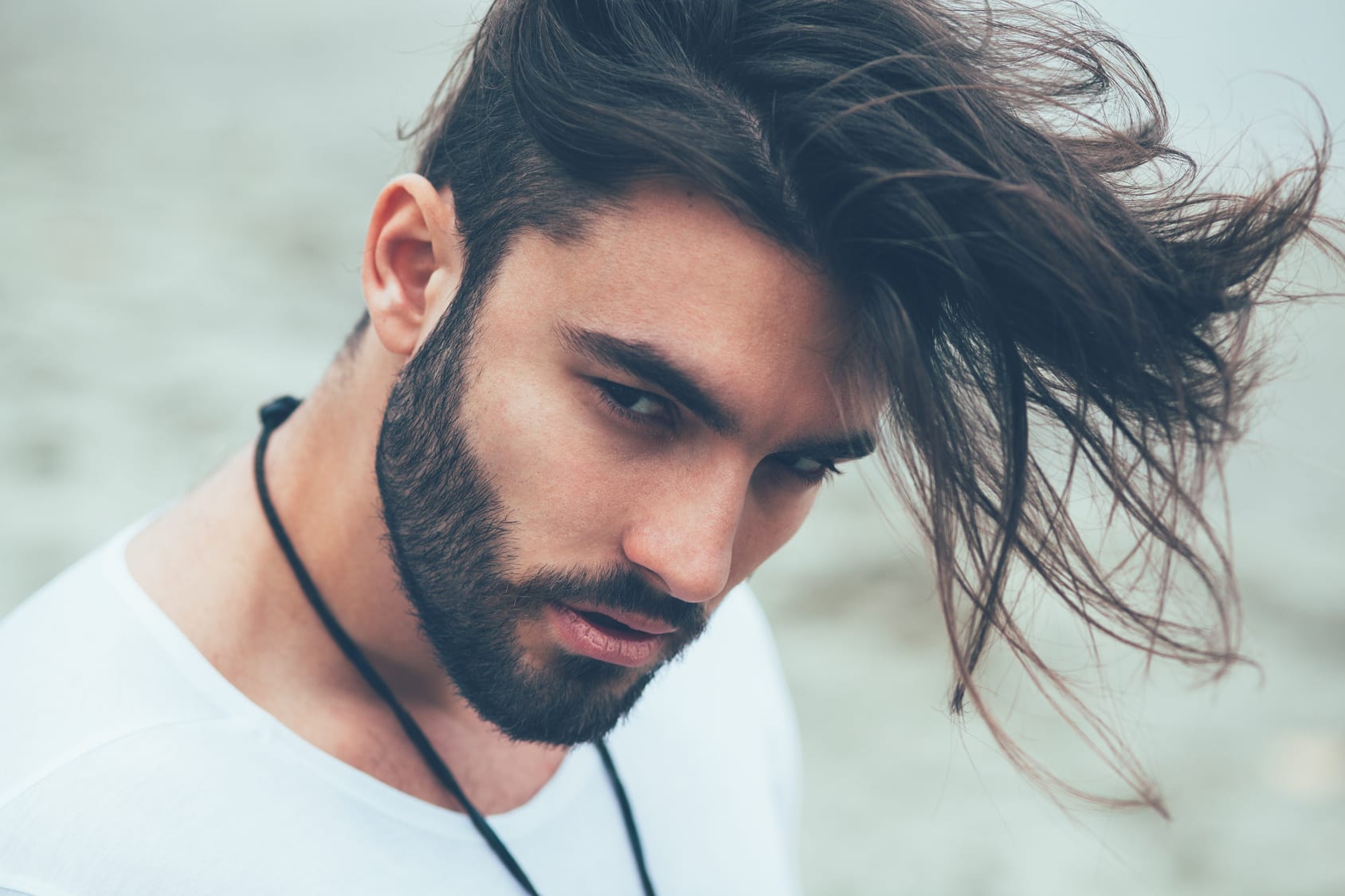 Ragan's Song
L.A. Remenicky
$0.99
It only took one look into his eyes for her to know she was in trouble again.
Ragan returned home to celebrate her parent's anniversary hoping they would forgive her the secrets she's kept from them over the last few years. When she discovered that Adam was still living in Fairfield Corners she hoped her secrets were safe, secrets that drove her away three years, secrets that could change both their lives forever.
Adam Bricklin was devastated from Ragan Newlin left town. No note, no email, no text. She was just gone. It has taken three years for Adam to finally move past the heartbreak he suffered when Ragan left town. Now he's moved on and everything was going well until the day Ragan returned to Fairfield Corners. Now the melody that he lost all those years ago is back. It's the same tune he heard that tells him right from wrong—the one that sang Ragan was the one.
Even separation can't silence Adam and Ragan's song, and now that she's back it's time for Adam to decide if he should let the song die or breathe life into it once again.
A Rake for All Seasons
Samantha Holt
$0.99
Find your next historical hero in this limited edition boxset featuring full length and novella length Regency and Victorian romances of all heat levels.
The Heart of Falcon Ridge
D.L. Roan
FREE
Six years after losing their wife, the McLendon brothers are focused on running Falcon Ridge, and raising their rambunctious twin boys. They've never believed they could find another woman who could love them all.
When Matt and his twin, Mason, meet their sons' classy new teacher, hope and love aren't the only things that spring back to life. Matt is convinced she was Heaven sent to heal their family. Mason hopes he's right, but knows they have a bigger problem than convincing Claira to take a chance on their unconventional family; a much bigger, surly, older brother kind of problem.
After losing their wife, Grey McLendon planned to live the rest of his life comfortably numb from the neck down, even if it killed him…and it just might if he can't reconcile his guilt, and desire for Claira, before her treacherous past catches up with her.