Monday Romance Reads To Devour 1/11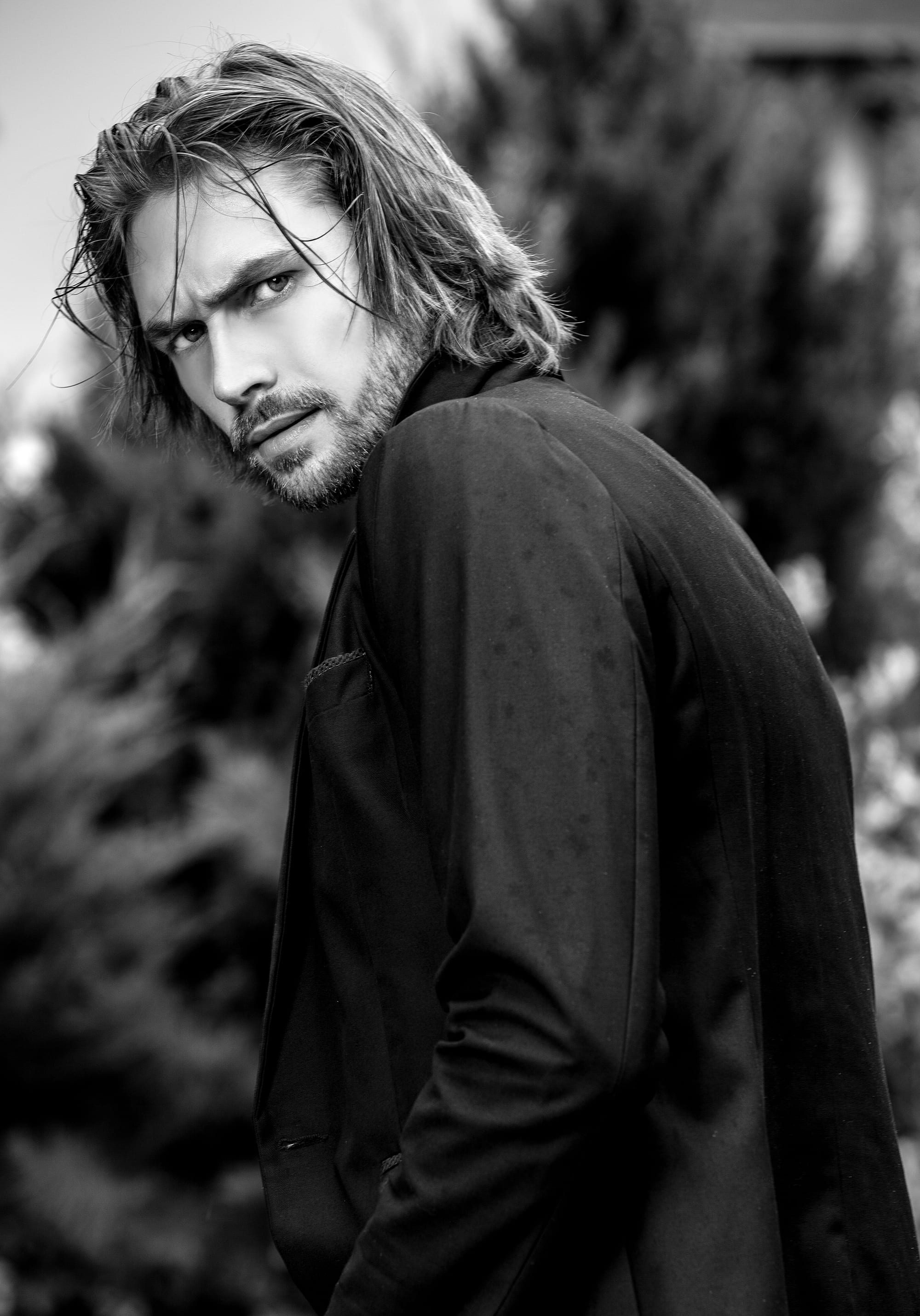 Ego Trip
Tabatha Kiss
$2.99
Two weeks on the road with my boss? Business as usual.
Two weeks on the road with my newer, hotter boss that I had a one-night stand with four years ago? A disaster waiting to happen.
This trip will either solidify our business relationship as totally platonic friends and nothing more, or destroy my career.
I'm screwed. Literally.
The Heart of It
M. O'Keefe
FREE
On the outside rich and successful Gabe Paterson has everything.
No one would guess the ghosts from his past are tearing him apart.
Desperate, he reaches out to Elena – a resilient call girl, with her own childhood scars – for help.
In their moments of honesty, the two forge the most surprising relationship of their lives.
But will they be brave enough to make it into something more?