Monday Romance Reads For You To Devour – 11/21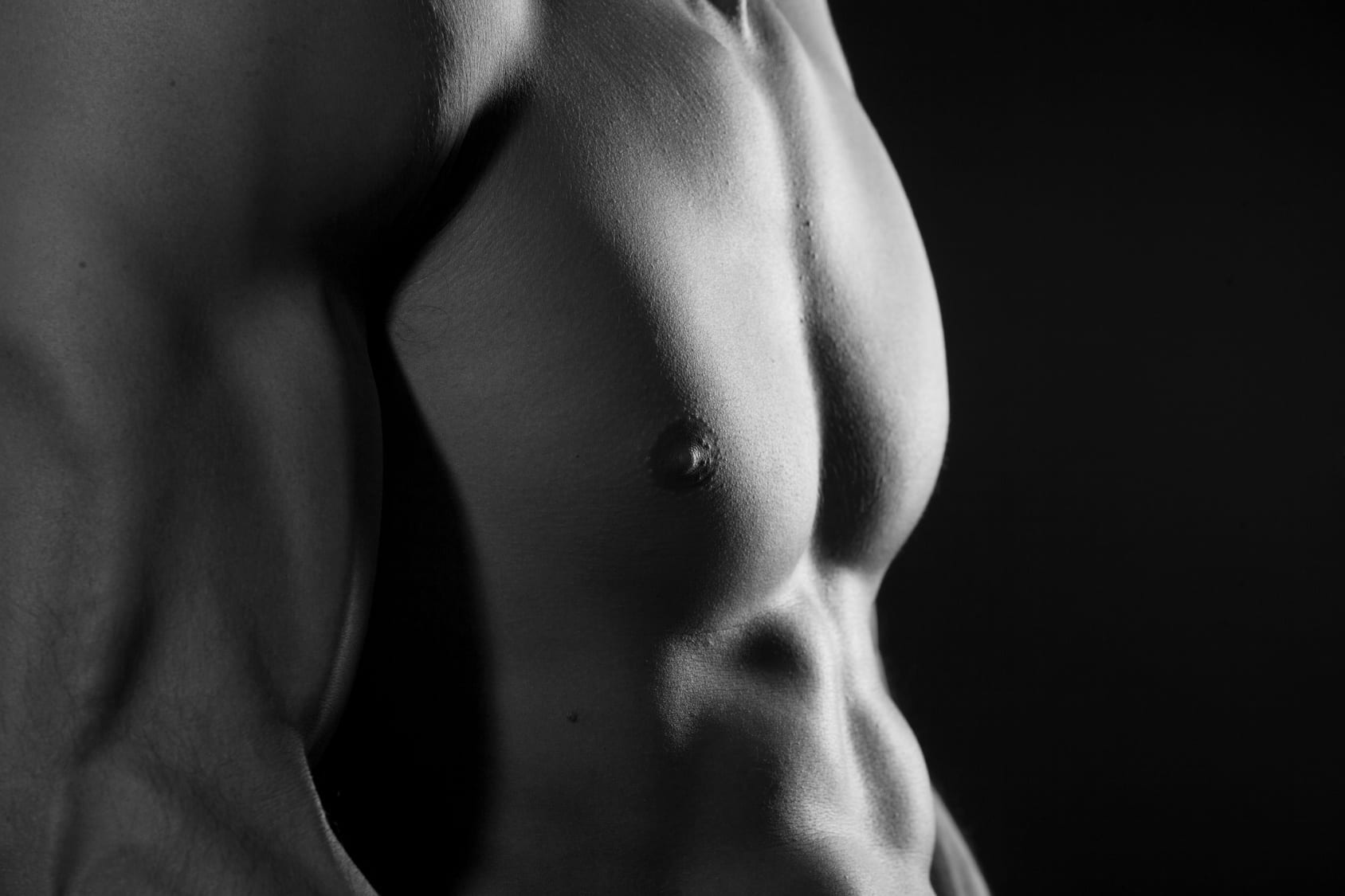 Kore's Angel
by Serena Simpson
$2.99
Click here for all available retailers >>
Eden's engagement was supposed to be the best thing that ever happened to her. Then she became sick one day in the public eye. Her rich and handsome fiancé picked her up and took her to every doctor imaginable. They all said the same thing–she was dying. No one knew why. She didn't know why until she overheard her fiancé planning her death. Now she was on the run.
Kore was waiting for his life to be over. He lived in a world where there was no possibility of a mate. All the female angels died a long time ago. Soon one of his brothers would be called upon to put him down.
They meet in the moment of tragedy. With snow falling and Christmas only several days away, they have a chance for a miracle if they can outmaneuver the forces that want them dead.
The Ball Games Bundle
by Andie M. Long
$1.49
MEET THE TURNERS in the hilarious Ball Games Series.
The First Four novellas now available in one sexy fabulous bundle.
BALLS: Camille Turner meets ex-tormenter Dylan Ball again, only now he's grown up and HOT.
SNOW BALLS: Tyler Turner gets his eviction notice. It's son versus mum Dora, but while he's at war will he ever notice he has an admirer?
NEW BALLS PLEASE: Feeling ignored Dora goes on holiday to learn tennis. While she's there partner Tim turns Alpha. At the same time, a guilty Dora reads one of her self-help books about becoming a devoted Housewife. What's going to happen when they reuinite?
BALLS FORE: A blast from past returns to upset Beth and her carefully ordered life.
JINGLE BALLS (Book Five) out 2nd December!
The Heir
by Selena Laurence
$0.99
Click here for all available retailers >>
Reg. Price: 3.99
"I totally fell in love" — Cindi Madsen, USA TODAY Bestselling Author
A Billionaire, His Intern, and a Forbidden Romance that leads two lovers into dark family secrets.
Nico
It's hard not to love my life. I have it all–looks, a family who dotes on me, and more money than God. I'm the heir to a Greek shipping magnet, and one day I'll own his international corporation. But I have to admit, sometimes it's all too easy, and I wonder what life would have been like if everything wasn't handed to me. Then I see her stumble off the ferry onto my family's island, and I know that I want her. The only problem? She's my new intern. Finally, something that's not so easy.
Tess
Some people say I'm boring, I follow the rules to a 'T,' work hard at everything I do, and already know exactly what I want my future to look like. But what might seem boring to others is successful for me, because I just scored an internship in Greece for the school year. I can't wait to prove my worth at a company like Stephanos Shipping . Things look even better when I stumble off of the ferry and straight into the arms of a very hot guy. Only problem? He's my new boss. Following the rules just got a lot harder.
Secrets on the Sand
by Roxanne St. Claire
FREE
Click here for all available retailers >>
Zeke Nicholas has turned his mathematical genius skills into a mountain of money. But Zeke sits on that mountain all alone, longing for the one thing money cannot buy: a lifelong partner and true love. Enter Mandy Mitchell…the maid at his thousand-dollar-a-night resort.
The minute they meet, Mandy knows he's exactly the kind of trouble she should avoid…but Zeke does have one thing Mandy needs to gain the independence she craves. Will he give it to her? One look at Mandy, and Zeke turns his relentless ability to get what he wants into a full-on seduction and he's ready to give her anything. But can Mandy face down the secrets of her past to find a fairy-tale future with Zeke?