Friday Romance Reads To Devour 9/6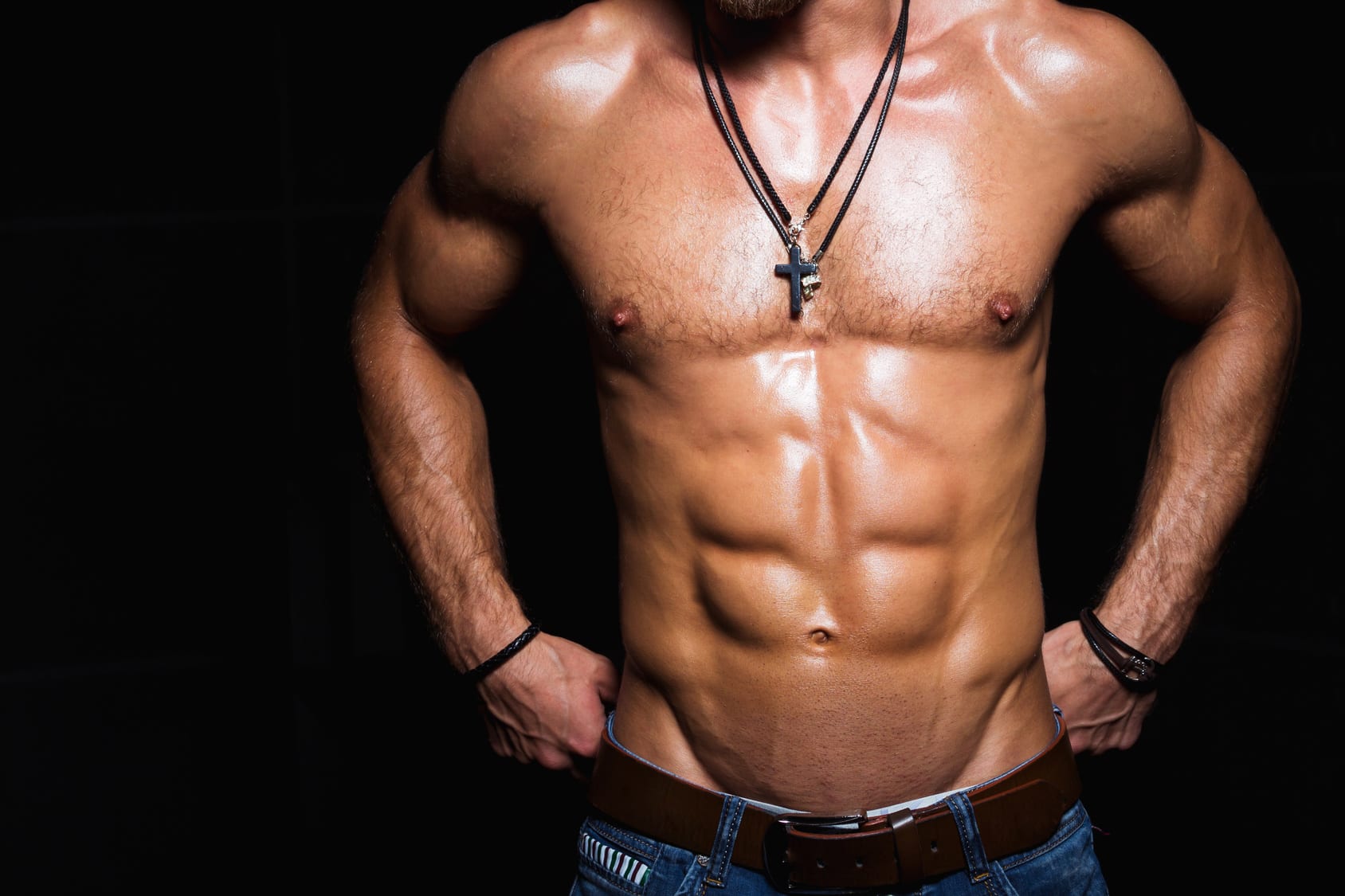 His Purchase
Vella Munn
$0.99
Alia is an Other, a woman with few rights living in a world controlled by Society rules. At least her considerable athletic skill will save her from a life of drudgery. Her rare physical talent will be exploited but considers it an acceptable tradeoff for being able to do what she most loves in life. She'll also have a roof over her head, food in her belly, and hopefully an end to feeling like a failure.
Kade is an Elite, a wealthy and powerful man who has never questioned his privileged place within the Society. As the new owner of a professional women's softball team, he's determined to get the ultimate performance from his players. Never one to turn down a challenge, he knows how to bring his sexy but strong-headed latest acquisition into line.
Despite the team owner's domineering presence, Alia has no intention of bowing to his insistence she keep nothing from him. She'll perform to the best of her ability. What she doesn't dare do is let him inside her head and heart where vulnerability lies.
Kade refuses to accept her resistance. He purchased, not just her talent but everything about her. She doesn't yet know how far his control reaches, but he will teach her. Her correction begins the first day with a firm hand repeatedly applied to her backside. He spanks her bare bottom until it turns red then insists she display what he's done. When she continues to defy him, he takes her in hand again, this time adding a butt plug. Despite her shame, she's turned on. Changed.
Michael's Passion
Joel Crofoot
$1.99
Michael has been on earth for thousands of years, but nothing could have prepared him for meeting a demonic seductress that he can't bring himself to kill.
Jahi has made a living as prostitute, but she'll be damned if she is going to trade one kind of slavery for another.
Can the lines between good and evil blur?
Ignite the Spark Between Us
Weston Parker
$0.99
I'll never love again after losing my wife.
There's no time.
And yet there's something about my daughter's teacher.
The woman unravels me—one smile at a time.
And no matter how much I fight it, this woman is mine.
Now. Tomorrow. Forever.
The Beauty Bride
Claire Delacroix
FREE
More cherished than gold are the Jewels of Kinfairlie, and only the worthiest may fight for their love…The Laird of Kinfairlie has unmarried sisters, each a gem in her own right. And he has no choice but to see them all wed in haste.
Lady Madeline's heart is not for sale…especially not to a notorious outlaw like Rhys FitzHenry. Yet Madeline's hand has been sold, to none other than this battle-weary warrior with a price on his head. A more dutiful maiden might cede to the Laird's command and meekly accept her fate, but Madeline has never been obedient. She decides to run away, though she never dreams that Rhys will pursue her. She does not expect this taciturn man to woo her with fanciful stories, much less that each of his enthralling tales will reveal a scar upon his shielded soul. She never imagines that a man like Rhys could imperil her own heart while revealing so little of his own feelings. When Rhys's past threatens his future, Madeline takes a leap of faith. She dares to believe him innocent
— and risks her own life to pursue a passion more priceless than the rarest gem.