Friday Romance Reads To Devour 9/4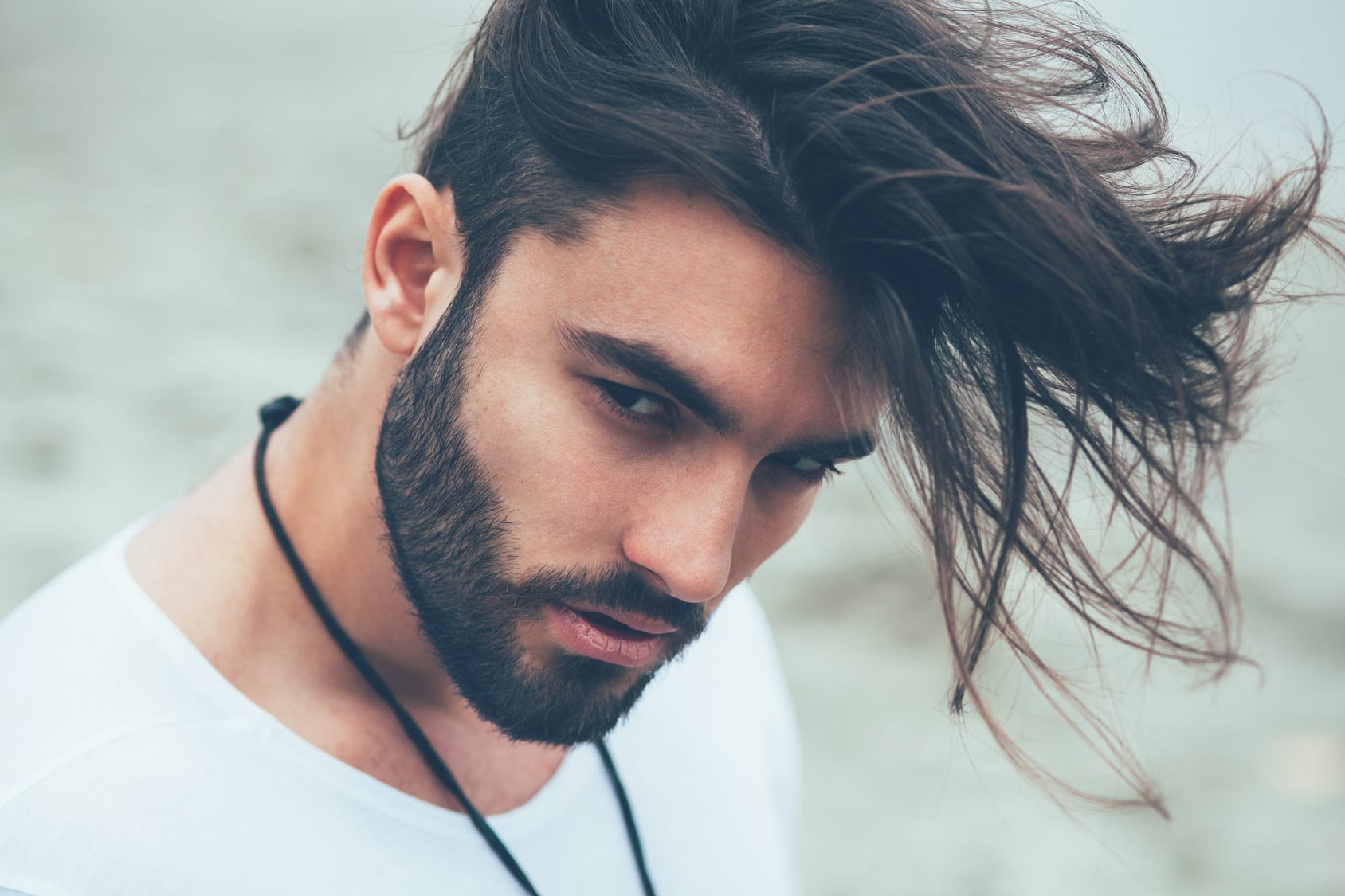 Law #1: Never Bet on Love
Agnes Canestri
$0.99
Winning the bet might mean losing their hearts…
NATHAN:
Everyone knows I'm the next logical choice for CEO when my mother steps down. What everyone seems to doubt, however, is my ability to have a life outside of work that includes a loving relationship. So when my brother bets that I can't connect deeply enough with a woman to win her heart—and my mother makes winning that bet a condition of my promotion—I accept the challenge. Too bad I never considered what would happen if I was the one to fall in love when all is said and done.
EVA:
The walls around my heart have always been impenetrable. But the gorgeous billionaire who suddenly seems so interested in me, a poor dancer, doesn't seem to mind. I'd like to say I'm not flattered. Or tempted by him. But…I am. And for the first time in my life, I'm wondering what it would be like to let my guard down and truly take a shot at happily ever after. If only I could shake this feeling that he's keeping something from me…
The bet was simple. The aftermath? Well, that could be the best—or worst—thing that ever happened to them…
Hot for the Ranger
Ember Flint
$0.99
What if you made the perfect love connection and then you forgot about it?
37-year-old former Army Ranger Wyatt Ridge doesn't remember much from his past
—including that one week that had finally changed his lonely life for the better.
When he woke up, he was told he had no one, but that wasn't true.
For seven days he had it all, then a cruel twist of fate took everything away from him.
It should be okay since he doesn't recall a single moment of it, but it isn't.
No one would believe that you could feel the loss of something you don't even recollect ever having had in the first place, but Wyatt does: he feels the loss every day and he has for five years now, even if he has no name for his longing and the ache in his heart.
One bullet to the head should have killed him and he knows he is lucky to be alive, but he can't help the feeling that his injury took something far more precious than breathing from him.
Now, he is an entirely different kind of ranger and his existence is one of stubborn solitude and hard work in the wilderness of a nature that is the one thing he does remember loving from before.
What if you were sure to have found 'the one', only to end up waiting for a call that never came?
Five years ago, 26-year-old graphic designer Kenna Davis took a grudging break from studying to go on a brief oceanside vacation with her roommate.
A whirlwind romance with a stranger was the last thing she expected, but she got it all the same.
For seven days she had it all and everything was toe-curling kisses, fast-beating hearts, magic nights, and a head full of a happily-ever-after that she couldn't wait to start living. And then he had to leave.
He told her they were each other's forever and that she was his heart, and she believed him; how could she not when she could feel so deeply that he was hers?
He promised he would call soon, that he would come back for her and Kenna promised she would wait. And she did.
There are hateful days when she wishes she could forget it all, but most of the time she still longs for him. The memories that haunt her have kept her alone all these years, but they are still much sweeter than they are bitter, and she can't let go of them yet, but maybe she can start to move on now.
She's the part of his soul he didn't know was lost.
He's the part of her soul she can't bear to forget.
And maybe, just maybe, the very fate that ripped them apart will finally throw them together again.
Dear Reader:
By saying 'maybe' I mean 'sure it will': this is a full-blown HEA-guaranteed, cheesy-sweet novella after all and Wyatt & Kenna are just too in love not to find their way into each other's arms again.
This NO-cheating, steamy book has it all and does away with all the unwanted annoyances you don't ever wanna see in your cute romantic reads.
So let's see what exactly did I throw into this thing: amnesia, hot insta-love all over the place and sweet second chance romance at the same time, a clueless —literally— possessive, growly, big alpha mountain man with a beard —of course!—, a sweet curvy heroine with a heart that needs mending, an unexpected inheritance, soap-opera-quality medical miracles, a quaint, small town in the Rockies as a backdrop, a red-hot passion that will set your kindle on fire and a boatload of babies.
The Studio
Judith Erwin
FREE
FAPA GOLD MEDAL AWARD WINNING ROMANCE. Ballet instructor with a tragic secret unexpectedly falls in love with the father of five of her students. However, Matt Emerson, a commander in the U.S. Navy, is the primary suspect in the mysterious disappearance of his wife and mother of his daughters.