Friday Romance Reads To Devour 9/27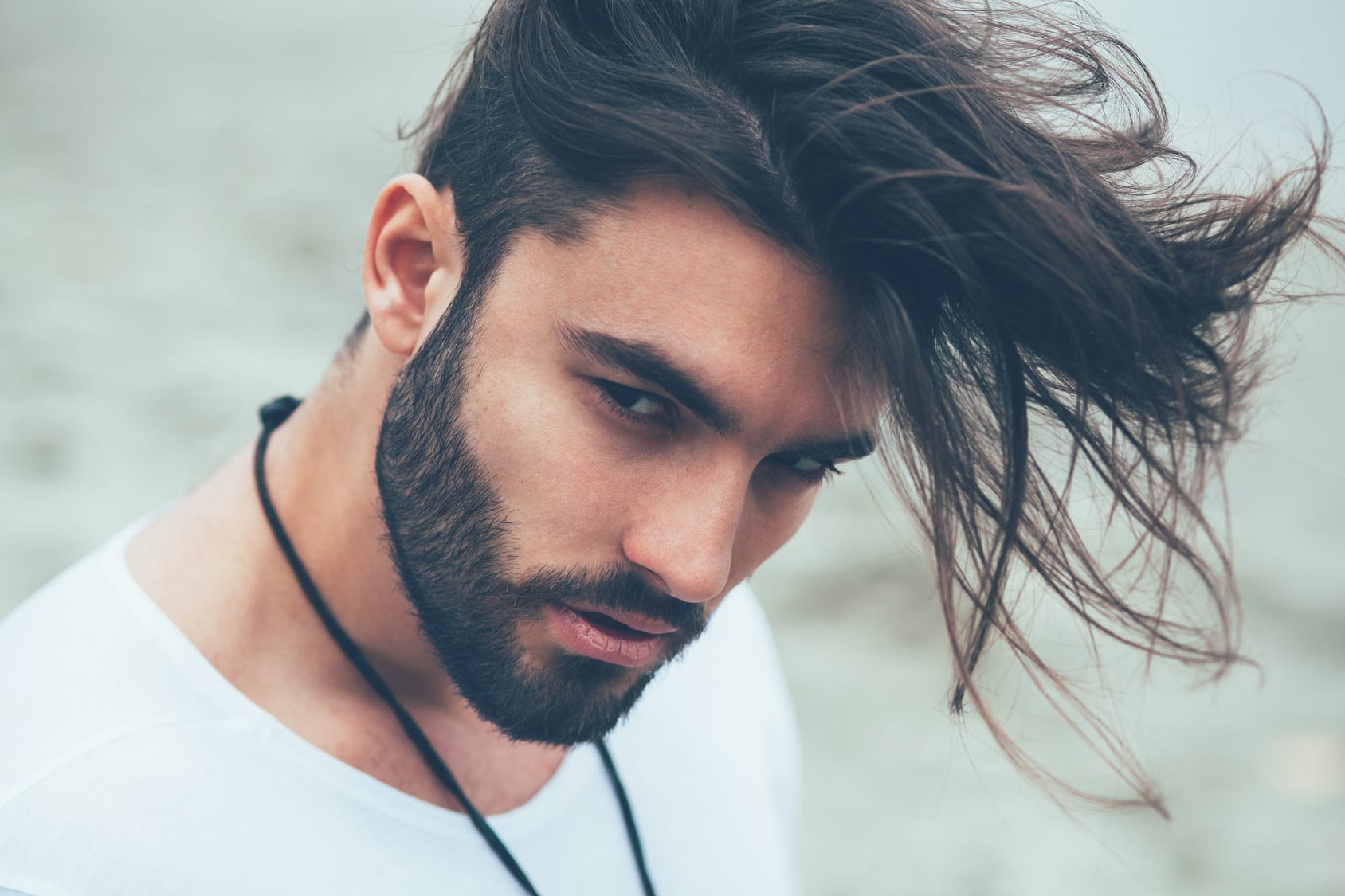 Accidentally All Of Me
Ali Parker
$0.99
I'm raising my sister's daughter, and where I thought I'd never make it as a single father bachelor, I was wrong. This little girl has my heart. And only her. Until a stray dog happens upon my place and we're forced to call a vet. And a beautiful woman showed up. I didn't believe in fate. But it seems to believe in me.
Behind Closed Doors
Brenda Ford
$0.99
I've been fantasizing about my gorgeous student! 
She's so tempting. 
But is she worth risking my career for?
I moved to California to start afresh after dumping my cheating ex.
A huge mess is not what I need right now.
She's my student and I'm her teacher. 
It had to stay that way.
Until it didn't.
Her piercing eyes make me forget that she's younger.
I'm obsessed with her curves… her sweet smile.
Being reckless means losing my job.
But losing her?
That would crush me.
And what would crush me even more?
Never seeing my baby that's growing inside her.
Dangerous Destiny
V.A. Dold
FREE
The Guild‒an order of witch hunters organized in the 1600s‒is alive and well. And they have Carolyn in their sights.
Carolyn Soucek is a witch who can see the future, all except her own. Desperate for answers she consults a seer. Her destiny awaits her in Savannah, Georgia. At least that's what the gifted psychic tells her.
Darius Drummond is a vampire sworn to protect witches from the Guild. Hundreds of years, dealing with singular witches weren't enough to prepare him for Carolyn. Now that he's found his soulmate, can he save her from the pyre?