Friday Romance Reads To Devour 9/25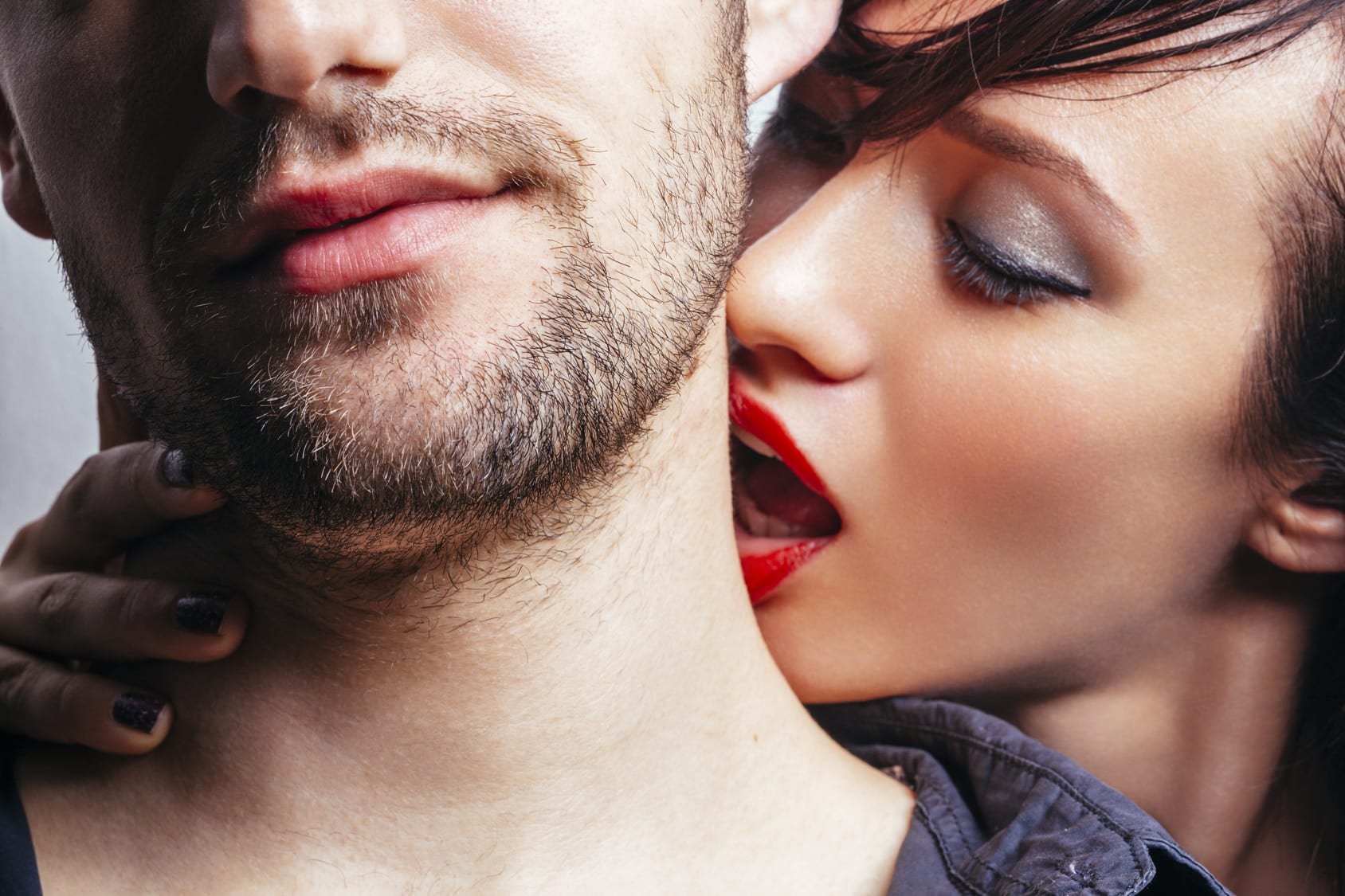 Adoring Keaton
Siobhan Davis
$3.99
Keaton
I can't go on like this anymore.
Living a lie.
Shielding the truth from those I love.
Hurting the one girl who has always been there for me.
Pretending to be someone I'm not.
But I'm scared to drop the façade because I know not everyone will understand.
Definitely not the girl I've professed to love.
And I've no clue how my brothers will handle the news.
But I've spent years trying to please everyone else.
And I'm over it.
Now it's time to take something for myself, and there's no turning back.
Even though the one who knows my secret threatens to reveal it to the world.
Let him do his worst.
Because I'm done hiding.
Quadruplets for the Mountain Man
K.C. Crowne
$0.99
"Hold up!! Did you say FOUR heart beats?"
My babies' father is a war hero.
Beautifully broken mountain man. And my brother's best friend.
Basically… the one I've wanted since adolescence.
I can't even process the fact I'm having his babies. Four babies!!!! Ground Rules of our Arrangement:
#1. Absolutely NO emotions.
#2. ZERO attachment whatsoever.
#3. If you have questions, repeat rules 1 and 2.
It's safe to say I've totally screwed this up.
Rescued by the Berserker
(The Berserker Brides Book 1)
Lee Savino
$0.99
She's scared and broken but soon she'll be mine.
Hazel was given as a bride to the Corpse King. She was doomed to die, a sacrifice.
Then I rescued her. My mate.
She's mine. She just doesn't know it yet.
Montana Mail Order Bride Box Set
(Westward Series) – Books 4 – 6
Linda Bridey
FREE
How far would you go for true happiness? These three brides must find the strength to hold onto newfound love in the face of adversity.