Friday Romance Reads To Devour 9/20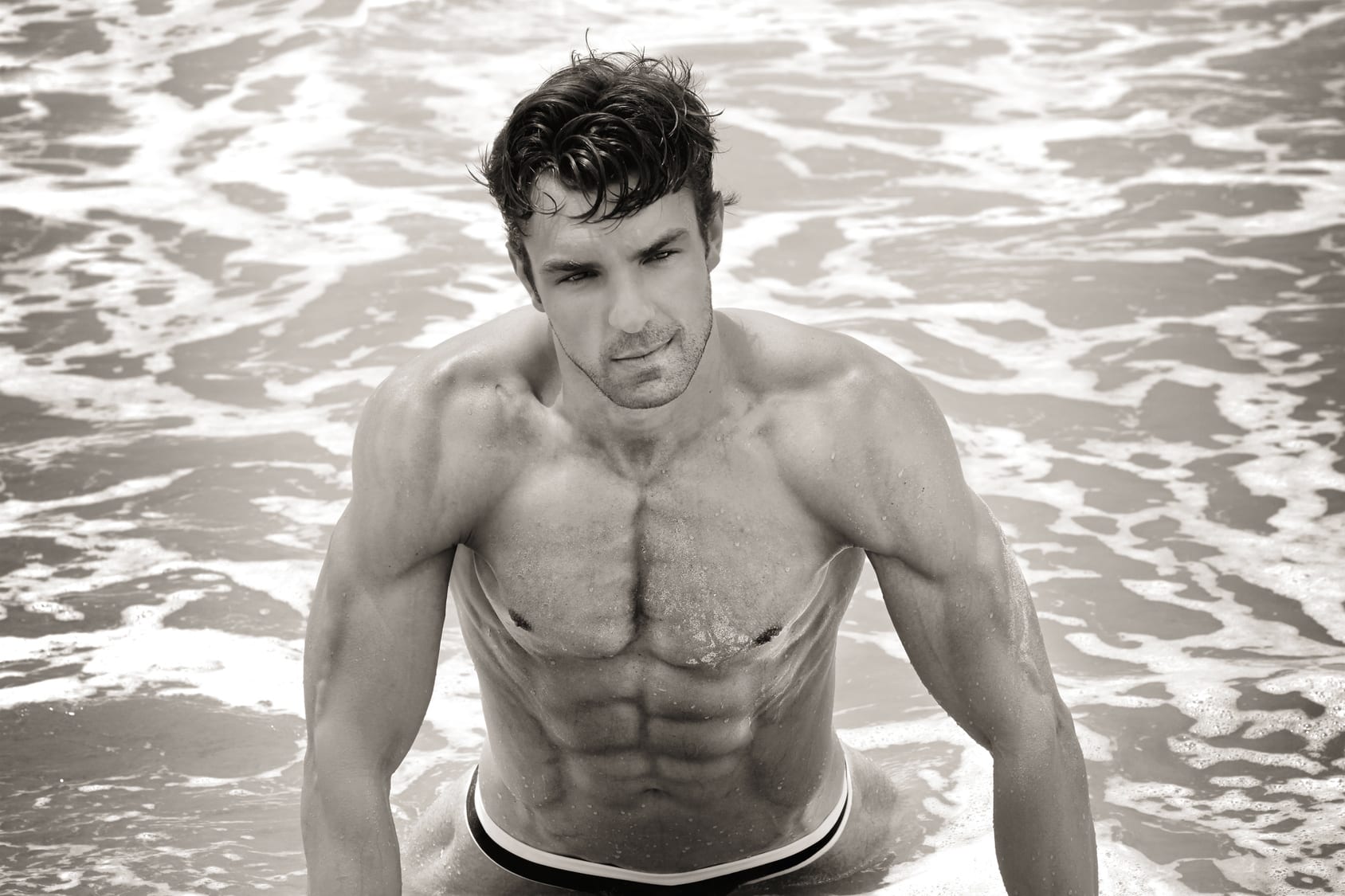 Pretending To Be Rich
Weston Parker
$0.99
It was against my will.
But family has a way of forcing you into tight spots, right?
My wealthy father wanted me at his swanky benefit and refused to budge.
Luckily for me, the most beautiful curvy woman happened to come too.
Only one problem: she thinks I'm rich too.
No way in hell I can tell her the truth.
Women like men that can deck them out in jewels, and that ain't me.
I don't share in the family inheritance, not yet at least.
Hard work is all I know. It's who I am.
But will she understand that if the truth comes to light?
I'm just a normal guy in love with a woman far above my paygrade.
And she's going to freak when she finds out I've been pretending to be rich.
Breakaway
Catherine Gayle
FREE
USA Today
 bestselling author Catherine Gayle presents the first novel in the Portland Storm hockey romance series.
Portland Storm captain Eric "Zee" Zellinger knows how to get the job done, but leading his once elite team to victory is fast becoming a losing battle. He can't lose focus now—not with his career on the line. But when his best friend's little sister makes him an offer he can't refuse, Eric could lose the drive the team relies on from their captain.
Still in a downward spiral after a life-altering event in college, Dana Campbell is desperate to try anything to break away from the horror of that fateful night—even enlisting the help of the only man she trusts completely.
No matter how irresistible she is or how tempting the offer, Eric might not be able to cross that line—especially with the team's chance at the playoffs on the line. Now, Eric has to take one last shot, but will he choose Dana's Breakaway chance at happiness or the move that could secure his career?