Friday Romance Reads To Devour 9/18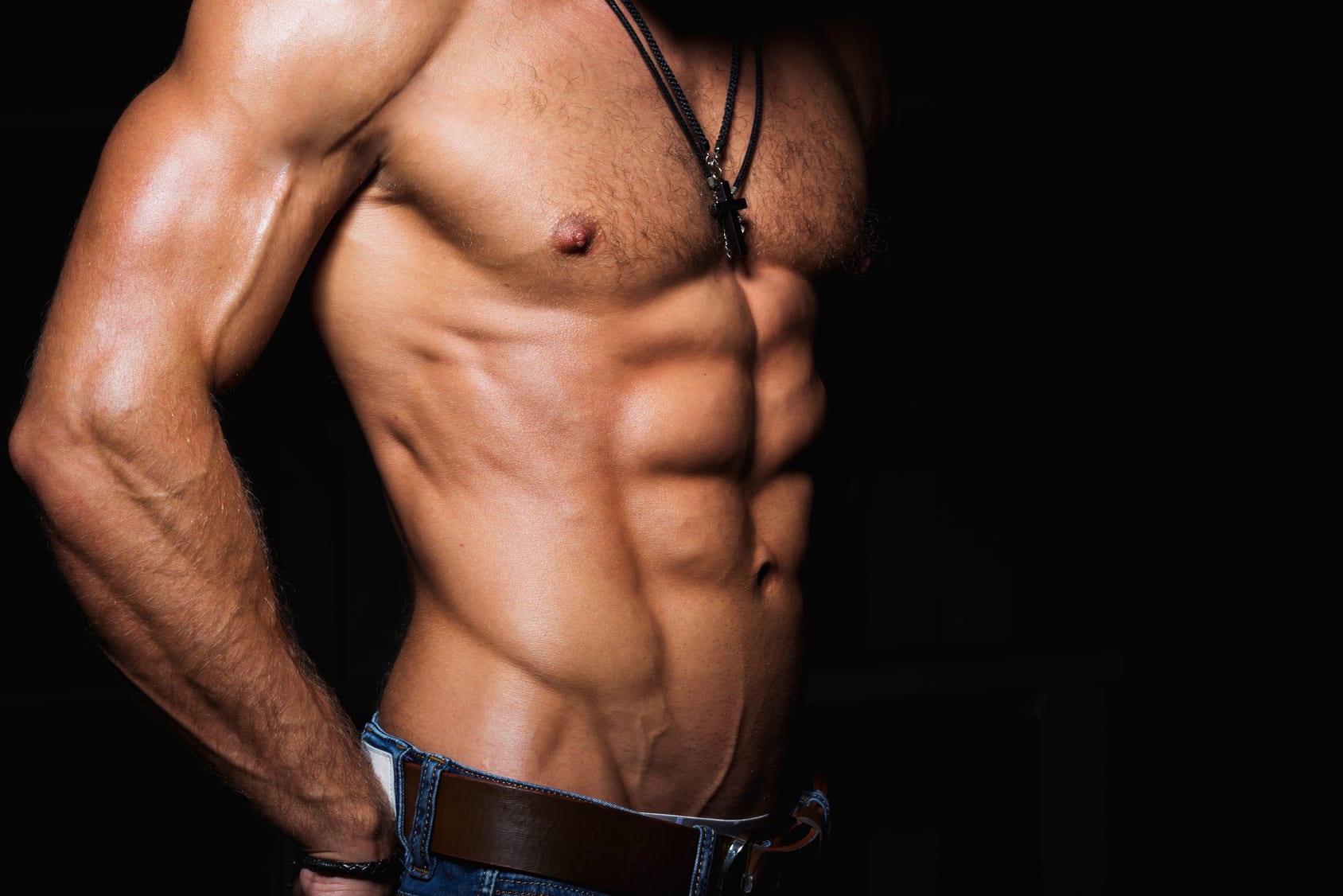 Mr. Baby Maker: A Secret Baby Romance
Aria
$0.99
Royalty. Sex. Drama. He's running away from something when he runs into her. The curvy bombshell is everything he didn't know he needed. Her gaze lingers, and so does his touch. When the morning comes, she finds out a secret about him that's unforgivable. Will he lose her forever, or does fate have grander plans?
Heartless
Jade West
$3.99
In a single moment, she becomes my obsession…
Elaine Constantine will be mine.And her destruction is only my beginning.
I've known all my life that the Constantines deserved to be wiped from the face of the earth, only a smoking crater left where their mansion once stood. But that's a bedrock knowledge, something eternal that lives in my blood. Tonight, I infiltrate their lives, twine myself into their deceitful inner workings so I can take them apart piece by piece.
That's my plan until I see her, the woman in gold with the sinful curves and the blonde curls. My will to dominate her runs as deep as the hate I have for her last name.
No matter how beautifully she bends beneath my hands, I'll leave her shattered, a broken toy for her cruel family.
The Teacher's Billionaire
Christina Tetreault
FREE
She never imagined a single letter would bring billionaire Dylan Talbot to her doorstep.
Callie Taylor's life is turned upside down when she learns the truth about her birth following the death of her mother. Not only is her father alive, but he's none other than presidential candidate Senator Warren Sherbrooke.
Billionaire and confirmed bachelor, Dylan Talbot, is devoted to his family. When his stepfather Warren Sherbrooke receives a letter from a past love telling him they have a daughter together, Dylan is instantly suspicious. In order to keep the media vultures away and protect Warren's political aspirations, Dylan convinces Warren to let him handle the situation.
As Callie and Dylan spend time together, they can't resist the feelings that blossom between them. However, when Callie learns the real reason he has been spending time with her their fledgling romance is put in jeopardy and only complete honesty can save it.
The Teacher's Billionaire is the first book in USA Today best selling author Christina Tetreault's The Sherbrookes of Newport Series. While it can easily be read as a standalone story, you'll likely enjoy reading the other books, too.