Friday Romance Reads To Devour 9/13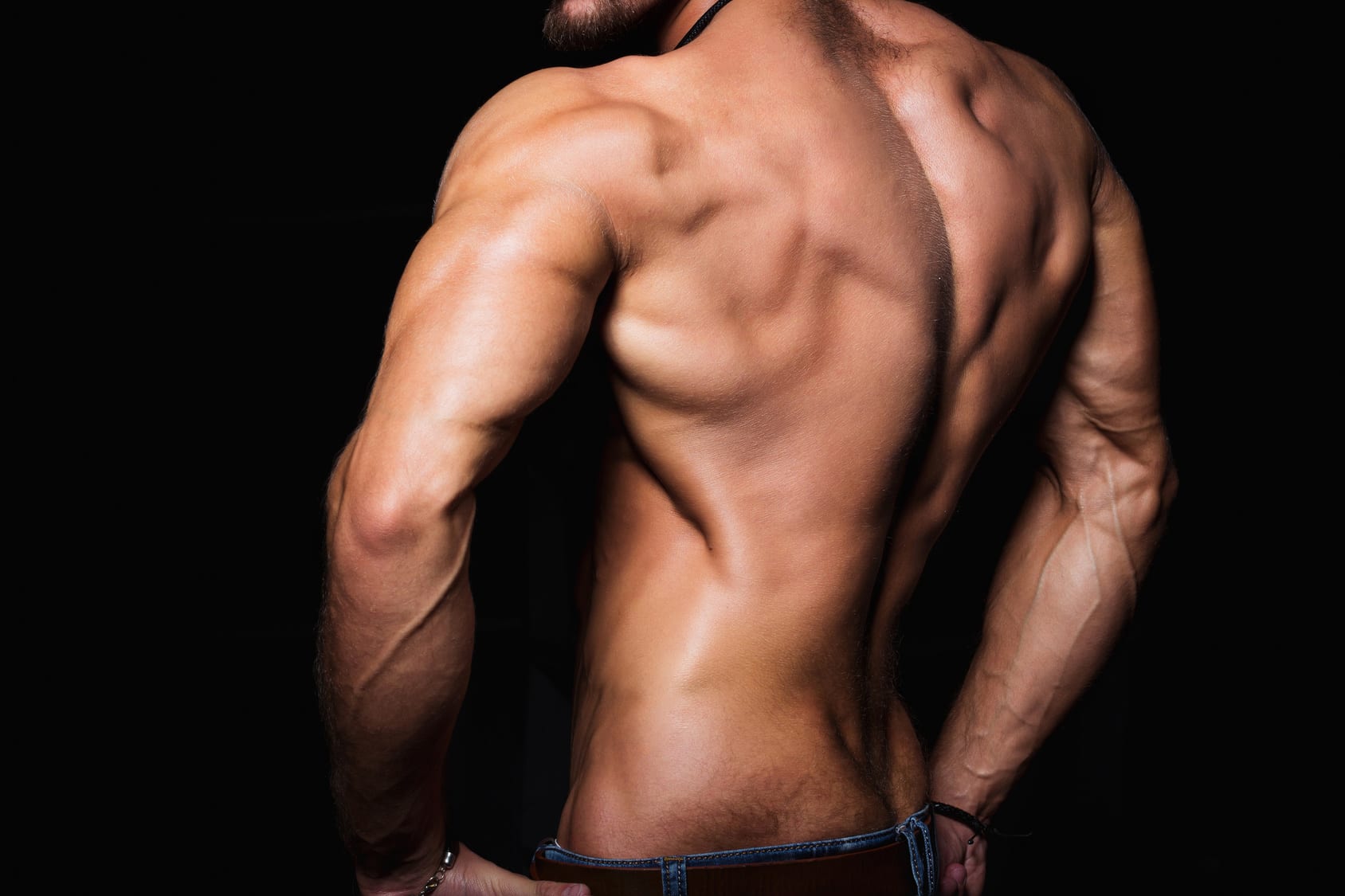 Worth The Fight
Rachael Brownell
$2.99
Cassidy's a fighter, designed to survive.
After the crushing death of her parents, she persevered. When she caught her fiancé with another woman, she held her head high and moved on. Fighting always came easy, because she never had to do it alone.
She had Liam.
Her best friend. Her protector. Her rock.
But every bond has its breaking point, and they found their's… with a kiss. One weak moment upturns the foundation of their relationship, making Cassidy look at Liam in a whole new light.
Now, she has a choice to make. Is the shift from friends to lovers even possible? Or will Cassidy lose the one person she can't live without?
Whip Smart
Siena Noble
$0.99
Escaping her past is hard. Falling in love is even harder…
Teresa Bodnar is desperate for a fresh start. Scarred by her relationship with her cruel, controlling, and so-called "dominant" ex, she escapes to her hometown of Pittsburgh. Determined to move forward, Tera makes a bold move: founding the first club in the city to act as a safe haven where her most secret desires can be fulfilled.
But acting on those desires in the wake of the nightmare she left behind is something else entirely, especially when unexpected romantic entanglements complicate matters of business. Since the moment they met, the chemistry between Tera and easy-going Dominant Eric Yun has been undeniably scorching, yet Tera finds herself denying it at every turn. She has baggage to spare, and the high-strung submissive can't afford to take any chances where her budding friendship with the sweet and dangerously seductive Eric is concerned.
Yet Eric has baggage of his own, and the more he chips away at her walls, the more Tera realizes it's not just the drugging allure of his dominance that calls to her. She's falling for him hard and fast, but if life's taught her anything, it's that the harder the fall, the worse the pain – a pain she'd do anything to save Eric from. But the harder she resists their magnetic attraction, the faster her resistance seems to crumble…
Getting Schooled
Ali Parker
$0.99
It was a one-night stand five years ago.
As much as I hated myself for thinking about Emelia, I couldn't help it.
But she left town and life went on.
I married someone else and started living.
I thought we were both happy. I was wrong.
My ex-wife walked out on me and our son, not wanting domestic anything.
So I did the only thing I could.
I started over.
A single dad with my focus on my boy and my job teaching kiddos.
Until Emelia came back to town and got a job teaching at my school.
Then everything changed.
All those memories came rushing back in.
What we were supposed to be if that one night had turned into more.
Beautiful. Clever. Funny. With a body made for loving and a heart of gold.
I didn't know what had been missing from my life until I kissed her again.
Her.
But she has a secret from our night together that threatens to change everything.
Seems I don't have just one son.
I have two.
The Billionaire Wins the Game
Melody Anne
FREE
Joseph Anderson has decided it's time for his three successful sons to find brides. Joseph wants grandchildren to fill his mansion, and he wants them immediately. His eldest son, Lucas, is successful in all areas of his life, except love, and Joseph begins matchmaking. He finds Amy Harper and deems her the perfect daughter-in-law. He just needs to get her and Lucas to both realize they're made for each other.
Lucas Anderson is wealthy, sexy, and stubborn. He has no desire to have any woman enter his life, causing chaos, or using his family's name. Many women have tried, and he's been successful in finding out who they are beneath their false smiles.
Amy Harper was raised in tragic circumstances and doesn't like pampered, rich men who have been handed everything with a silver spoon. She spent years finishing her education and then received a job with the Anderson Corporation. She instantly doesn't like her incredibly sexy boss, who is arrogant and thinks every woman should fall at his feet.
When Amy becomes pregnant after one reckless night of passion, she's scared he'll take the baby and run. Lucas is demanding, and used to getting his way, but Amy has just the right amount of spark to ignite his fuse, and challenges him each step of the way.
Lucas's father, Joseph, and his brothers Alex and Mark, offer laughter, love, and support. With the love of Lucas's family, who aren't only rich and successful, but also kind and giving, Amy starts to realize that being wealthy doesn't make or break a man, and starts to picture the happily ever after she never believed in for herself.