Friday Romance Reads To Devour 9/11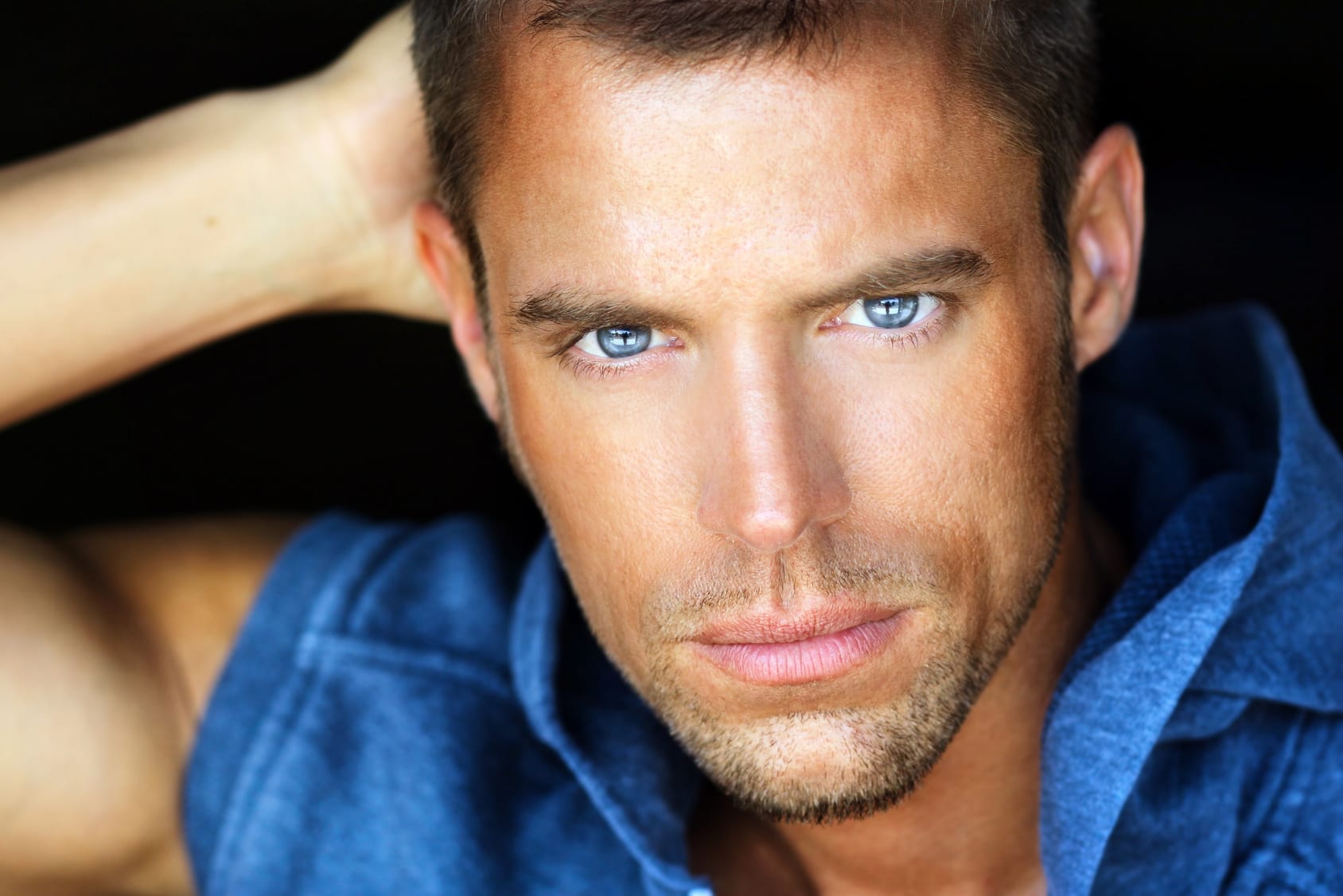 Dragon's Destiny
Miranda Martin
$0.99
I've been searching for my mate. For my destiny. For the female who is somewhere on Tajss…
The Zmaj race was dying when humans crashed landed on our planet. Since the moment their coming was revealed to the Order, I've known that one of the females is my mate. My treasure. All I want is her and the beautiful, perfect babies we will have together.
Serial Love
Maryann Jordan
FREE
Jack Bryant left the Special Forces to begin his private investigation business. Pulling together like-minded men from the CIA, FBI, ATF, DEA, Border Patrol, SEALs, and police, they were devoted to the missions that no one else wanted or could solve.
When the Campus Killer strikes again, Jack's team is tasked by the Governor to find the killer, using whatever means they can.
While following the trail of the serial killer, he becomes entangled in the life of the beautiful woman living next to his property.
Bethany Bridwell moved in with her grandmother to take over running Mountville Cabin Rentals. She had no time for the handsome, mysterious man living next door who continued to intrude into her life…and her thoughts.
Jack battled his growing feelings for Bethany, worried his life would not allow for the white-picket-fence world she deserved. But he was unable to stay away.
When the trail of the Campus Killer strikes close to home, can Jack protect Bethany long enough to give her what she needs?