Friday Romance Reads To Devour 8/9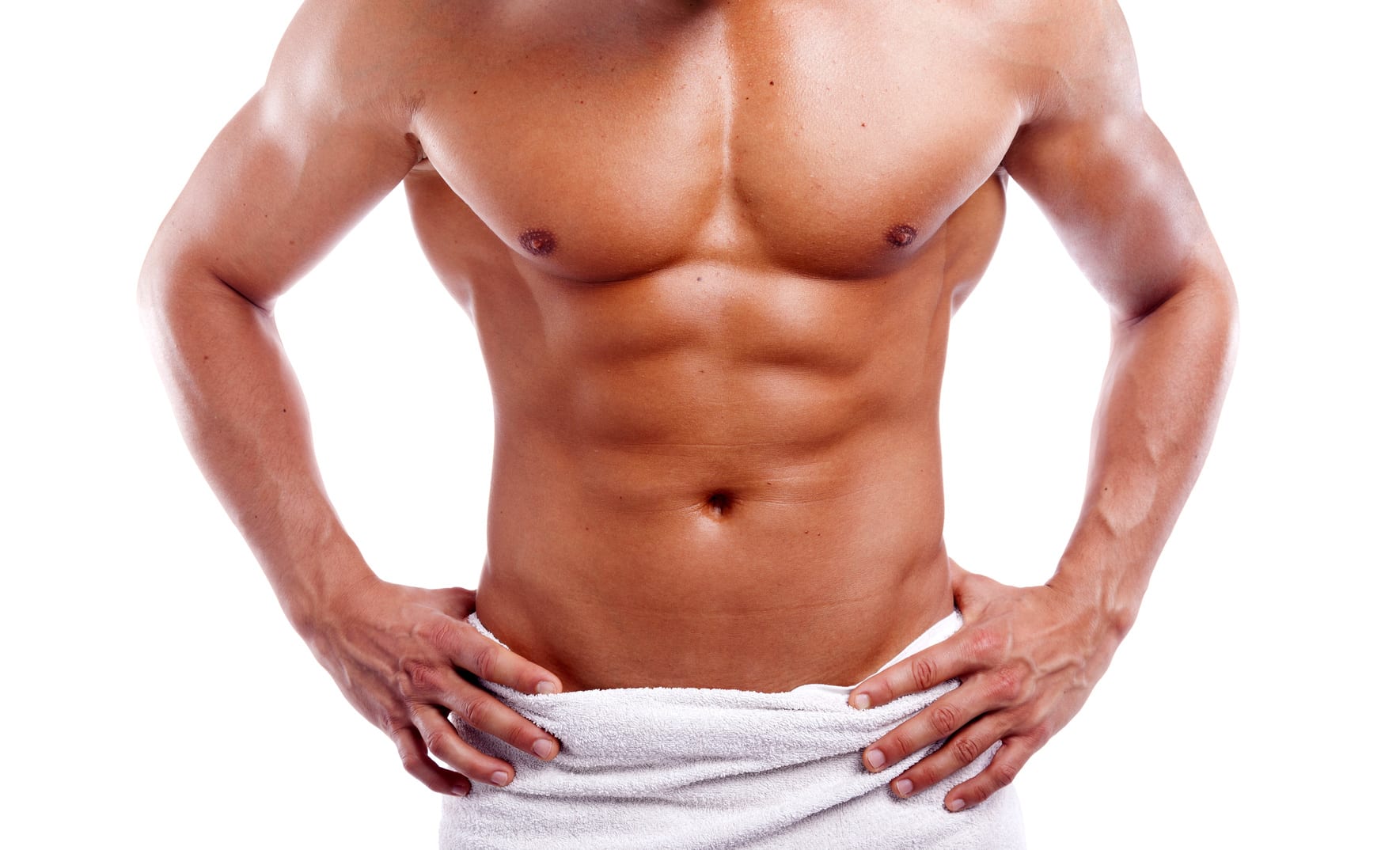 Taken by the Alpha
Laxmi Hariharan
$2.99
"One hell of a primal read, this alpha is a sex god." – USA Today bestselling author, Lee Savino
Perfectly broken. Perfectly gorgeous. Perfect to ruin…
Lucy came to assassinate me, and now I must punish her.
I've come too far to let one woman sweep in and upset all my plans.
She thinks she can redeem me… Not
I plan to live up to my reputation as a monster,
who breaks everything that comes his way.
Starting with her…
This is book 1 in the emotional and action-packed Knotted Omega Series.
***Dystopian paranormal romance with Omegaverse mf flavor.
Inside the pages: No cheating. Snarly, tattooed, possessive male who will do anything to claim his soulmate. 1-Click NOW
Little Do You Know
A.M. Myers
$0.99
Inmate 606, and brother of the Bayou Devils MC, Noah LeBlanc only wants two things – his freedom and his girl.
In the sixth grade, he met Kady Sinclair, the girl of his dreams. She was smart as a whip and challenged him at every turn and Noah wasted no time in winning her heart. They were inseparable until the club got in the way. A jealous competitor, carelessness and his own ambition cost him everything.
Now, after being released from prison, he's determined to rebuild his life and find the one girl who has always owned his heart. The problem is no one has heard a word from her in seven long years.
But that was before Noah joined the hunt.
Hidden Hollywood
Kylie Gilmore
FREE 
USA Today Bestselling Series! Join the club and get your Happy Ending!
She's on top…
When superstar actress Claire Jordan researched her role for the Fierce Trilogy movies, she never expected the bond she feels with the author and her romance book club aka The Happy Endings Book Club. Soon Claire finds herself confessing her secret longing for a regular guy—no more egocentric wealthy players—and the book club is all too ready to help. In disguise as a regular girl, she's all set for a date with book-club-approved Josh Campbell.
He's on top…
Billionaire tech CEO Jake Campbell is weary of gold-digging women, especially the glamorous superficial types. So when his identical twin Josh calls in a favor asking Jake to step in as him on a date, Jake figures one of Josh's cute girl-next-door types might be just what he needs. One night of passion with the sweet girl-next-door leaves Jake wanting more, except she seems to have vanished.
Sometimes a Happy Ending is just the beginning.