Friday Romance Reads To Devour 8/7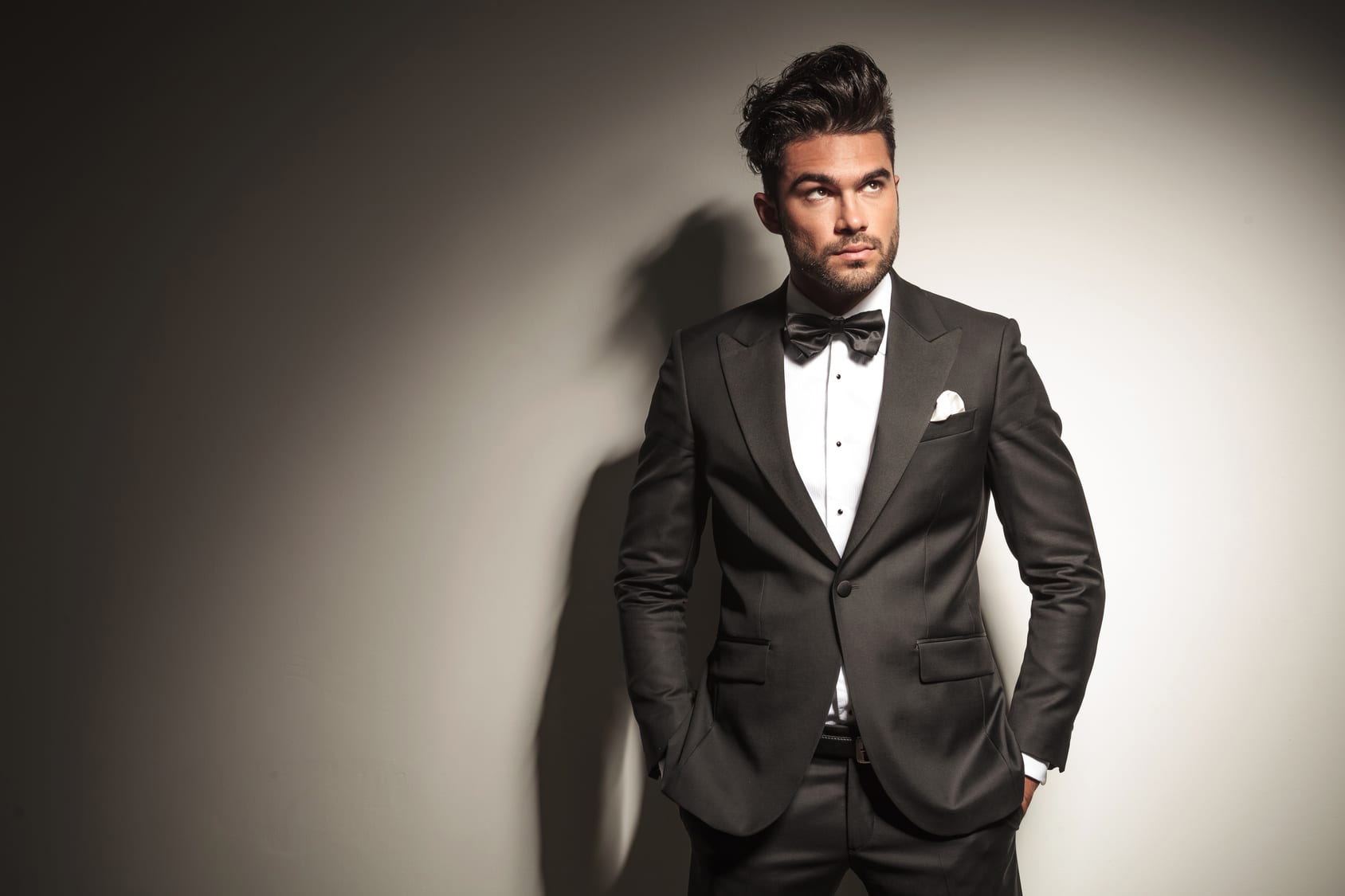 Ladies Love A Black Mountain Mystery
D'Ann Lindun
$0.99
Four stories of solving a mystery and finding love along the way.
Sam's Will
After Jana Walker's daughter declares she doesn't want to show horses any longer, a summer in Black Mountain, Colorado, suddenly seems like an appealing alternative. Readying the house her grandmother left her to sell will be a welcome distraction. What she isn't counting on is a handsome stranger swearing Grammy left him part of her property.
Sam Kane had an agreement with Jane Price: fix up her ranch and keep the barn he renovated into a home, plus the ten acres around it. When her granddaughter shows up threatening to evict him, he must find the missing will Jane wrote to keep his home.
Larkspur
Shocked to learn she was switched at birth, Maya Farris travels to Black Mountain, Colorado, to see what she can learn about the events surrounding her birth. What surprises her most is her unexpected feelings for the man who was married to the woman swapped with Maya.
Hayden Rafferty can hardly believe his late wife was exchanged at birth. He becomes a reluctant believer when the woman who claims she was traded shows him compelling evidence. What he can't believe is how fast he falls for her.
Riding Into Love
As an up-and-coming rider in the world of endurance riding, Taryn Thompson hopes the 100-mile San Juan Supreme will be hers to win. When her friend and mentor goes missing during the race, Taryn learns not all people are who they seem.
When ex-endurance rider Colby Farley's sister vanishes, he must push aside his apprehensions to ride to her rescue. What he doesn't expect is to fall for a woman who makes him face and conquer his deepest fear.
The Cowboy's Story
Autumn Shaw will do anything to get the big scoop on convicted murder Shooter Crawford. She jumps at the chance to get the exclusive directly from the cowboy's mouth. Instantly attracted to the bull rider, can she resist his charms long enough to learn the truth?
Shooter Crawford has always been a bad boy. Reckless and wild, his reputation helped send him to prison for murder. Can he trust a reporter to clear his name, or is she only interested in the story and not the man?
Cowboy Brothers of Rainbow Canyon
K.C. Crowne
$0.99
Welcome to the scenic family ranch nestled in the heart of Texas and run by the devilishly handsome and charming Walker brothers.
You know what they say about Texas! Take part in the sizzling romances of four deliciously rugged cowboys and the lucky ladies who capture these stallion's wild hearts.
From International Bestselling author, KC Crowne comes the sexy, small town, western romance series. Over 450 reviews on the individual books!
Book One: Taboo Cowboy
Molly is too young. Too innocent.
And she's pretending to be my son's girlfriend.
It's a real shame how her sweet curves challenge this cowboy's code.
When my son comes to visit the family ranch, he brings Molly along.
A pretty little temptation my son tries to pass off as his girlfriend.
But I know one thing's for certain: My son doesn't chase women.
I try to keep a tight rein on my untamed need.
But I want to have her. Taste her. Mark her as mine.
I have to be Molly's first. And her last.
Book Two: Cowboy's Baby
The beauty needs me to heal her wounds.
She may have lost her memory – but she won my heart.
Now I'll protect her and the baby she's carrying…
Even if it's the last thing I do.
Book Three: Her Cowboy Daddies
What's every cowgirl's dream?
Two wild stallions that can't get enough.
How about a hot older boss – and his equally s*xy best friend?
Book Four: Southern Charm
A little girl was dropped on my doorstep.
And, this wild cowboy became a father overnight.
I've seen a lot in my life – but nothing prepared me for this.
Hiring Sam as my new nanny was the best d*mn move I could make…
Except, I'm both excited and troubled by the feelings she stirs up.
Smart, caring, and hot enough to drive any man wild. I'm supposed to be managing my ranch – not imagining my kid's nanny dripping wet and naked.
Bump in the Night
Lauren Milson
$0.99
Twenty years old. Overprotected. Forbidden from going out on my favorite night of the year.
Enter – my dad's two big, hot cop friends. John and Elliot. The two men I've always wanted, ached for, craved. They'll jailbreak me. They'll protect me. They'll keep me safe from the things that go bump in the night.
I know plenty of hot cops, but none of them hold a candle to John and Elliot.
Fiercely protective, crazily beautiful, and the sole objects of all my dirty, wild, forbidden dreams.
Elliot is tricky – frustrating, mysterious, a white-hot tease who makes me ache and whimper.
And John is all treat – yummy and delicious and sweet enough to give you a sugar high.
On Halloween night, my dad sends them to the house to check in on me. After what happened to my mom, he isn't taking any chances.
But once they confirm I'm safe at home, I decide I'm not spending another night locked up by myself.
Time to Rapunzel this sh*t.
I know John and Elliot will keep me safe in their arms if anything happens to me.
But I never expected this.
One brush with danger and they tell me I'm theirs.
They go into crazy-obsessed mode and tell me I'm not allowed out of their sight.
And now? Well…once they tell me I belong to them, that's when the danger…and the fun…really begins.
Hello there! "Bump in the Night" is a super-steamy over-the-top treat with two possessive older cops and one younger woman who might not be experienced but knows *exactly* what she wants. Lots of hot mfm (no mm for this one!) fun and thrills to keep you warm on a dark and stormy night.
This book is part of the "Night" series but each is a stand-alone and they can be read in any order.
Enjoy!
xx, Lauren
Delicate Ink
Carrie Ann Ryan
FREE
NYT Bestselling Author Carrie Ann Ryan begins her binge-worthy Montgomery Ink series with a bachelor ready to finally settle down and the one woman he shouldn't have.
One look at the woman who comes in for new ink and Austin Montgomery knows she's the one for him. The problem: she can't stand him. Now he'll have to be his most charming and brooding if he has any chance of changing her mind…and claiming her heart.
Sierra Elder has reasons for keeping away and secrets close to her heart. An accident took her first love and scarred more than her soul in the process. Now the inked man with a wicked grin is starting to melt the ice she's built to keep her safe, but the danger isn't only from what she feels.
Some secrets were never meant to be kept and when mistakes from both of their pasts come knocking, they'll have to trust each other, even if it could hurt them both in the process.