Friday Romance Reads To Devour 8/30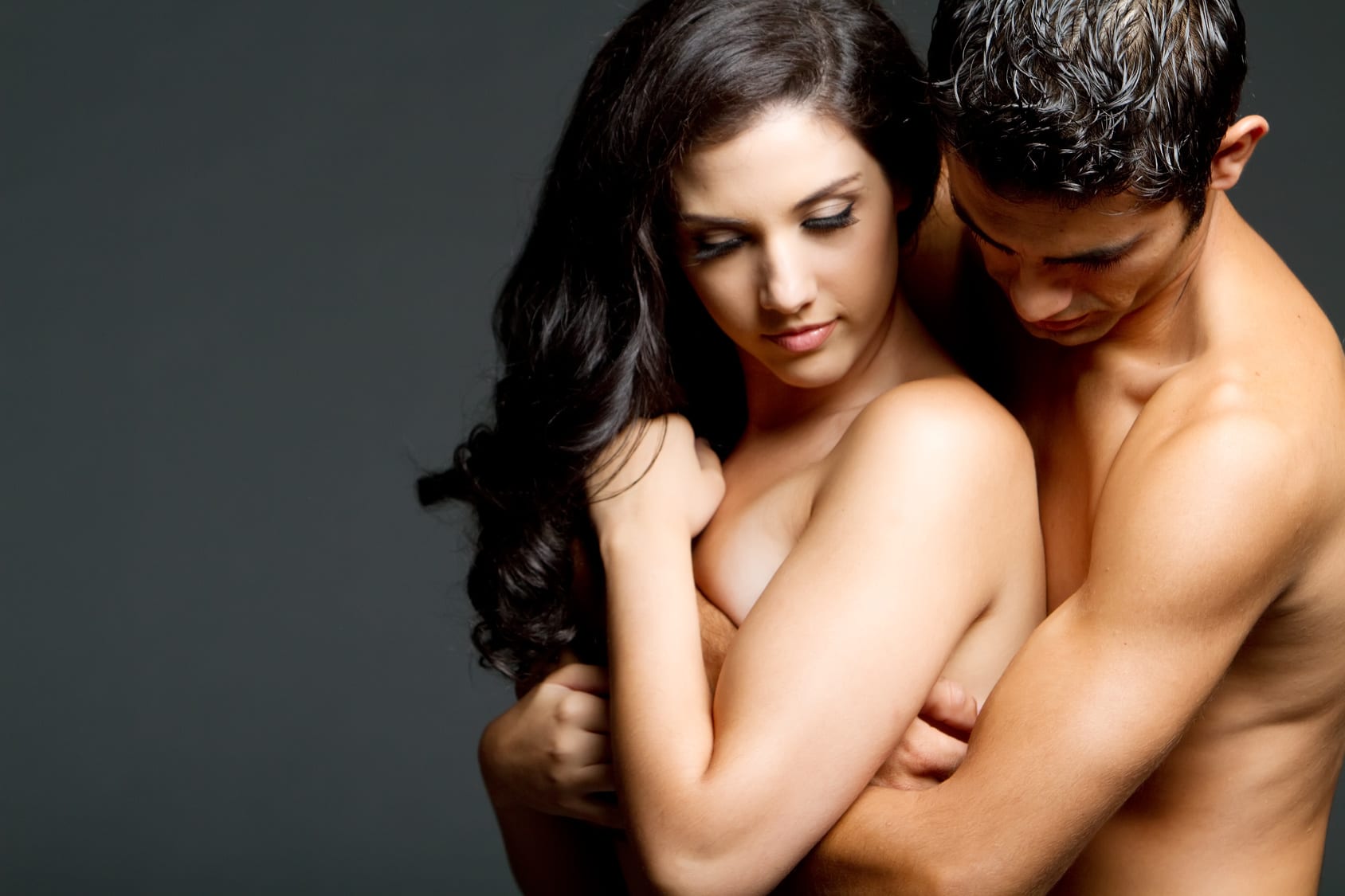 Rule Breaker By Accident
Ali Parker
$0.99
Don't date clients. One rule.
Easy enough, or so I thought.
Until this hot surgeon that I've been dating off and on becomes a client.
It was a casual fling, a fun summer love affair.
Until it wasn't.
My heart wasn't ready to fall so hard for this bad boy in scrubs.
The secrets he has hidden in his past stop me dead in my tracks.
But he isn't giving up on us. Not for anything.
And I have to decide where I stand.
Break the rules or walk away from the best thing I've ever had.
Secret Billionaire Baby Daddy
Ember Flint
$0.99
34-year-old Zeke Winston with his wild beard and tattoos might not look like your typical financier, but everybody knows not to let his appearances fool them. Businesslike, sensible and level-headed, he's been the CEO of his family privately held, worldwide hedge fund company, E&W Capital International, for years and leads the most unromantic life ever.
Old-moneyed, hard-working, charitable and ruggedly handsome as he is, he can hardly avoid hitting the list of most eligible New York diehard bachelors every year, but he doesn't think his status will ever change.
He is the man who can't be moved until, suddenly, he becomes quite the opposite when he touches love for the first time one fateful night and a curvy fairy turns his life upside down.
And then she disappears like a dream and now he'll do anything to find her, but the Big Apple has never been so immense it seems, yet no matter how heartbroken he is and how little he has to go on, he still can never forget her and will never stop looking for his little bit of sky.
He will find her. He was her first lover, she was his first love, he has already lost her once and won't let it happen again.
22-year-old Skye Brighton is a camera-shy accountant laden with more curves than she can handle sometimes. She may be full of energy, spunky and gritty, but she's very private, doesn't like to draw attention to herself and she has never known much happiness. Orphaned and almost completely alone in the world, she just got unfairly fired from her first real job, but she's used to be an underdog with no champion and won't let this drag her down.
She thinks she's unsinkable, she's always been, though the universe seems to hold a bit of a grudge against her and has tried to kick her down plenty of times.
And then her life gets that much more complicated when a sexy, large, tattooed bearded gentleman drags her away, steals all of her firsts and leaves with her something she never expected to have.
A broken heart might just be the thing to finally sink her.
Wasn't love supposed to conquer all when she finally found The One?
What the heck happened there?
Dear Reader:
So yeah, the forecast on this stormy fairy tale might not look sunny right now, but don't worry, you know that you can, as always, trust me to make this 100% SAFE and happy.
Check out this ingredients' list if you don't believe me:
One giant, obsessed OTT possessive alpha baby daddy, insta-heat, plenty of spicy smutty times, a heroine that's so sugary and sassy, she will add all the sweetness and laughter you need to this story, a dusting of angst, a pinch of thrill, a tablespoon of intrigue, a side of secret bundle of joy and a big serving of happily ever after that will tickle you pink and leave you full and content.
By now you've guessed it already: this filthy-cheesy romance is insta-love fluffiness and second-chance-at-love goodieness all wrapped up in one big candy-coated messy package. There's no cheating, it's HEA-guaranteed and there's no OW/OM drama, though there's a dastardly evil stepsister behind the scenes, fair warning!
Triple Threat
Annie J. Rose
$0.99
They are sexy, ruthless killers… and I'm their next target.
The Capello Crime Family has employed the Boothe Brothers to take me down.
A Mob princess who's about to inherit their biggest competition.
These irresistible triplets need me out of the way.
They want my father's organization obliterated.
But they also want me in their bed.
I'm being held hostage… but they know it's wrong.
I should try to escape,
But their strong hands make me want to stay.
I've given them my body.
Now, I want something in return.
Protection.
Love.
And their undying loyalty all for myself.
At the Stars
Elisabeth Staab
FREE
A GIRL TRYING TO LEAVE HER PAST BEHIND
I was a normal teenager who loved music and dancing, until the day I was attacked in my favorite record store. A few years later when my mom succumbed to depression and took her own life, I couldn't stay in my hometown with all the memories and the curious stares. I decided to get in my car and just go – except my car decided it was done going outside a tiny place called Evergreen Grove. That's where I found Jake. Or I guess Jake found me.
A GUY WHO CAN'T LET HIS GO
For the last eight years, all I can think about is the day I ended another man's life. Then I manage to save Cassie's, and I feel like maybe I've got some kind of second chance. To do what I couldn't before, or maybe even for something bigger. Something like love. If only I could feel like I deserve her…
At the Stars is a story of lost hope, new beginnings, and found love.