Friday Romance Reads To Devour 8/28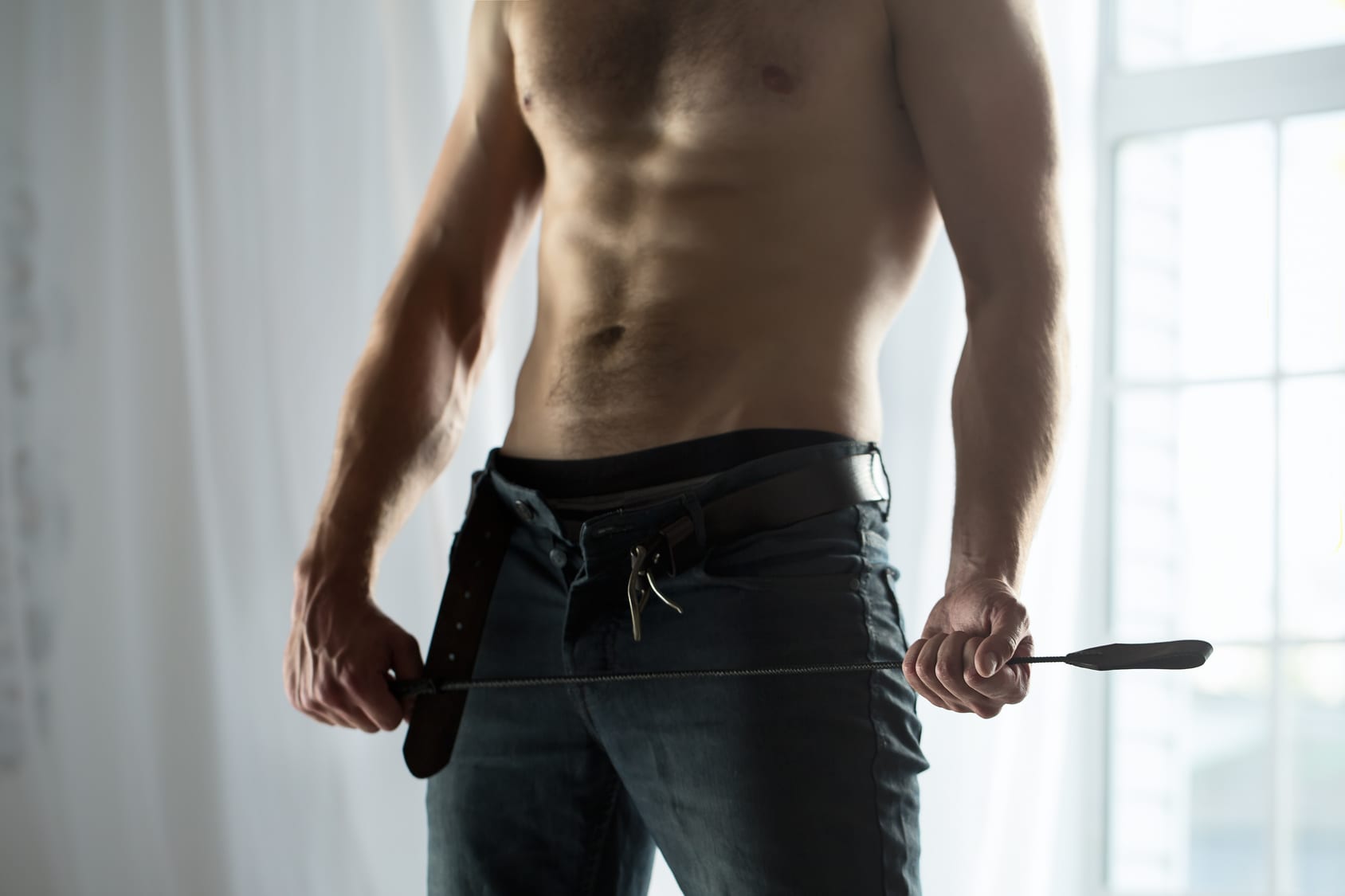 Hero Next Door
Mia Ford
$0.99
I'm not getting myself entangled into another love situation.
Not again.
I've been hurt once.
My marriage ended in the worst possible way.
I moved into this new house to start afresh and focus only on my job.
And the last thing I need is a distraction.
Esme Smith, the girl next door seems to think otherwise.
Her intoxicating smile is everything that a guy could ever want and more.
Polite, as I was moving in.
Angry and rude, when I tried to talk to her.
Happy, as we drank and ate dinner.
S$xy, as we fell into bed together.
Vulnerable and afraid, as I rescued her from the fire.
And now she wants answers.
Maybe I want them too.
Am I about to fall in love again?
Say You'll Stay
Sarah J. Brooks
$0.99
"I miss you, Meg. I've missed you for the past ten years. Haven't you missed me?"
The man who broke my heart ten years ago is back in our small town. And he wants me.
They say second chances don't come around often. But can I trust that Adam will stay with me this time – or will our past keep me running?
Worth The Wait
Joey W. Hill
FREE
Is he worth the heartbreak? At nearly forty, Julie isn't so sure she'll ever find a man who is, so she's vowed that all her big 4-0 decisions will have zip to do with relationships. A successful theater manager, she agrees to travel to North Carolina and help a friend put her erotic performance theater on its feet. Julie has always been curious and drawn to the BDSM world, and now she can safely explore that world in the environment she knows best.
Desmond Hayes is the roofing contractor repairing their rundown theater building, but he's also a rigger, well-known in the BDSM world for his rope artistry. He's not just a top, though; he's a Dom whose unexpected quirks mesh too well with Julie's eccentric personality and awaken her submissive side.
From the time he was born, Des has been fighting the odds against him. Because of that, he's kept his relationships inside the BDSM scene, with clear boundaries. While Julie has almost given up on finding a person worth loving through better or worse—or pleasure and pain—Des never expected to receive that gift.
He's not letting that treasure get away—no matter how much rope he has to use to bind her to him.