Friday Romance Reads To Devour 8/23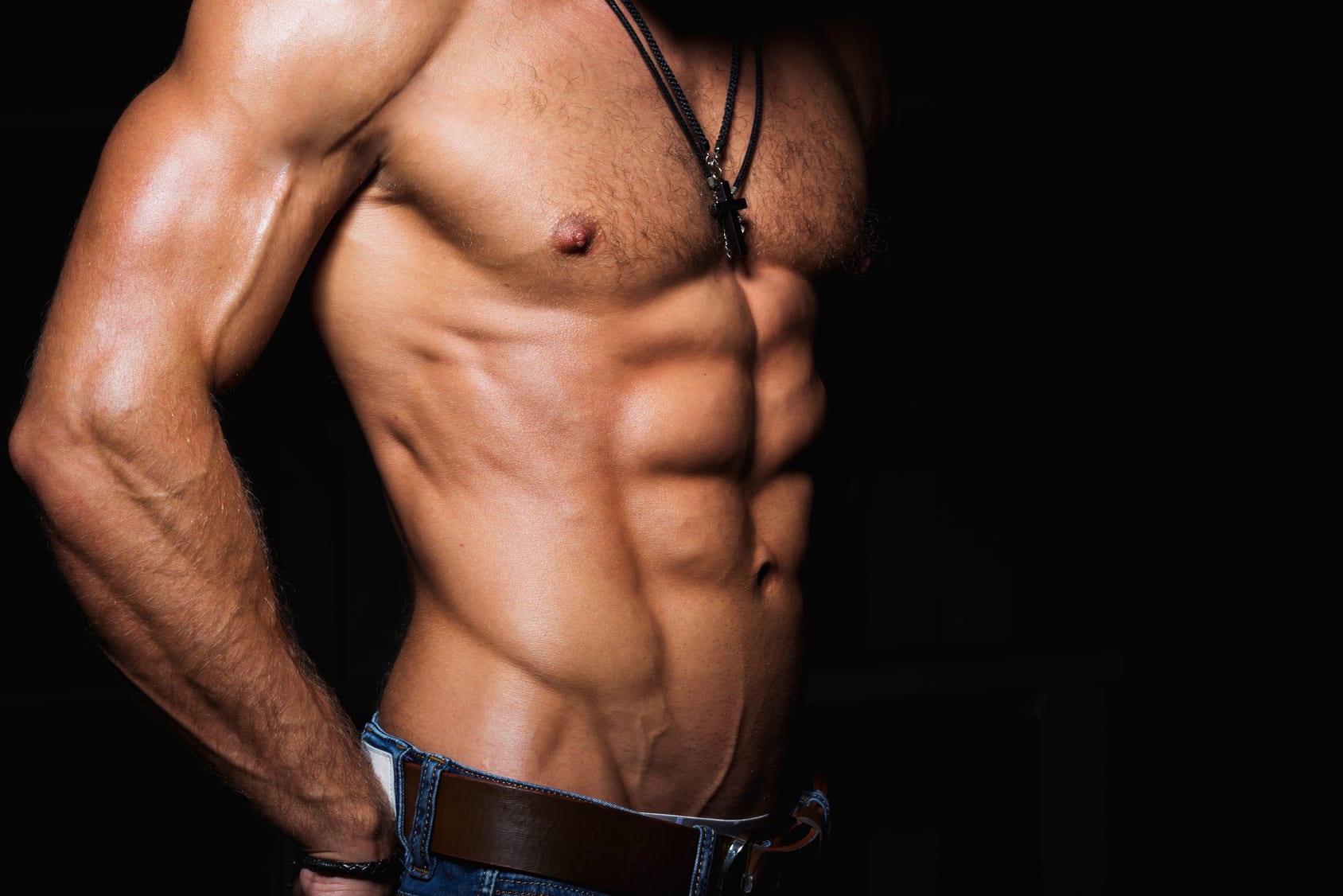 Broken Knight
L.J. Shen
$2.99
Luna Rexroth is everyone's favorite wallflower.
Sweet.
Caring.
Charitable.
Quiet.
Fake.
See, under the meek, tomboy exterior everyone loves yet pities is a girl who knows exactly what – and who – she wants.
Namely, the boy from the treehouse, who taught her how to curse in sign language.
Who taught her how to laugh.
To live.
To love.
Knight Cole is everyone's favorite football hero.
Gorgeous.
Athletic.
Jagged.
Popular.
Liar.
See, the daredevil hellraiser could knock you up with his gaze alone, but only has eyes for the girl across the street.
But Luna is not who she used to be. She doesn't need his protection anymore.
When life throws a curveball at All Saints' golden boy, he is forced to realize that not all heroes are knights.
Sometimes, the greatest love stories could flourish amidst the worst tragedies.
Turn Up The Heat
Weston Parker
$0.99
She's far above my pay grade, but I'm always ready for a challenge where a woman is concerned.
Unfortunately, my military past haunts me, waking me up late in the night, causing my world to spin in vicious cycles.
But it's under control, or so I thought.
The guys at the firehouse aren't buying my "everything is good" bullshit.
All I want is peace. But it evades me.
Until her.
She's the cure I've been looking for, and the poor beauty is unaware of the fact that she's going to be mine.
No questions asked. No denials accepted.
And when I start after her, she's quickly consumed in the heat of our connection.
I just need to shake the past and focus on the future.
Our future.
It's time to forget my burdens and turn up the heat.
The Billionaire Wins the Game
Melody Anne
FREE
Joseph Anderson has decided it's time for his three successful sons to find brides. Joseph wants grandchildren to fill his mansion, and he wants them immediately. His eldest son, Lucas, is successful in all areas of his life, except love, and Joseph begins matchmaking. He finds Amy Harper and deems her the perfect daughter-in-law. He just needs to get her and Lucas to both realize they're made for each other.
Lucas Anderson is wealthy, sexy, and stubborn. He has no desire to have any woman enter his life, causing chaos, or using his family's name. Many women have tried, and he's been successful in finding out who they are beneath their false smiles.
Amy Harper was raised in tragic circumstances and doesn't like pampered, rich men who have been handed everything with a silver spoon. She spent years finishing her education and then received a job with the Anderson Corporation. She instantly doesn't like her incredibly sexy boss, who is arrogant and thinks every woman should fall at his feet.
When Amy becomes pregnant after one reckless night of passion, she's scared he'll take the baby and run. Lucas is demanding, and used to getting his way, but Amy has just the right amount of spark to ignite his fuse, and challenges him each step of the way.
Lucas's father, Joseph, and his brothers Alex and Mark, offer laughter, love, and support. With the love of Lucas's family, who aren't only rich and successful, but also kind and giving, Amy starts to realize that being wealthy doesn't make or break a man, and starts to picture the happily ever after she never believed in for herself.