Friday Romance Reads To Devour 8/21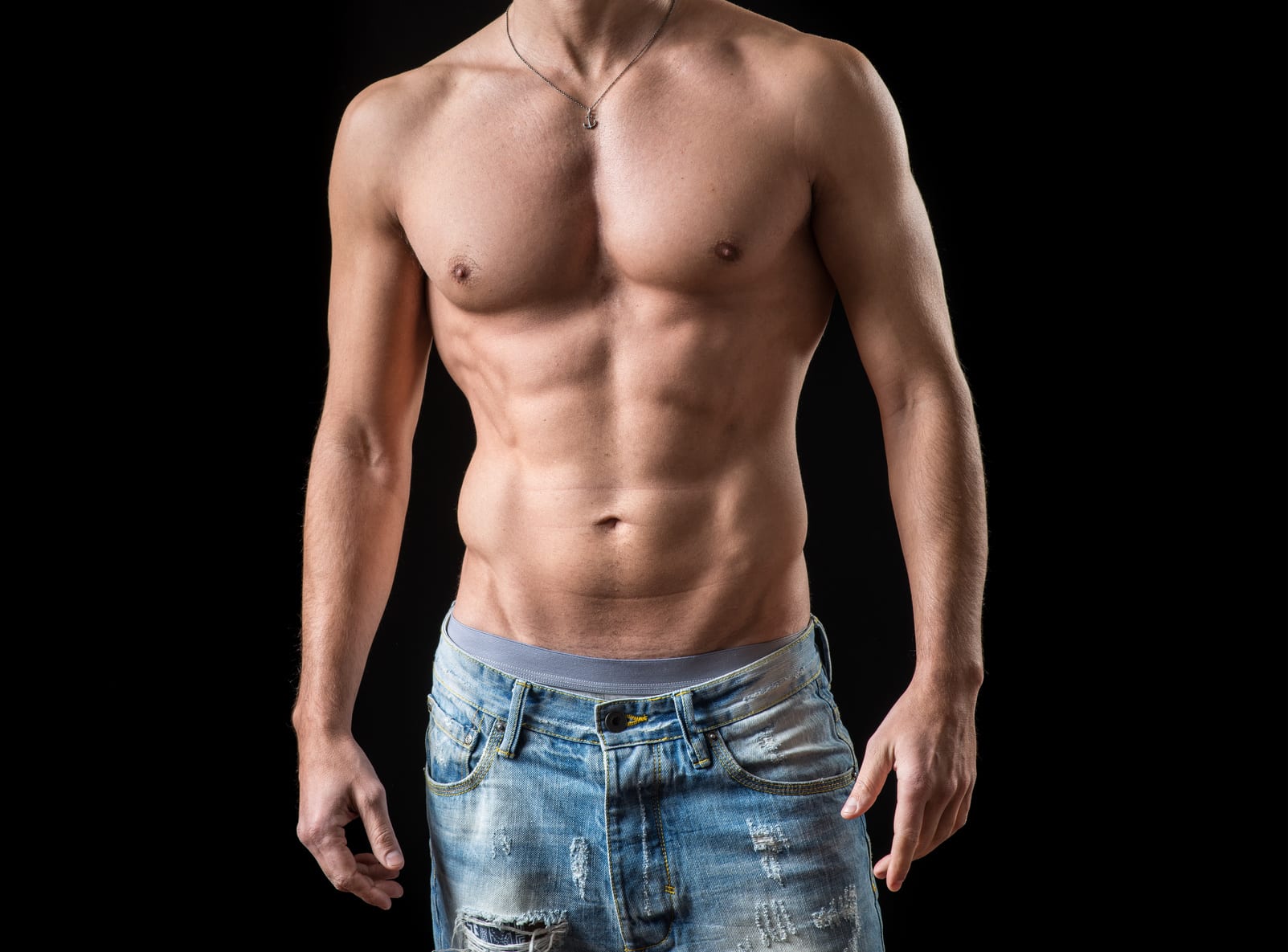 My Secret Daddy
Kelly Myers
$0.99
He is everything I ever wanted.
But I can never have him.
It was just one night with William Hart.
He took my virginity, but I knew that had to be the end.
I'm too young for him.
And he's too set in his bachelor ways.
I'm a shy country girl.
William is a powerful lawyer with an extravagant city life.
We could never work.
That doesn't mean I don't still want him though.
He may be old enough to be my father,
But that only makes me long for his touch.
One mistake leads to another.
And when I find out I'm pregnant,
I know I'm in trouble…
Tangled Sheets: a Steamy
Contemporary Romance Anthology
Multi Author Boxset
$0.99
Can you handle it?
The temptation of the forbidden.
A lost romance.
The explosive chemistry and undeniable attraction.
The awakening of a love so hot it burns the pages?
Prepare to get twisted and tangled between the sheets with these 20 steamy contemporary romance novels by your favorite authors. Whatever you're in the mood for we have you covered. The Tangled Sheets anthology will leave you with an insatiable craving for more.
This anthology includes stories based on second chances, enemies to lovers, office romances, friends to lovers, and happily ever afters—there's something in store for everyone! Available for a limited time, so find your new book boyfriend and uncover the heat!
For fans of Lauren Landish, Max Monroe, LJ Shen, and Nicole Snow.
Succumb to the temptation and grab your copy before it is too late. Which irresistible heroes will you fall in love with?
Authors in this set include: J.L. Beck and C. Hallman, Vivi Paige and Bethany Banks, Hunter S. Jones, Taylor Dawn, Renee Harless, Lexxi James, Olivia Fox, Tracy Sumner, Sara Cate, Adelaide Forrest, Rebecca Wilder, Rachel Leigh, Sahara Roberts, S. Rena and BL Mute, Theresa Sederholt, Kara Liane, Shain Rose, Cameron Hart, Christa Ann and, Karine Saint Jacques.
Tempted by the Boss
Hazel Kelly
FREE
The Tempted Series is now complete! This is book 1 of 5.
When Ella Riley gets a chance to score her dream job at the Abbott Hotel, she can't believe her luck… or how insanely sexy her billionaire boss is.
Still, Ella is determined to impress him with her professionalism in order to land the full time position she so desperately needs.
So what will she do when she finds out her boss has an entirely different agenda?