Friday Romance Reads To Devour 8/2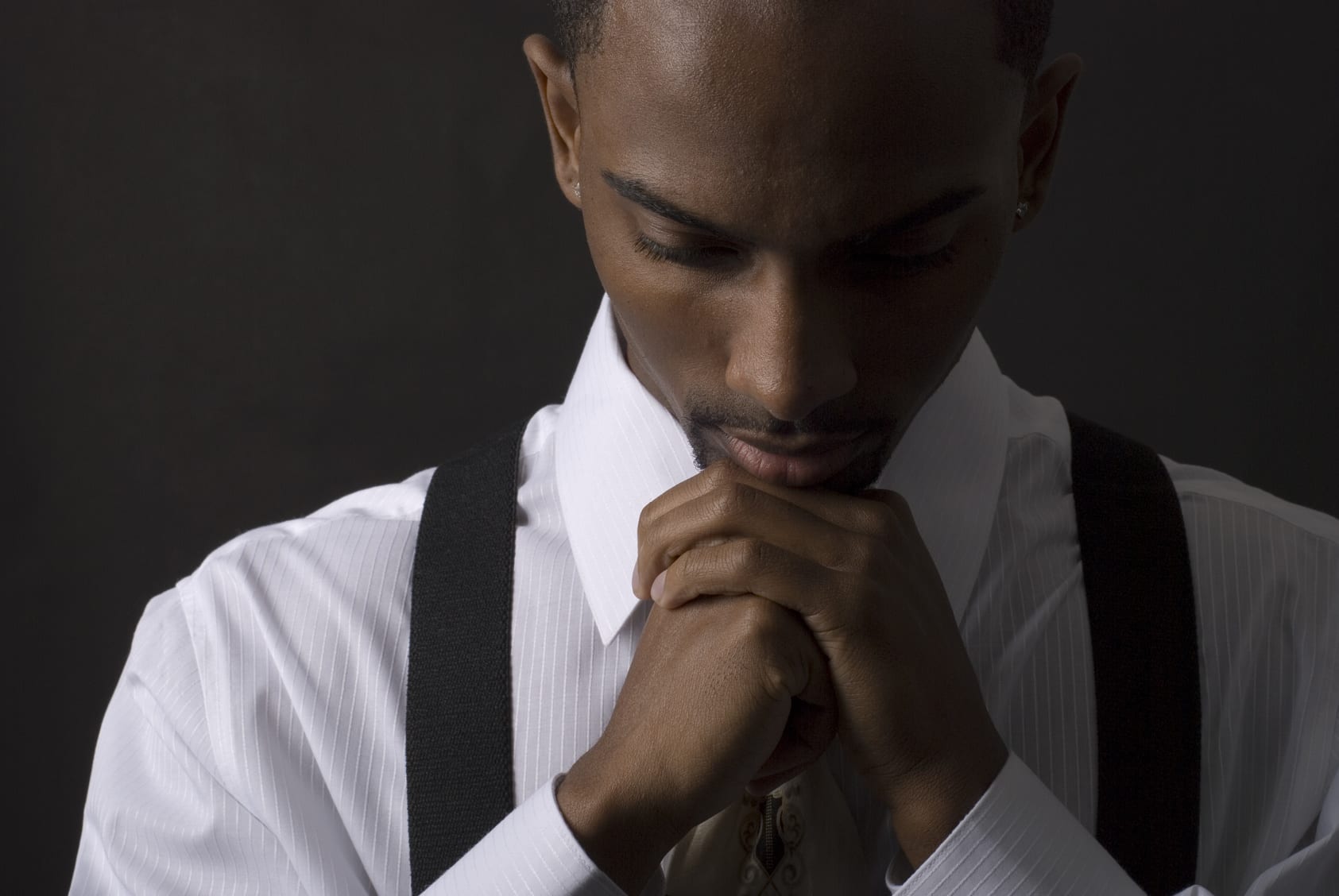 Stay with Me
Virginia May
$0.99
Carly has loved Max from afar for years. But her childish crush stops now. She's moving out of state for a new job and Max will just be a memory.
Max has adored Carly forever. He's made a success of his business with the aim of providing her with the kind of life she deserves – but when she says she's leaving, can he persuade her to stay?
Let's Pretend
Natasha L. Black
$0.99
FAKE BRIDE WANTED
I need a fake wife to protect my father's legacy.
Kandice seems to be the just the right woman.
She's fascinating.
Sweet… yet sexy.
Innocent but filled with secrets.
One of which could put her life at risk.
I'll keep her safe even if it costs me millions.
She's worth everything I've got.
Her intoxicating curves and those enchanting eyes.
I want her all for myself.
And I want to make this fake marriage real.
Even if that means fighting for her safety with my own blood.
Game Changer
Sierra Hill
$3.99
FREE ON KINDLE UNLIMITED
Up until two years ago, I was living large and my life's priorities were anchored to three things – my NBA stardom, money and celebrity.
I was also a colossal dick.
Until one night turned my world upside down and I suffered unspeakable loss. That event changed the man I was and made me a widowed-single father.
Now I'm a desperate parent trying to raise my special needs son and find him a trustworthy live-in nanny.
Grad student Brooklyn Hayes may be the one, with her single-minded focus on caring for my son and finishing her Master's degree. She's the perfect fit for our needs.
Maybe too perfect…with her bright smile, nurturing kindness and gentle touch. Caleb isn't the only one who's fallen for her.
I don't know when or how it happened, but she changed the game for me. Turning my losing streak into a winning second-half.
Bad Billionaire
Julie Kriss
FREE
I'm no one. A mechanic. A getaway driver. A thief.
I was born on the streets, and I like it rough — life, women, everything. My job is dirty. My past is dirty. So is my future.
Until I get out of prison and discover I've inherited a billion dollars.
I'm not a good billionaire. I don't care about penthouses, fancy dinners, or private jets. I don't care about life and death. Hell, I don't even care about money. I'm willing to spend every penny of it on one thing.
Find the woman who gave me one unforgettable night before I went down. The woman who is too good for me. The woman I can never have.
Find her. Get revenge on the man that hurt her. And make her mine.