Friday Romance Reads To Devour 8/16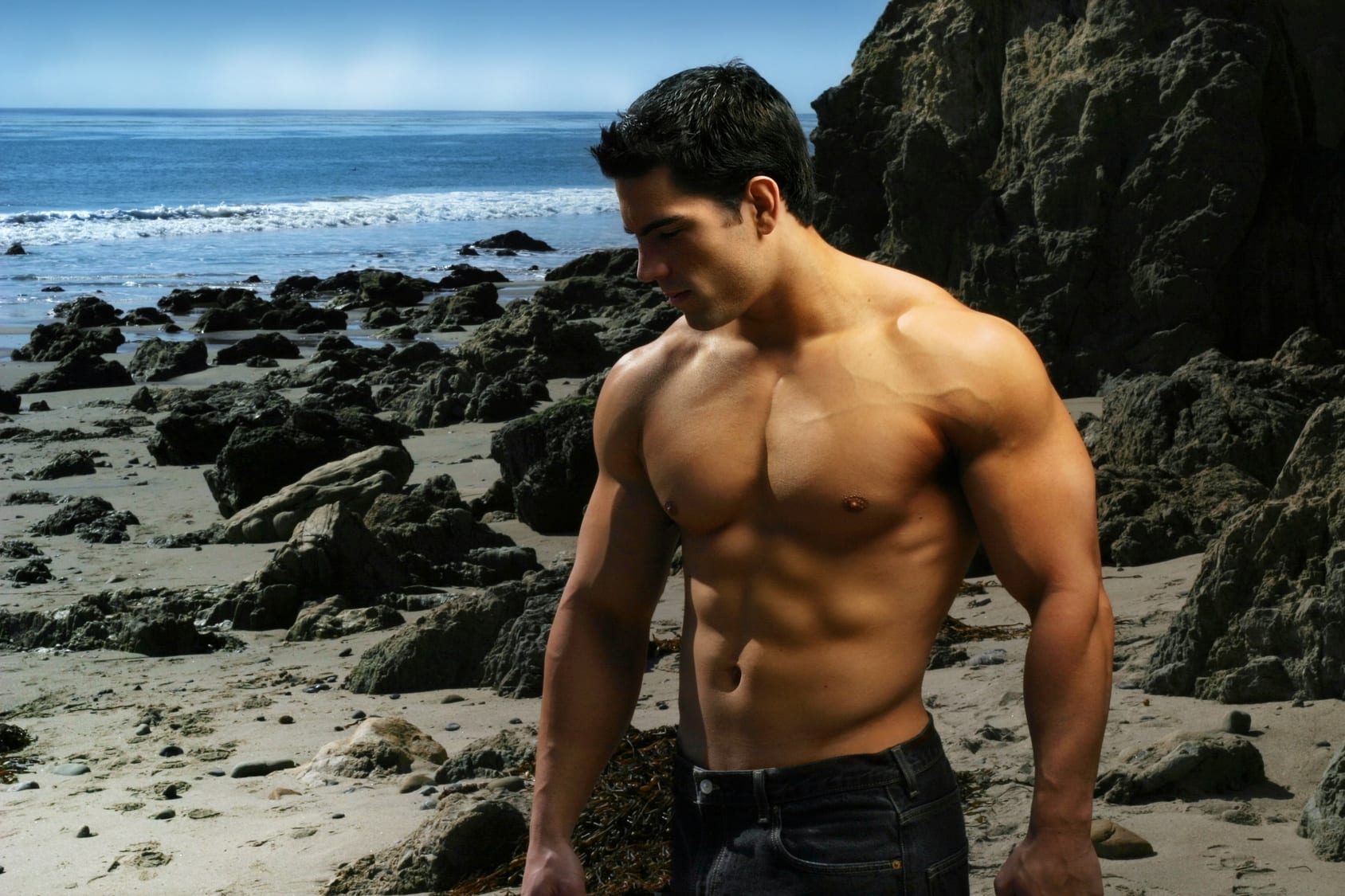 Fire On The Moon
Rebecca York
$0.99
When Francesca Turner visits her estranged uncle's estate in Florida, she doesn't know she's stepping into a death trap. Only the cunning strategies of werewolf Zane Marshall can save her. But as the two of them are hunted down, they must fight for survival and the happily ever after they both desire.
Luca
Savannah Rylan
$0.99
Don't touch the boss's daughter.
Stay close, keep her safe, nothing more.
Except when he tries to marry her off.
I can't let that happen.
Those beautiful brown eyes.
Delicious curves.
Nothing will keep me away.
The Thunder Rolls
Ali Parker
$0.99
She's far too old for me, but age is just a number.
Crazily enough, I've loved her since I was a little boy.
But I'm not little anymore.
And she's a widow now.
No way in hell I'm letting this chance go by now that I'm in her hometown.
I don't give a damn what people say.
The biggest struggle is to get this beautiful woman to see me as more than a rowdy Dawson boy.
I've got more to offer her than any man she might find.
Prying my way into her life isn't going to be easy, but it'll be more than worth it.
My heart is already hers. Time to add in my future, my money, and my body.
Hope she's willing to light up the night with me.
'Cause there's a storm rolling in.
Me.
Owned by the Playboy
Jayne Blue
FREE
One Man. One Night. One dark fantasy that could change her life forever.
The wheels came off my life slowly at first. This is saying something, because it turns out they weren't screwed on all that tight to begin with. I thought I made all the right choices. But, life has a funny way of coming along and flattening you every so often no matter how smart or ambitious you are. All of a sudden, I found myself out of a job, out of a husband and out of time. Then a shocking encounter with a powerful billionaire gave me a second chance to turn it all around.
I told myself all these things as I sat in the back of a stretch limousine. Just outside the car door was an unassuming bungalow painted yellow. I was here for work. A probationary assignment of sorts. Once the car door opened, the rest of my life would start.
A man and my future waited for me somewhere inside that house, beyond the front door painted in festive red. Scarlet. A fitting color for what he wanted. For twelve hours and $100,000 he would own me. Just how much was I willing to give to this sexy, dangerous, perfect stranger? The answer might shock even me.
Just one night for a small fortune that could change everything, if I had the courage to walk through that red door.
This is my story. Don't try this at home.