Friday Romance Reads To Devour 8/14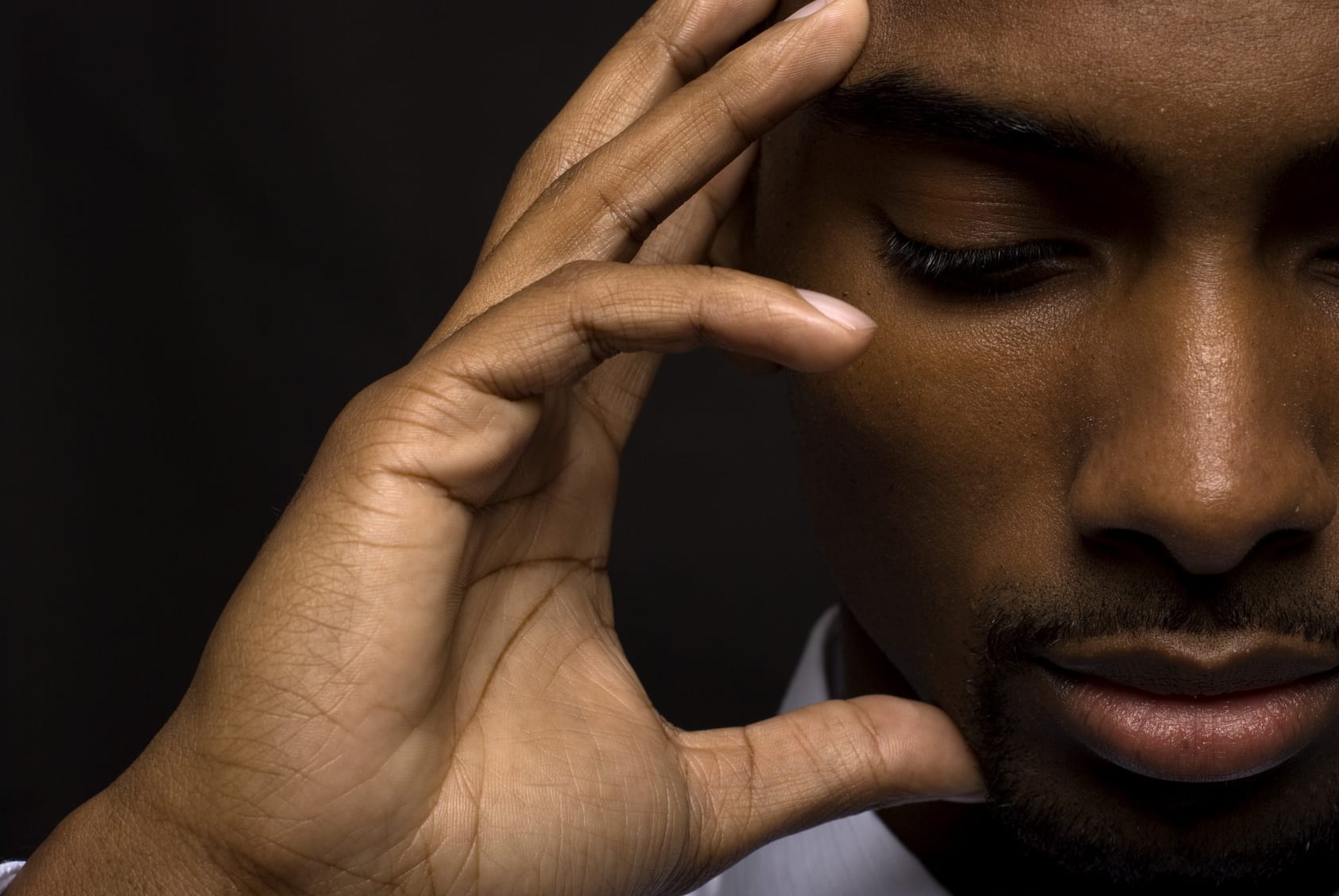 The Alien's Ransom
Ella Maven
$0.99
I thought alien abductions only happened in movies. But here I am on a strange planet with green soil and a gang of muscled, wicked-horned aliens on hover bikes. All I want to do is go back to Earth, but the alpha male in charge has decided I belong to him. Good thing I have some banked personal days, because this might take awhile…
Unexpected Surprises
Mia Faye
$0.99
I'm on a mission to have a baby – but I didn't expect my new fertility doctor to be the man who broke my heart so many years ago. Ten years later, he's back – an Adonis in a white coat. Walking around showing off his stethoscope.
He's still my enemy. But he can give me the baby I've always dreamed of. Yet he wants to do it the old-fashioned way!
Flying High
Siena Noble
$2.99
Caleb Martin. Lost prince of business royalty. The young airline mogul with a reputation for dominance in both the boardroom and the bedroom. But before he was worth millions, he was my first love, and my brother's best friend.
Six years after the tragedy that ripped us apart, fate has thrown us together again. I thought I'd moved on, but the intoxicating pull between us is too strong to deny. I've fallen back into his bed, and now I must do all I can to keep my damaged heart from falling again as well. Because I've only scratched the surface of the enigma that is the new Caleb Martin, and there's danger lurking beneath the decadence of his life. And our illicit arrangement is far from the only secret that Caleb is keeping…
For the next month I am his. The clock is ticking, and only seems to move faster as the dark shadow of Caleb's past looms over us. Will it be enough time to break down the barrier that keeps him so closed off? Or will whatever he's keeping from me rip us apart again before the clock runs out?
Alexander & Rebecca
Marianne Knightly
FREE
Meet the Royals of Valleria, a country as old as the fall of the Roman Empire. The reigning king and patriarch rules with his beloved queen. Nine children, now grown, ranging from the eldest twins to the youngest son, watch over the country they love and care for. Bound by honor, duty, and each other, follow their lives as they fall in love, face tragedies, and triumph against the evils facing them.
***
A future king claiming the woman he loves.
A commoner falling in love with a prince.
An unexpected threat that can destroy them both.
Rebecca Campo loves her work. Chief of Staff to Princess Catharine, her best friend and Prince Alexander's twin sister, she travels all over the world, meets with other royalty, and lives a life she could never have dreamt possible. Having grown up alongside the royal family, she can almost forget they're royalty; well, all except one. Prince Alexander is every woman's dream, and he seems to want her. Even after their passions overtake them, Rebecca still doesn't believe they're meant for forever because she's only a commoner, not a future queen.
Prince Alexander, heir to the throne of Valleria, takes his duties very seriously. So seriously, in fact, that he's followed duty over pursuing the woman he's loved for years. However, now it's time for him to marry, and he's tired of waiting. He'll pursue her despite royal objections, and despite her own. Unexpectedly, a death threat is made against the Prince and the whole family goes on alert. What no one counted on, however, was Rebecca getting caught in the crossfire.