Friday Romance Reads To Devour 7/31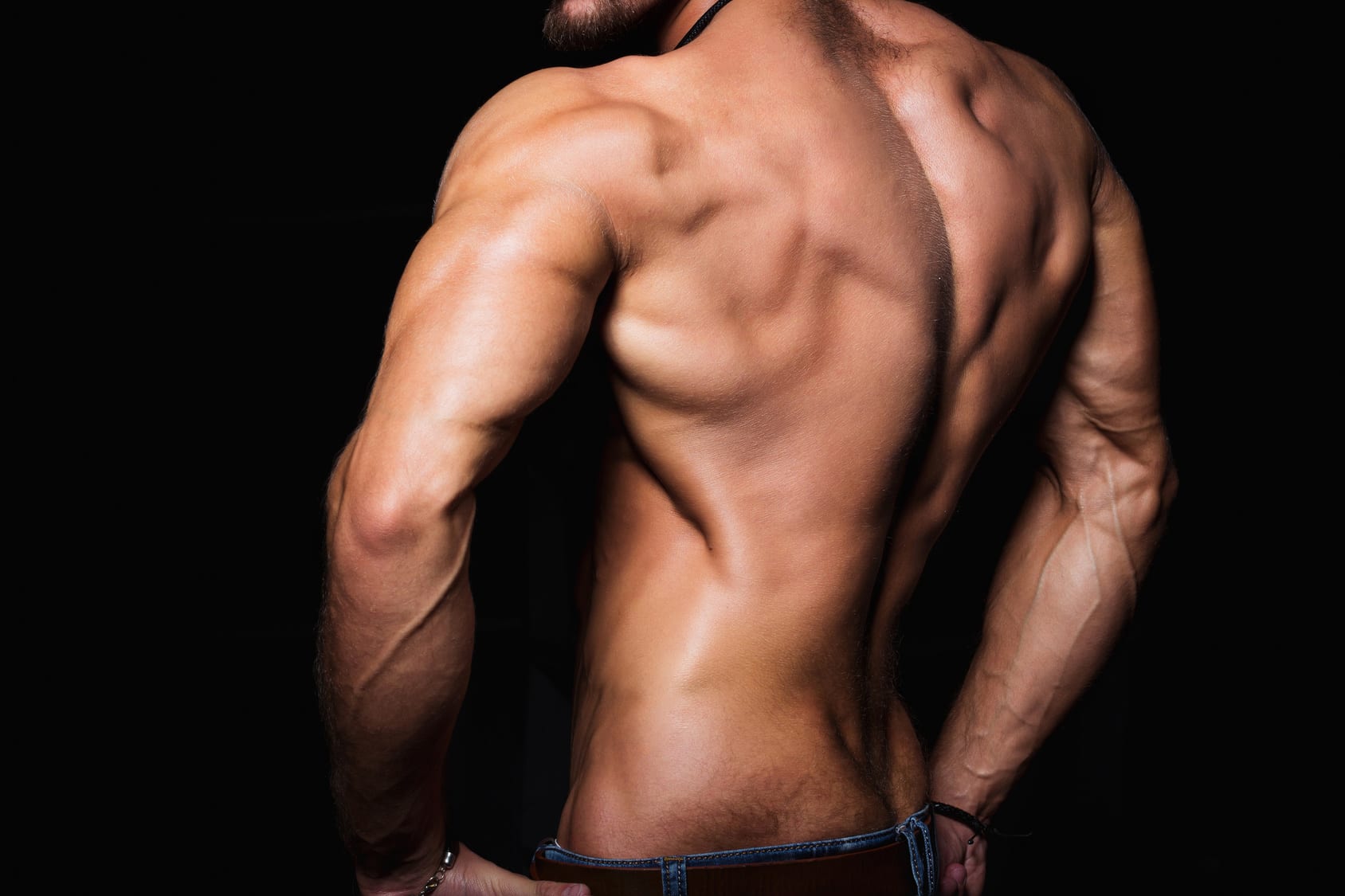 Red Maple Falls Series Bundle" Books 1-3
Theresa Paolo
$0.99
Love blooms in the New Hampshire town of Red Maple Falls in this utterly romantic collection of small-town love stories! Join the Hayes siblings as they each find love in the most unexpected of ways.
Cowboy's Bride
KC Crowne
$0.99
From bestselling romance author K.C. Crowne comes the sexy, small town, cowboy romance.
Special Pre-Order Deal of $2.99.
This is a standalone cowboy romance and a part of my Rainbow Canyon Cowboys series. This is Gerald's story. Each book can be read as a standalone. Transport yourself into the charming family ranch in Texas, as we follow five rugged cowboys in their quests to find lasting love.
Boys of the Bayou Series
Erin Nicholas
FREE IN KINDLE UNLIMITED
FREE in Kindle Unlimited for the first time ever!
My Dragon Lord (Broken Souls 1)
Alisa Woods
FREE
A red-hot dragon shifter romance: Ember's stumbled into a lair of desperate dragons—and she's just the thing the Lord of the Lair needs.