Friday Romance Reads To Devour 7/26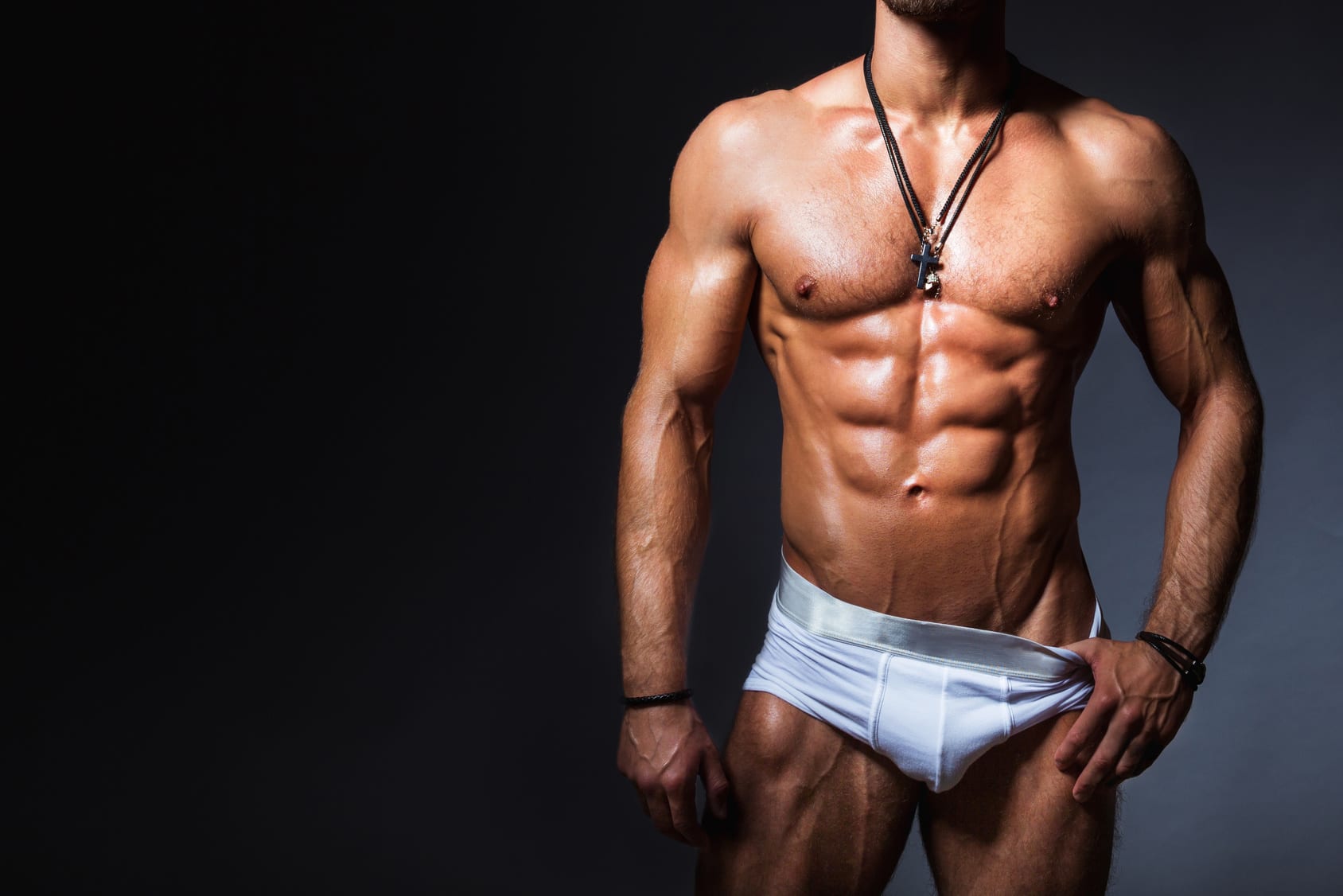 Game Changer
Sierra Hill
$0.99
Up until two years ago, I was living large and my life's priorities were anchored to three things – my NBA stardom, money and celebrity.
I was also a colossal dick.
Until one night turned my world upside down and I suffered unspeakable loss. That event changed the man I was and made me a widowed-single father.
Now I'm a desperate parent trying to raise my special needs son and find him a trustworthy live-in nanny.
Grad student Brooklyn Hayes may be the one, with her single-minded focus on caring for my son and finishing her Master's degree. She's the perfect fit for our needs.
Maybe too perfect…with her bright smile, nurturing kindness and gentle touch. Caleb isn't the only one who's fallen for her.
I don't know when or how it happened, but she changed the game for me. Turning my losing streak into a winning second-half.
Pretend Daddy
Lulu Pratt
$0.99
I'm all about duty. Country, best buddy and now my boy.
I'm a single dad to a child I never knew existed until I got home.
I know nothing about babies.
That's when Ashley walks into my life.
It's more than the way she feels in my arms, she's making this house a home.
Then the rug is ripped from underneath us.
I'm going to make us a family.
The McCarron's Daughter
Sharon Middleton
FREE
"If it weren't for bad luck, she'd have no luck at all," lament the family of Fancy Selk, who has been the victim of horrific abuse. Fancy learns how to survive and move on past the horrors of an abusive childhood and the Revolutionary War as she finds love and a new life in this time travel romance.
Montana Mail Order Bride Box Set, Books 4-6
Linda Bridey
FREE
Books 4 -6 in the series that critics describe as a superb collection of heart-warming, humorous, romantic stories full of adventure which show strong women in difficult situations.
Westward Destiny: Book 4
When Jamie meets Luke, Luke is bowled over by the beauty with the emerald green eyes and auburn hair, but is instantly tongue-tied. Jamie is not sure how they're going to develop a relationship when he can barely talk to her, but she sets out to seduce the handsome man with the soulful brown eyes.A game of cat and mouse ensues and Jamie finds out that marrying Luke is easy, but capturing his heart is going to be harder than she anticipates.
Westward Fortune: Book 5
Lacey Reagan is an abused woman who escapes her violent father by answering a mail-order-bride advertisement. Joe Dwyer is the gallant playboy who rescues her.Their marriage is simply an arrangement—or is it? A romance begins, but tragedy strikes and they have to decide if it will stay just business or if they can find true happiness together.
Westward Justice: Book 6
Mitch Taylor, the new sheriff in Dawson is looking for a wife. Sammi Jameson is looking for a husband like Mitch. Their relationship begins with a bang, but amid danger and desire, their marriage may fizzle if they can't overcome broken promises and heartache. Will they last together or fall victim to lost love?