Friday Romance Reads To Devour 7/19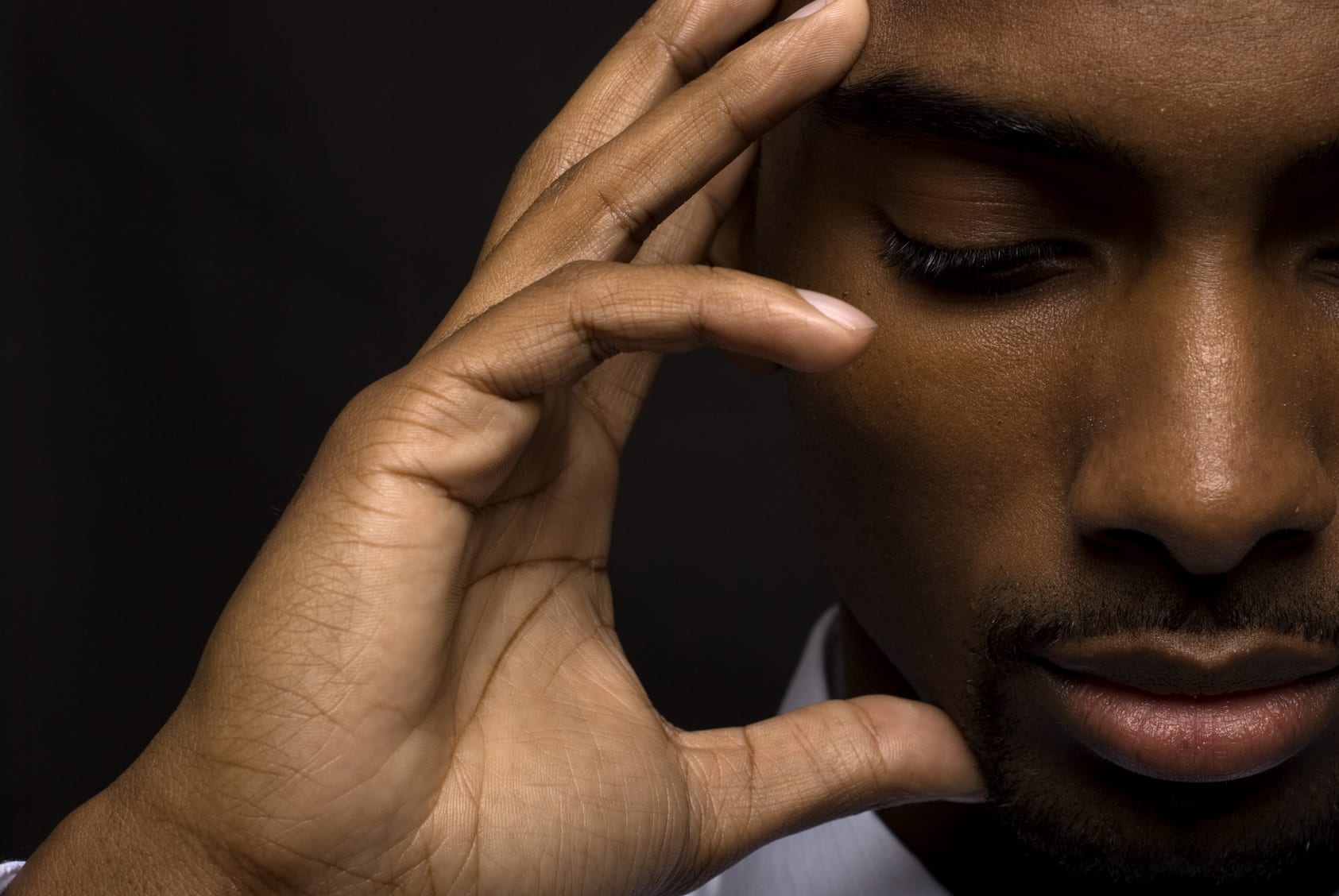 Second Chance Babies
Mia Ford
$0.99
3 full length novels specially created for readers who love HOT Billionaire Bad Boys, Second Chances at Love and Secret Babies. These men will do anything to claim what belongs to them. 
Books included:
Just For You
They sent me away. No time to say goodbye
I didn't know if I loved her. I didn't know she was carrying my child.
But when I saw her again I knew I she still possessed me.
I was the college playboy. The rich shit with Daddy's money.
Lucie was my childhood friend.
One night was all it took – rekindled our friendship…
Ignited our lust.
Then I fucked up. And was gone.
Now I'm back, and I'm a better man.
The question is will Lucie believe it?
Can we have a second chance?
I can see the old spark in her eyes. She shares my longing…
I hurt her all those years ago.
Now I need to step up and prove my heart.
Own my past…
And show her my love for this child.
The child that looks like me.
Unprepared Daddy
She can't run away from me…she's carrying my babies. 
Serena, you're mine and only mine. 
I will bring you back…and make you beg. 
My life was just so perfect.
Money, Fame, Women – you name it, I had it.
And yet something seemed missing.
Until Her…
Her delicious, curvy package was made for me.
She's that sweet and spicy seduction…completely intoxicating – you could call her every man's dream.
And yet, I was a jerk and let her go.
I was a bigger jerk thinking she would wait for me.
She says she doesn't need me in her life now.
But one look into her luscious eyes and at that pregnant belly,
And I know…I will do all it takes to make her mine.
Take My Breath Away
One night would change everything…affect our families…our own lives
The feelings buried inside for so long…suddenly coming to life!
She was my childhood friend
I didn't know if I loved her
And now I meet her in college again
She's gorgeous…
I can lose myself forever in those big dark eyes and her silky black hair.
But, she's forbidden fruit, our families hate each other
I am a tough talker but I know my family holds a certain control over me
And I wonder if she worth losing my family over.
Graduation was about the corner
We both had plans…none of them involved staying together
We wanted to run and live our dreams
Dreams that weren't supported by anyone
But, when I hear she's carrying my baby
I won't let her go.
Her dreams are suddenly my dreams too.
Well, life was about to get tough
But who knows our baby might bring our families close again.
Alpha Wolf
Molly Evans
$0.99
The Alpha Company wolf pack is on a mission led by commander Vic Stone. Nothing and no one gets past them. Not even the Ridge Runners, their sworn enemies, determined to control the entire shifter community of New Mexico. To save the lives of countless shifters and humans, Vic and Alpha Company have to take out the rogue band of wolves hidden deep in the mountains.
When one of Vic's wolves is seriously injured on a mission to rescue a kidnapped child, Vic takes him to the woman who will change Vic's life forever. Trista Holiday is the only vet he trusts with his wolves. She's brilliant, a skilled surgeon and sexy as hell. Determined to save the life of this wolf, Trista stops at nothing, even threatening to infiltrate Alpha Company's secret compound to ensure his health.
Without a choice, Vic takes the sexy and troublesome veterinarian to his secret hideaway and there they discover the passion and connection that make each other complete. The Ridge Runners kidnap Trista to draw Vic out of his sanctuary. As she lies dying in his arms, Vic knows there is only one thing he can do to save her life and his own soul.
Now, they are a family, a pack, and together they will fight for their land, their lives and the future of their species against all enemies.
Smiling in Love
Ember Flint
$0.99
30-year-old Blake Long got a raw deal when he was but two, but he managed to pull through. Now, completely alone in the world, he's the quiet, reclusive and shy CEO of Long Safeguard, an IT firm he built from the ground up, starting from a beat-up, cast-off laptop and ending with a billion dollars in his bank account just as he turned twenty-five, but his professional accomplishments mean nothing when all he has waiting for him at the end of the day is an empty bed in an empty flat, just as hollow as his own bare life.
24-year-old Sunny Brooks is a positive-thinking, sweet, smart-mouthed freelance photographer that has been told her entire life that her parents couldn't have picked a better name for her and she's always believed it was true, but lately her smiles are starting to lose their momentum. For the last year or so, her boisterous, happy, forever-nosing-around family has been hounding her to settle down and if her beloved, but meddlesome older sisters attempt to set her up with their weekly version of Mr. Right one more time, she's going to scream.
And then she meets him.
What happens when your smile finally finds a purpose?
And then he meets her.
What happens when you finally meet the one that can make you smile?
They couldn't be more different, but they just can't walk away.
Like day and night, dark and light, like the sun and the moon, but also like two magnets, two parts of a whole that, upon recognition, can no longer be kept separate.
Dear Reader:
This inflammable, saccharine story is so filthy, you'd better make sure no one is standing behind you while you read it, and so fluffy-sweet, it packs its own calories.
I swear: it's gonna stay on your hips as much as the big, possessive hands of this adorable, dirty-talking, protective OTT alpha hero stay on the heroine's curvy ones —which is FOREVER.
As usual, this is a SAFE book, there's NO-cheating, no OW/OM drama, it's HEA-guaranteed and features a voluptuous, innocent but spunky heroine that's sparkly and bubbly as a flute of champagne on an empty stomach and a hero that brings tall, dark and handsome to another level, so brooding you'll want to make him smile yourself and so uptight, strait-laced and no-nonsense, you just know he's going to explode when the time is right (and the time is so right!).
Do opposites attract?
Oh, yes, they do, baby!
If you don't believe me, come and see…
There are two virgins at the start of this story and guess how many at the end?
Warning: hot, crazy-fast insta-love coming your way! Might melt your kindle and your heart too!
The Hidden Rose (The Order of the Rose Book 1)
Abby Gordon
FREE
Secrets, adventure, treasonous plots that threaten a valiant secret order –
Owain was dedicated to three things – Wales, the Order of the Rose, and most of all, his cousin – Elizabeth Tudor. From the moment he met the mysterious Anna Elizabeta, he denied the attraction. Yet when England's spymaster sends them on a mission, Owain throws caution to the wind and claims her. When she won't tell him her secrets, Owain rejects her upon their return to court. It takes an act of treason for Owain to realize what was his. To recover Anna, Owain must lead the Roses against a stronghold of the Sons of Scion – the Order's archenemy.
Secretive, proud and the hope of the Order, Anna Elizabeta finds herself in Elizabeth's court. Espionage and threats she can handle, but her attraction to Owain and the way he fills her mind isn't something her training covered. He brings her to life on their mission to Tutbury, prevents her from killing the Scots queen, and then rejects her. Reeling from that, Anna realizes she must make a different path. But plots and treason swirl and with the future in danger, Anna prays that Owain can find her in time.
The hope of the future is theirs – if they dare to hold it.