Friday Romance Reads To Devour 7/12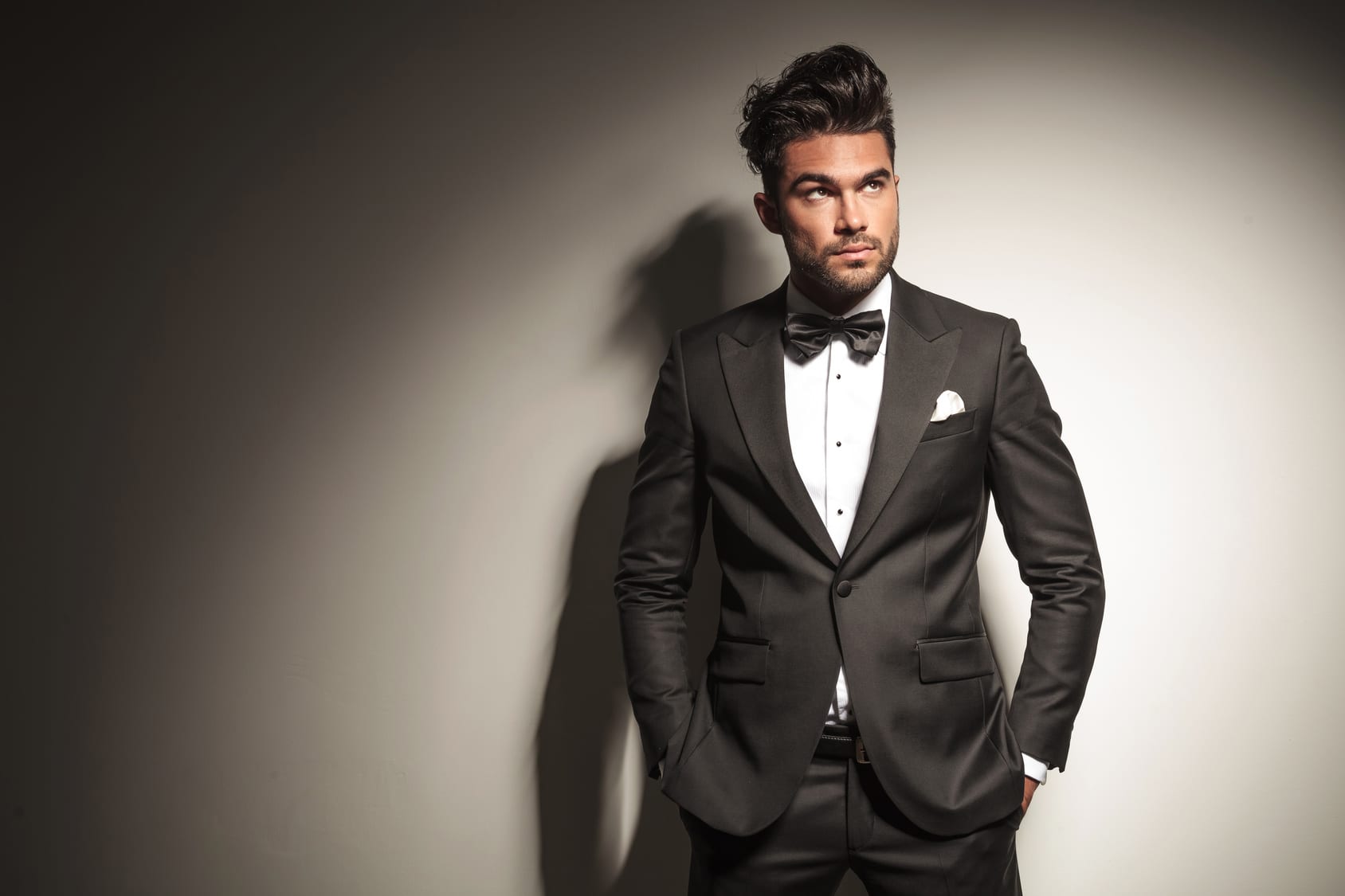 Mash Up – Rockstar's Reverse Harem
Kim Carmichael
$0.99
More than music is made in this rock star reverse harem romance.In order for Vienna Charleston to win back her crown as pop's princess, all she needs to do is stay out of the tabloids, lose some weight, and rewind some years. However, with her star fading, the executives from her record label burst her pop bubble when they insist she become the lead singer for an all male rock band or face financial and public ruin by breaking her contract.After the suicide of their lead singer, the members of the Archangels band have been stuck in purgatory. Broke and trapped in a bad contract that gives the label complete control of their creative endeavors, they're at the mercy of whatever the executives have in store for them, even if it's bringing in a spoiled diva as their lead.Between the charming longhaired drummer who wants to sleep with her, the intellectual keyboardist who wants her to write music, and the brooding lead guitarist who simply hates her, their new band, Fallen Archangels seem doomed. The only way they are able to get any rhythm is when the four of them are in bed, but when their hit turns viral sensation and their fame explodes, they have to hide themselves from their label and the public or risk getting crushed.Fans who love how authors like EL James brought BDSM to the mainstream with Fifty Shades of Grey will enjoy this contemporary romance take on the exploding Reverse Harem genre.
Married to the Rake
Samantha Holt
$0.99
Wallflowers and rakes do seldom mix well.
Miss Chloe Larkin is completely assured of that. Especially when said rake is a member of the Waverly family—the people responsible for a feud that has been ongoing since practically the dawn of time.
But he comes offering a deal…
Unworthy of You
Ali Parker
$0.99
Falling in love with a journalist wasn't my goal.
I'm a businessman with no desire for my family's fortune.
But here it is. And so is she. The most beautiful woman I've ever seen.
Her timing is too perfect.
She's come for one reason.
To destroy me.
The Keys to my Diary: Fern
Ann Omasta
FREE
Hi, there! Would YOU like to take a peek in my diary?
Wait, we haven't been introduced. My name is Fern, and by some wonderful stroke of good luck, I live in the beautiful, tropical Florida Keys.
My life is wacky, often wild, and always entertaining. From my love-hate relationship with the book, The Secret, to my encounters with cursing parrots and skittering crabs, the summations of my offbeat life will make you laugh right along with me.
It is a particularly exciting year because I finally meet the man of my dreams! Or is he?
This fast-paced story is an intimate look inside my life as I go all-in and hand over the keys to my diary. Go ahead…Take a PEEK!
Spend some time with the lady Kirkus Reviews calls 'fun, likable company.' Fans of Julia Kent, Tracy Brogan, and Melanie Summers are sure to enjoy this lighthearted romantic comedy. Get your copy of The Keys to My Diary: Fern now.
P.S. Now featuring a BONUS epilogue!