Friday Romance Reads To Devour 7/10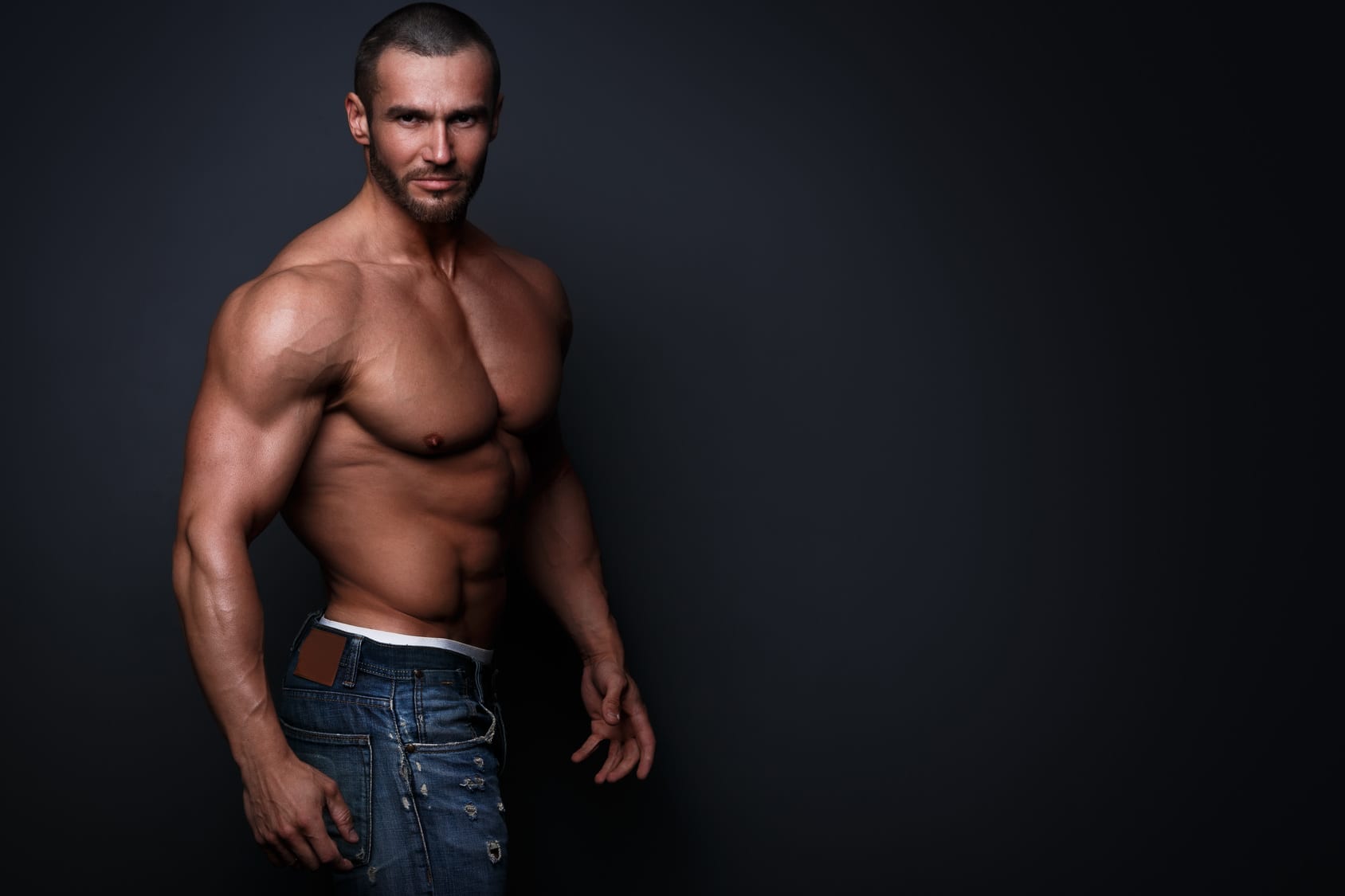 Alpha Geek: Shaw
Milly Taiden
$3.99
Panther shifter Poppy Cain has been living a secret life. She's been hiding her nursing career from an overbearing uncle and terrifying cousins. They run a shady business in town, and when they want to use her as a pawn, Poppy makes a hard decision: run. What she didn't expect was to find a mate in the process. Shit just got real.
Shaw Eagan uses his hacking skills for good. Or in the very least, he toes the line. But when the evil Cain family pushes him over the edge, he comes up with a dangerous plan. He clears their bank accounts and steals a mysterious serum to turn himself into a shifter. His family depends on it.
When they meet by pure coincidence, sparks fly. Poppy's life is in danger, she has no time for a mate. And Shaw doesn't know she's a Cain. The truth is exposed. Lives are threatened. Trust is on the line. Can Poppy and Shaw put away their pain long enough to survive?
Reader's Note: Hang on to your panties, my geek lovers. This one's dirty, fun and action-packed. As with all my books, adults only, please. Enjoy, you awesome freaky readers.
Someday, Somehow
Claudia Burgoa
$0.99
USA Today bestselling author Claudia Burgoa brings you an all-new friends-to-lovers second chance romance.
Men and women can be friends. Right?! Right.
At least that's what I've been telling myself since she walked into my life.
We bicker as much as we have each other's backs.
Until the day she left to find herself and realize I can't breathe without her.
It's okay, it's only temporary.
But when she walks back into my life, it's on the arm of a stranger.
Her fiancé.
Seriously, I just realized I'm in love with her and she's engaged?
I have six weeks to convince her we're meant to be together— or be forced to watch her marry another man.
Time is running out, and soon, she'll be gone from my life.
I'm risking everything, but will that be enough?
His Desire
Sheila Kell
FREE
Romantic Suspense BESTSELLER and AWARD WINNER • Will his stubbornness prevent him from trusting the woman he desires? In Sheila Kell's provocative novel of suspicion and need, a handsome security specialist and a feisty FBI agent are tied by grief and attraction… and the fervor of the unknown.
He's stubborn. She's independent. Together, desire will determine their future.
Hamilton Investigation & Security leader, Jesse Hamilton, swears never to love again. The risk of losing his heart is too painful. Burying himself in work and caring for his daughter, he doesn't expect strong-willed FBI Special Agent Kate Ross to break down his carefully constructed walls.
When Kate is injured, Jesse pulls the full force of HIS into action to protect her. He refuses to be the reason behind another senseless death. Making a decision that could cost Kate her life, Jesse must decide just how far he's willing to go to save the woman his heart desires.