Friday Romance Reads To Devour 6/7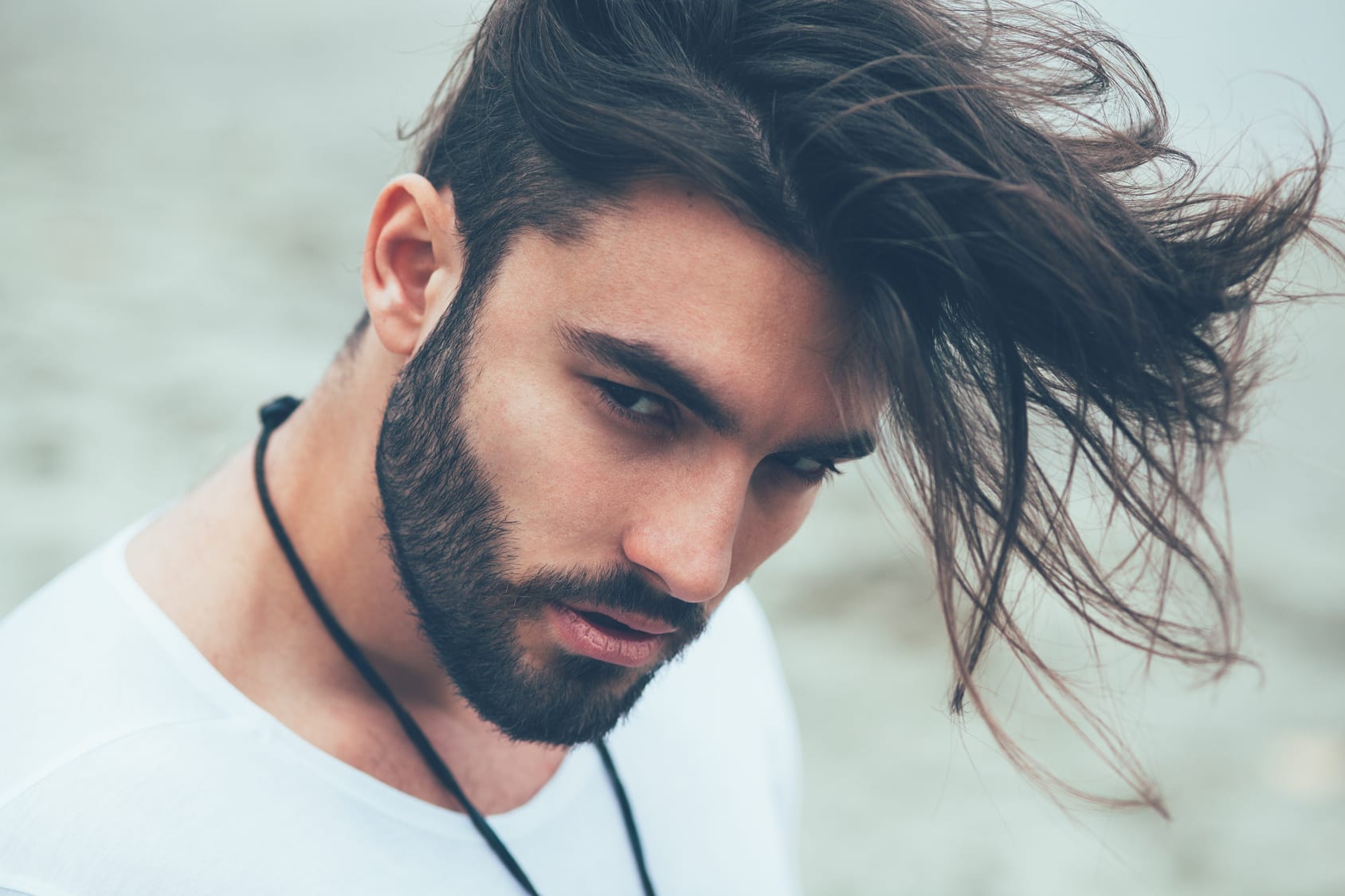 Bound by fear, by fire, by destiny.
Phoenyx Blake has a secret. When she wakes in a dungeon with three strangers, she is forced to face it, which isn't easy seeing as her cellmate Sebastian has starred in her dreams. As days pass, they learn they are each bound by one of the four elements and they have been abducted by an ancient society that plans to sacrifice them for powers they didn't know they had. Can they master their elements before time runs out, or will the intense flame between Phoenyx and Sebastian extinguish before it ignites?
***NOTE: For a limited time, when you buy Ignite, you will find links to download the FREE printable Bound Ones Coloring Book AND the prequel novella Foresee at the back of the book. Don't miss your chance to get it!
Fans of The House of Night and the Mortal Instruments are raving about the Bound Ones. Start this fiery paranormal romance series by USA Today Bestselling Author Tricia Barr by one-clicking today!
Love Forever Yours
G. Whitman
$0.99
Ellie is a strong, independent woman. Hell, she's stronger and can handle power tools better than most men she knows. Then again, when you're raised in the lumber and hardware business. Ellie was bound to learn a thing or two or three.
Taylor needs to make a change. When a friend tells him a high school teaching job in history is opening up, Taylor jumps at the chance. It's time to make a new start in a new town.
Everyone know everyone in a small town. Ellie meets the good looking new history teacher and she's interested. When she finds out that he's an army veteran, with tours in all the hot spots, has a prosthetic leg and a young son from a defunct marriage, should she be concerned? Not many things have scared her so far in life. Taylor is just another guy.
Taylor is always interested in intelligent, confident, successful, and beautiful women. Ellie had that something Taylor wanted to know more about.
They fall fast, love hard and navigate real life.
Alexander & Rebecca
Marianne Knightly
FREE
A future king claiming the woman he loves.
A commoner falling in love with a prince.
An unexpected threat that can destroy them both.
Rebecca Campo loves her work. Chief of Staff to Princess Catharine, her best friend and Prince Alexander's twin sister, she travels all over the world, meets with other royalty, and lives a life she could never have dreamt possible. Having grown up alongside the royal family, she can almost forget they're royalty; well, all except one. Prince Alexander is every woman's dream, and he seems to want her. Even after their passions overtake them, Rebecca still doesn't believe they're meant for forever because she's only a commoner, not a future queen.
Prince Alexander, heir to the throne of Valleria, takes his duties very seriously. So seriously, in fact, that he's followed duty over pursuing the woman he's loved for years. However, now it's time for him to marry, and he's tired of waiting. He'll pursue her despite royal objections, and despite her own. Unexpectedly, a death threat is made against the Prince and the whole family goes on alert. What no one counted on, however, was Rebecca getting caught in the crossfire.