Friday Romance Reads To Devour 6/28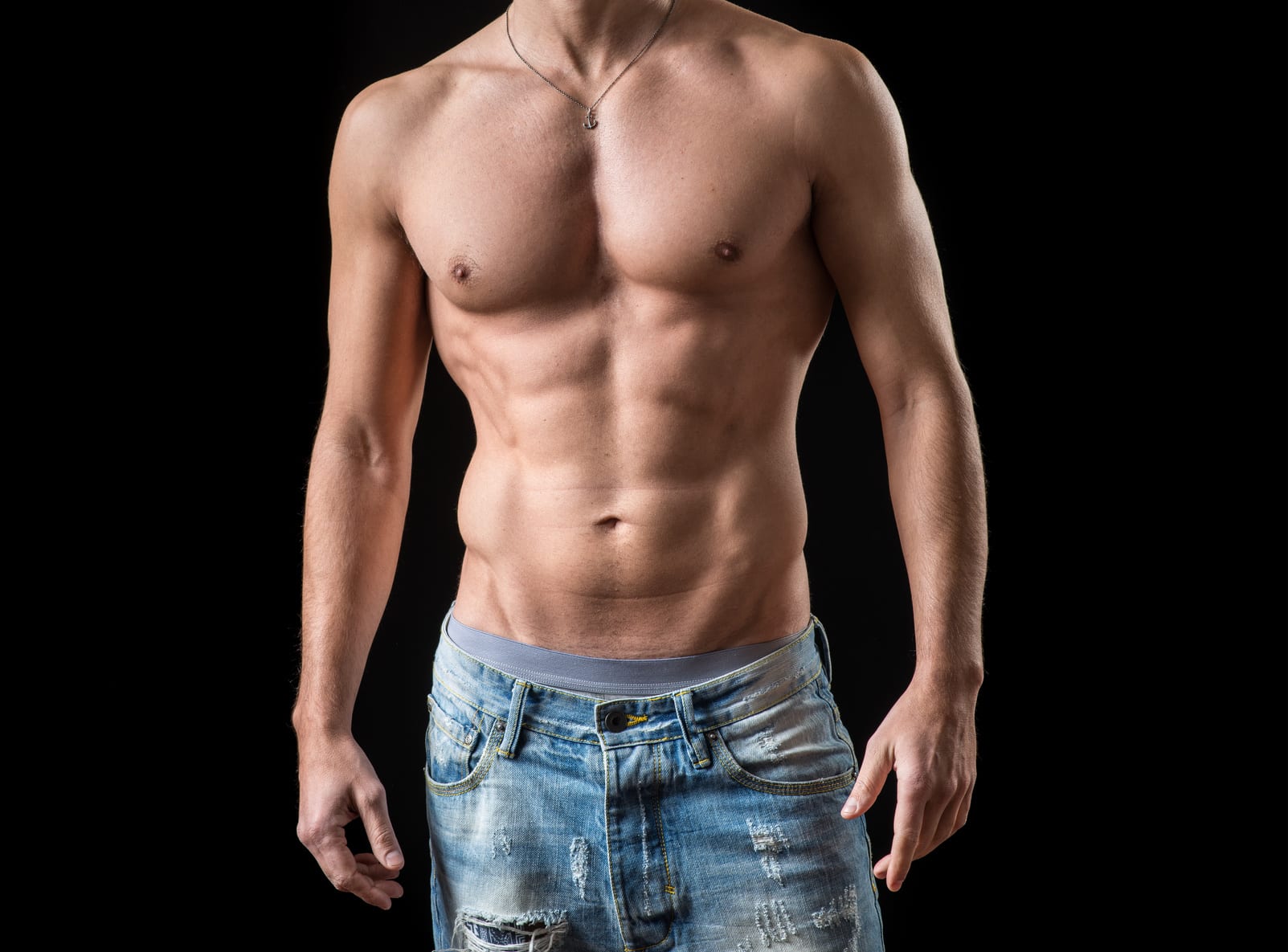 Wicked Sins
Rumer Raines
$2.99
Sometimes you have to dance with the devil to snap his neck.
Fed up of the corporate America office politics, Stephanie Masters finally snaps, letting her boss know exactly what she thinks of him. Unintentionally, she opens herself up to playing a rough game and adhering to his rules.
Her boss has got to go – freely, or by any other means. Hiring one of the best hitmen in the shadows of Chicago, Stephanie never anticipated that Dominic Manso's hit rate more than meets the mark.
As the temperature rises between them, can Stephanie put what they have at risk – or face the sin of being an accomplice to murder?
Wicked Sins is a suspenseful, action-packed dark mafia romance intended for mature audiences. The romance between the alpha male bad boy and a vengeful woman who has no other choice, but to take the law into her own hands.
Invincible Strong and Fearless
Suzanne Jenkins
$0.99
Sometimes they must run. Sometimes they must hide, and sometimes they stand and fight back. Trying to survive. A box set of seven Women's Fiction tales filled with drama, suspense, loss, love, pain, strength and life-altering decisions that will provide hours of quality entertainment written by seven New York Times and/or USA Today bestselling authors.
Firemen Fantasies : Firemen of Manhattan Series and A Reverse Harem Box Set
K.C. Crowne
$0.99
Seven sexy firemen and the lucky ladies who capture their hearts.
Transport yourself into the blazin' hot Firehouse of Manhattan, as we follow three heroic, brave and salaciously s*xy firemen in their quests to find lasting love.
Included in this box set is a steamy reverse harem with four firemen and one VERY luck lady.
Book One: His for One Night
There's lust in her eyes.
And I'm more than happy to scratch her every itch.
But things get complicated.
Two turns into three…
And the sexy socialite is having my baby.
Her family wants to cover the scandal and get her back together with her cheating ex.
If they expect me to just stand around and watch, they have another thing coming.
Book Two: His Baby
Chelsea ripped through me like a hurricane…
Broke down my walls. And changed me down to my CORE.
Today, I fight fires for a living.
For a welcomed distraction from the demons of my past.
Behind the smoke and ash…
I see something that has me frozen.
Those striking eyes that can't be mistaken.
That voice that's been haunting me for years.
And there's a fear in her eyes she's trying so desperately to hide.
Book Three: His Hose
He's the sexiest firefighter and single dad alive.
And I can't get my brother's best friend's hose out of my mind.
He would do anything to protect his family.
So, when his little girl goes missing…
He moves heaven and earth to bring her home.
But when all is said and done, will our flame continue to grow or wither away…
When one plus two turns into three?
Book Four (bonus reverse harem): Christmas with Four Firemen
Who wouldn't fall head over heels for a hot fireman?
Heroic. Brave. And an expert in using his… hose.
Not to mention those damn sexy pants… I can't get enough.
Now multiply that by four and you have a Christmas gift fit for a queen.
Download your copy, and enjoy this salaciously hot firemen box set today!
Interviewing For Her Lover
Ellis O. Day
FREE
"I don't have time for games. Except sex games." Nick smiled, pure male, pure masculine.
Sarah would do whatever he wanted when he looked at her like that—all hot desire and need.
As soon as Nick sees Sarah, he knows he has to have her. Fortunately for him, she's in the market for a temporary lover. Now, all he has to do is convince her that he's the guy who can fulfill all her fantasies.
Sarah's not ready for a relationship. She may never be, not after losing Adam but she does miss being with a man—the sound of a male voice in the darkness, the touch of his hands, the warmth of his body wrapped around hers, the taste of his kiss. But picking up a stranger at a bar is dangerous and it doesn't guarantee that she'll get what she wants.
La Petite Mort Club is the perfect solution. There she can shop for a man—all rich, all clean and all with background checks. She has her list of candidates. All she has to do is choose the one she wants. It should be simple.
Then, she meets Nick. He's hot, sexy and likes to play kinky games. He's perfect for her except she wants him more than she should, more than is safe. She's not sure that she'll be able to walk away with her heart intact after six nights with him, and her heart can't be broken again. It'd never survive.