Friday Romance Reads To Devour 6/14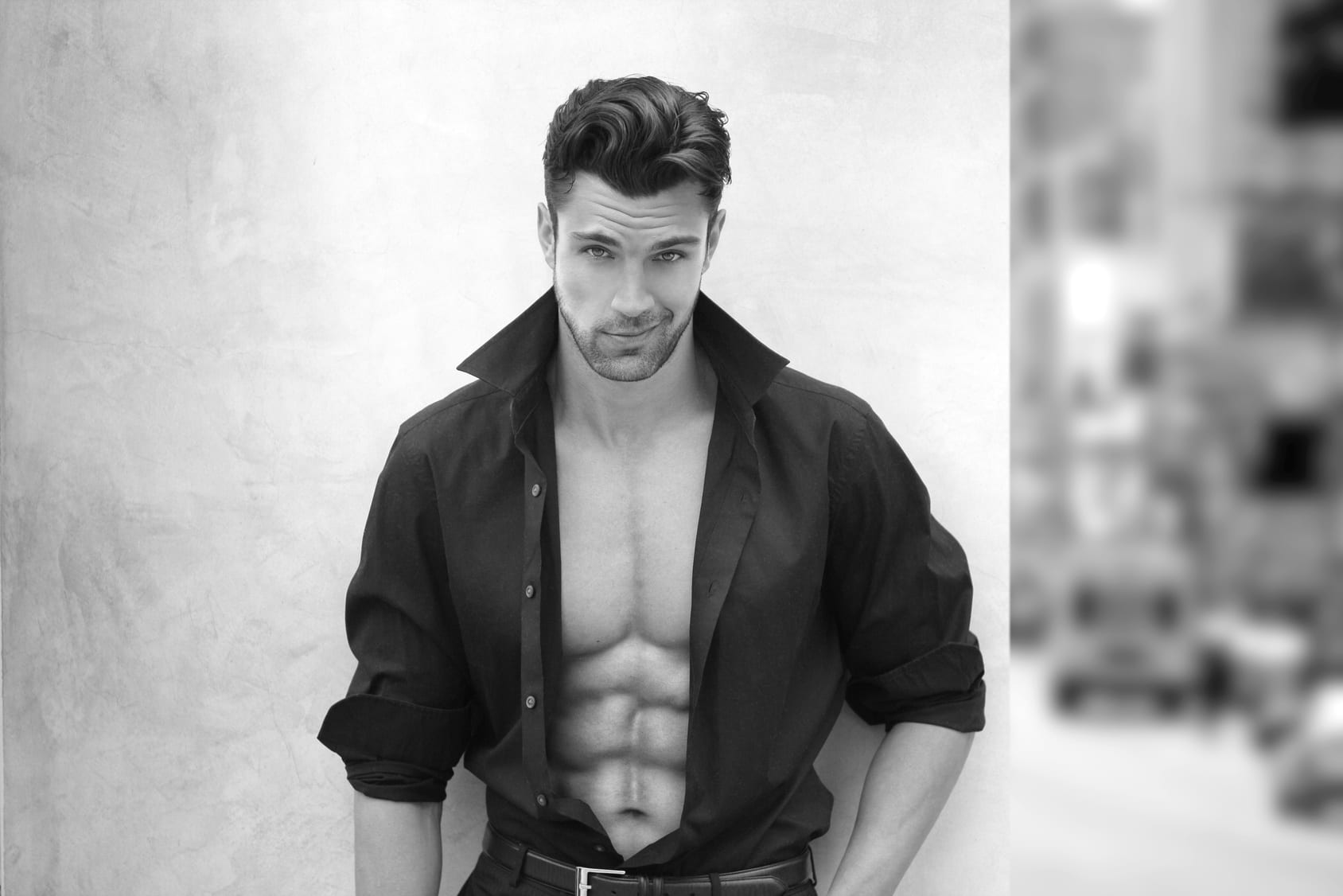 Ruin
Nicolina Martin
$0.99
An innocent coffee. A dazzling stranger. What can go wrong?
Anna Raymond focuses only on her work at a little custom printing company in LA. She's become a recluse after a traumatic experience that tore her life apart. Then Eric happens, barging into her life one morning at a Starbucks. By the time night falls, she has witnessed a murder, fought for her life, and revealed secrets she meant to keep buried forever.
Eric Reed is a hired killer, well aware of his effect on women and how to use it to his advantage. He's in LA for one thing only: Finish the contract he's been assigned. Anna was nothing but a means to an end, but he finds himself reluctantly drawn to the enigmatic woman, a mistake that can cost him everything.
That long, cold night trapped together changes something fundamental between them. Anna must make a choice: will it be her path to happiness, or will the fervent Eric burn her to ashes?
This is book two in the Russo Saga but can be enjoyed as a standalone.
Publisher's Note: This extremely dark romance is intended for adults only and may contain triggers. It contains elements of danger, suspense, action, adventure, sensual scenes, power exchange and a guaranteed HEA.
Best Friend's Sister
R.R. Banks
$0.99
"Watch my sister and keep her safe." 
The brute and the novelist.
How incompatible can we be?
I can't believe my big brother asked that caveman to watch over me.
The craziest part? 
He's a billionaire with his own football team.
Shouldn't he have better ways to spend his time?
I for one would rather not spend my days fighting with that jerk!
But when the lines get blurred and our fights turn into burning desire.
How much longer can I keep him at bay?
When he tells me, I've changed him and made him a better man.
It takes everything in me not to stay by his side.
But his bad boy reputation doesn't exactly make him an ideal family man.
With his baby on the way, I'm left wondering… 
Can I really make this work with my brother's best friend? 
Accidental Surprise
Annie J. Rose
$0.99
Men like him should come with a warning label.
DO NOT MIX WITH ALCOHOL—MAJOR SEXUAL SIDE EFFECTS
I accidentally married my high school sweetheart.
And what's worse?
He's not just a guy I dumped at graduation.
He's also my boss.
Deep blue eyes, billionaire, and hot AF.
I couldn't stop drooling over him if I tried.
But now, I have a marriage license.
A hangover.
And a walk of shame to deal with.
I'm pretty screwed.
The drunken wild night still has me blushing.
But this isn't even the craziest part.
The worst is yet to come.
I'm carrying a secret.
One that would have consequences.
My boss is going to be a daddy.
Would now be the right time to tell him?
The Unwilling Executive
Miranda P. Charles
FREE
He doesn't care about the wealth and opportunity his father offers.
Racing car mechanic Lucas Renner never expected his biological father to start acknowledging him as a son and only heir. He bet the old man has ulterior motives that has nothing to do with wanting to develop a relationship with him. He refuses to make contact with the man who has rejected him all his life… until his father's message is hand-delivered by a blushing beauty who stirs him in the right places.
She cares about keeping her job.
Jade Tully thanks her lucky stars for her new role as the personal assistant to a wealthy CEO. Heaven knows she needs it. But she doesn't anticipate getting entangled in the personal conflict between her eccentric boss and his extremely hunky son—a man who rattles her poise and melts her heart. She wants to help bring father and son together. But if she continues to do her boss's bidding, would she lose Lucas's trust and her chance to capture his heart?