Friday Romance Reads To Devour 6/12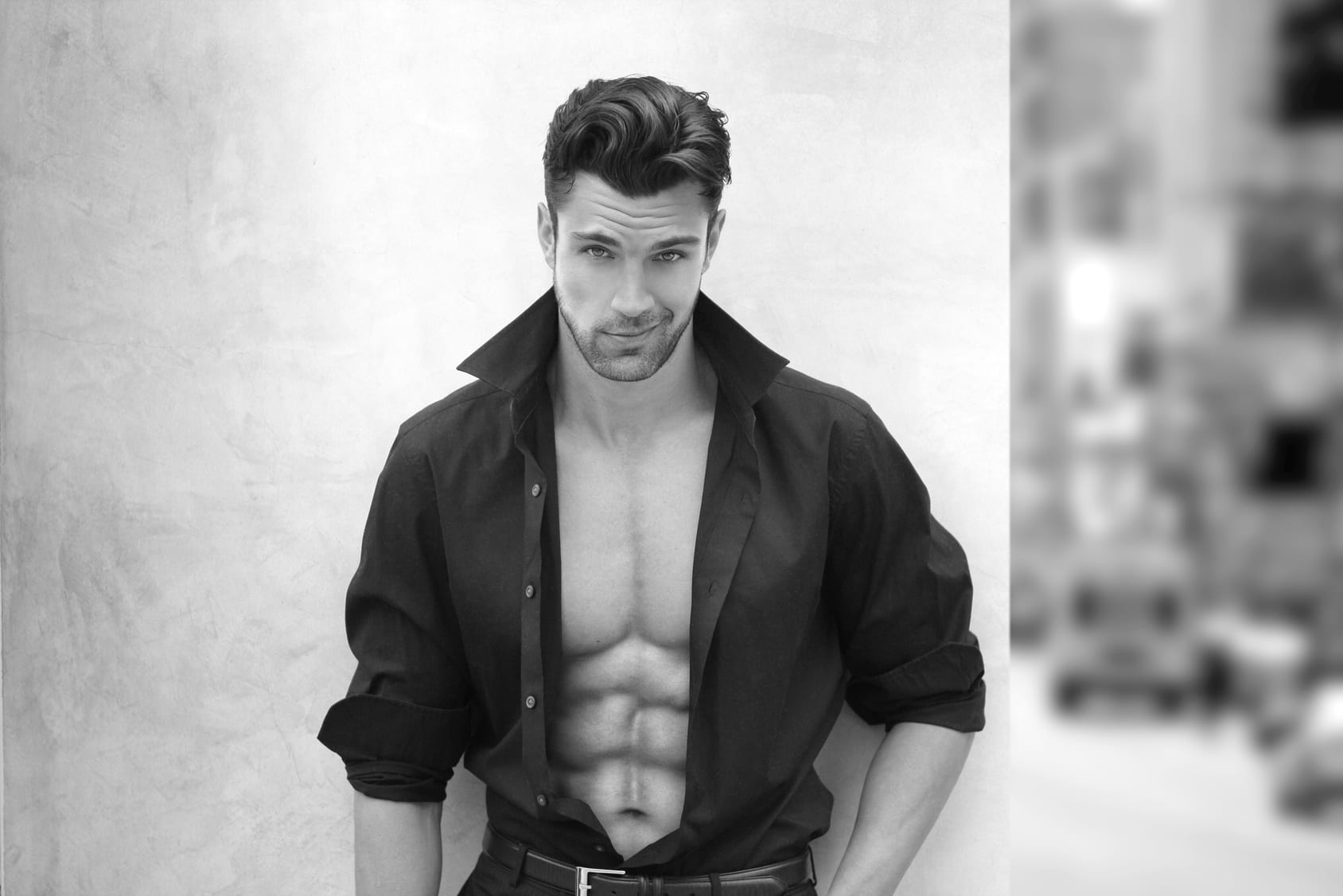 Wrong Text, Right Love
Claudia Burgoa
$2.99
USA TODAY Bestselling Author Claudia Burgoa presents an engaging love story full of mistaken identity, drunk texts, and hysterical mishaps.
Sex talk is my job. I'm an influencer. I run a popular blog where I give all kinds of dating tips, and girls all over the world thank me for helping them with their love lives.
I wish I could follow my own advice because my love life is totally dead. I just drunk texted my ex-boyfriend… except, I didn't. That text ended up going to someone else.
Oops.
This new relationship is almost picture-perfect, just like my online life. I guess I give good…text.
He doesn't have to put up with my colorful personality–as my hot next-door neighbor describes me. Or my messy schedule.
This long-distance relationship is the best thing that's happened to me and I plan to keep it that way.
Until we agree to meet up, and I'm freaking out.
When he meets the real me, will he hate me forever?
Or will we be one day telling our grandkids about that wrong text, right love?
***
Wrong Text, Right Love is a cute rom-com of two secret lovers who prepare to risk it all for love. Claudia Burgoa brings the flirty fun in this cozy novel of risking it all for romance.
Ladies Love Reunions
D'Ann Lindun
$0.99
Ladies love reunions, especially with a sexy cowboy.
From a woman who gave up her child for adoption, to another reeling from the stillbirth of her son, to three women connecting with past loves at their ten-year class reunion, all of them have one thing in common—finding true love again.
From This MomentOn
Debra Clopton
FREE
Hurt by her failed marriage and dashed dreams, Cali Sinclair returns home to Windswept Bay with her heart wary and closed to the dreams of true love she so desperately wanted. Determined to never again risk her heart, she throws herself into running the family's small boutique resort on the Florida coast, a place so full of romance that it's a reminder every day of what she'll never have. But when renowned artist Grant Ellington shows up to paint a mural on the wall of the resort, she's swept away by her response to the artist. Suddenly, every time he looks at her, Cali finds it harder than she ever thought possible to keep her heart protected.
Grant Ellington loves his ranch, his horses, and his life as a sought-after artist. But after walking away from a plane crash that killed his best friend and the young pilot, he's still struggling with survivor's guilt as he heads to Windswept Bay. Painting a sea life mural at the resort started out as a favor to his neighbor, but one meeting with the beautiful Cali and he feels alive again—and determined to spend time on the moonlit beaches with her in his arms…
But, like him, Cali has her own emotional scars—can they learn to trust the love that sparks between them and move forward from this moment on?
Like the sweet music of a love song, Windswept Bay has a magic of its own and on moonlit nights and sun bronzed days love is in the air. Debra Clopton's heartwarming series will sweep you away to romance that leaves your heart thumping with the satisfaction of pure heartwarming romance.