Friday Romance Reads To Devour 5/8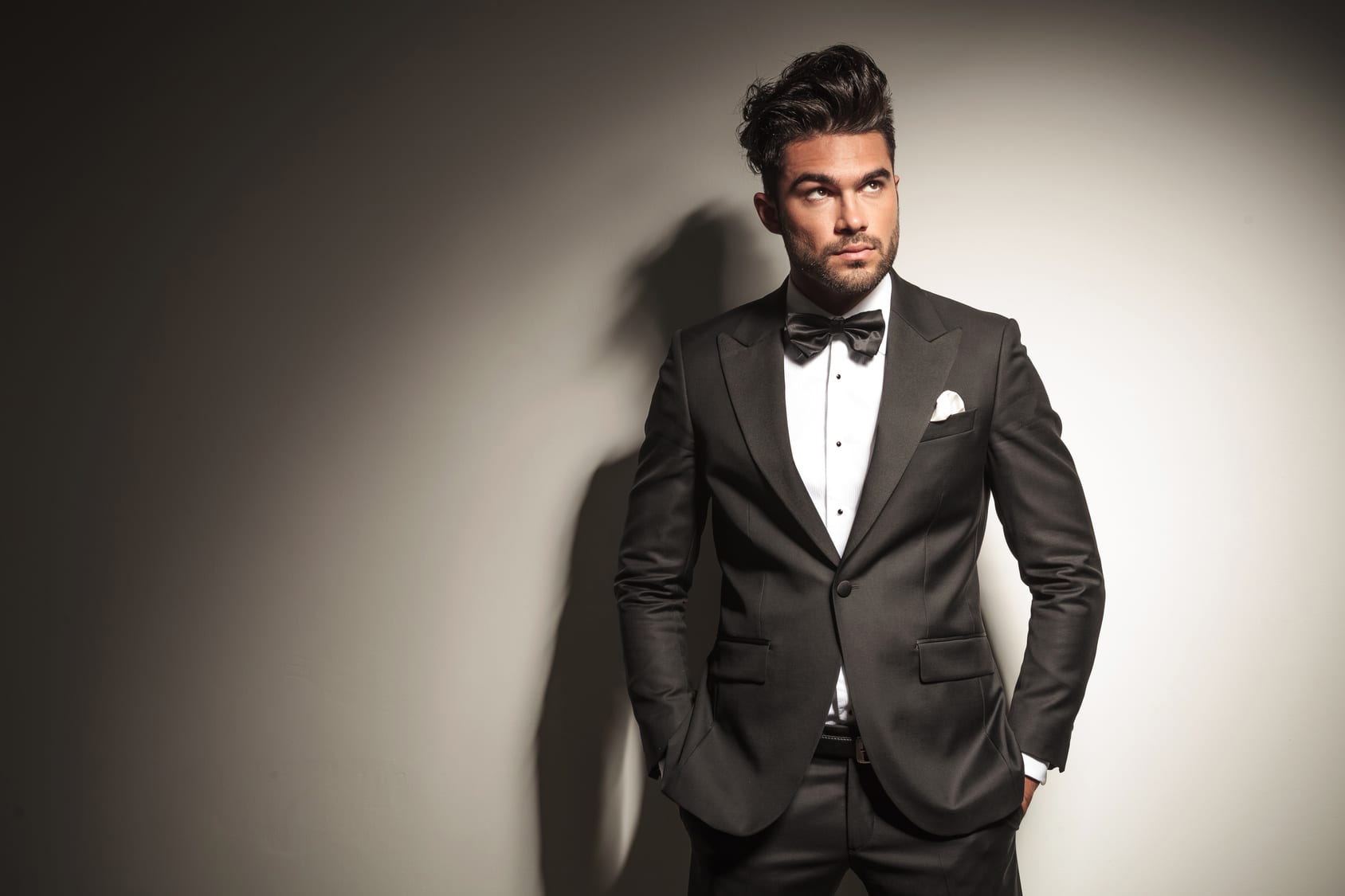 Seven Day Wife
Mia Faye
$0.99
Yvette is shocked when her new Boss, the billionaire Cameron, asks her to fake-marry him. But behind Cam's playful macho facade is a man with a heart: His ex-wife wants sole custody of their daughter Emma, and his only chance to not lose Emma is to convince the family court that he has a solid lifestyle. But what if Yvette's feelings aren't fake?
Cowboy's Baby
K.C. Crowne
$0.99
The beauty needs me to heal her wounds.
To help her remember her lost memories.
But when she discovers this cowboy's broken heart…
It's clear I'm the one that needs saving.
For the first time in a long time,
I feel an uncontrollable attraction.
And I can't ignore it…
No matter how hard I try.
I need to make her mine.
But, a secret from her past could change everything.
Will the angel carrying my child disappear into darkness…
Just as quickly as she came into my world?
This is Wyatt's story from the Rainbow Canyon Cowboy series, and standalone amnesia, cowboy's baby romance. Each book can be read as a standalone. Transport yourself into the charming family ranch in Texas, as we follow five rugged cowboys in their quests to find lasting love.
Bayou Devils MC 1-6
A.M. Myers
$0.99
The Bayou Devils MC will bring you to your knees!
BOOK ONE: HOPELESSLY DEVOTED
Logan "Storm" Chambers is no stranger to pain. Suffering through loss after loss has left him a shell of the man he used to be. He's unable to move on but he's learned to survive and the work he does with the Bayou Devils MC keeps the darkness at bay. Just barely.
After being cheated on by her ex, Alison James isn't interested in dating. It's more hassle than it's worth as far as she's concerned and she'd much rather focus on getting ahead in her career anyway. But when her mysterious neighbor barges into her life, Alison finds it hard to stay away.
When Logan's past rears it's ugly head, it puts Alison's life in danger and thrusts Logan back into a hell he thought he escaped years ago.
BOOK TWO: ADDICTED TO LOVE
At sixteen years old, Carly Mills was taught a very valuable lesson about just how cruel people can be. In the years since, she's carried that with her, closing herself off from the world to avoid experiencing the same heartbreak she endured at such a young age.
Enter Chance Turner. On the outside, he's everything she should avoid – biker, rebel, heart breaker – and yet, she finds it hard to stay away. When someone close to her is in danger, Carly has no choice but to go to Chance for help, but being around him presents an entirely new threat.
BOOK THREE: EVERY BREATH YOU TAKE
When he was fifteen years old, Lincoln Archer lost his father and shouldered the burden of taking care of his mother and two younger sisters. He's a rock – always there when someone he loves needs him, but it has taken its toll on him and now he's drowning under his mistakes.
Tatum Carter is a warrior. She hasn't lived an easy life but any obstacle that is thrown in her path, she perseveres. When her mother, Sarah, is killed in a car accident, Tatum is presented with a whole new challenge and this time, she's struggling to keep her head above water.
Sarah's death unearths long buried secrets, bringing Tatum and Lincoln together as Tatum wonders if she ever really knew her mother at all. They bring each other peace but danger surrounds them and what looks like salvation may very well be their demise.
BOOK FOUR: IT ENDS TONIGHT
In the blink of an eye, Lucas Smith's childhood was gone and he was forced to step up for his little brother, Clay. They are the only family each other has left and there isn't anything Lucas won't do to protect that bond.
Quinn Dawson knows a thing or two about loss and family. After her parents' death when she was a child and the passing of her grandmother only a year before, her sister and daughter are all she has left and nothing is more important to her.
When a truck runs a red light, it brings Quinn and Lucas together and their connection is intense but nothing is as simple as it seems. A chance meeting tears open old wounds and thrusts Quinn and Lucas into turmoil, bigger than either of them have ever known.
BOOK FIVE: LITTLE DO YOU KNOW
Inmate 606, and brother of the Bayou Devils MC, Noah LeBlanc only wants two things – his freedom and his girl.
Now, after being released from prison, he's determined to rebuild his life and find the one girl who has always owned his heart. The problem is no one has heard a word from her in seven long years.
But that was before Noah joined the hunt.
BOOK SIX: NEVER LET ME GO
Juliette Shaw has everything a girl could ask for – a thriving business, a beautiful home, loyal friends, and a gorgeous fiancé – but she doesn't remember any of it.
After a horrific car accident steals her father's life and five years of her memory, she is lost in a world she doesn't recognize and she needs answers. Nothing feels right and behind each clue from her past are more questions, so she does the only thing she can do – run. But even a thousand miles from home, danger seems to find her, leaving Juliette to wonder if it's just bad luck or if she is in more trouble than she realized.
Hidden Hollywood
Kylie Gilmore
FREE
She's on top…
When superstar actress Claire Jordan researched her role for the Fierce Trilogy movies, she never expected the bond she feels with the author and her romance book club aka The Happy Endings Book Club. Soon Claire finds herself confessing her secret longing for a regular guy—no more egocentric wealthy players—and the book club is all too ready to help. In disguise as a regular girl, she's all set for a date with book-club-approved Josh Campbell.
He's on top…
Billionaire tech CEO Jake Campbell is weary of gold-digging women, especially the glamorous superficial types. So when his identical twin Josh calls in a favor asking Jake to step in as him on a date, Jake figures one of Josh's cute girl-next-door types might be just what he needs. One night of passion with the sweet girl-next-door leaves Jake wanting more, except she seems to have vanished.
Sometimes a Happy Ending is just the beginning.