Friday Romance Reads To Devour 5/3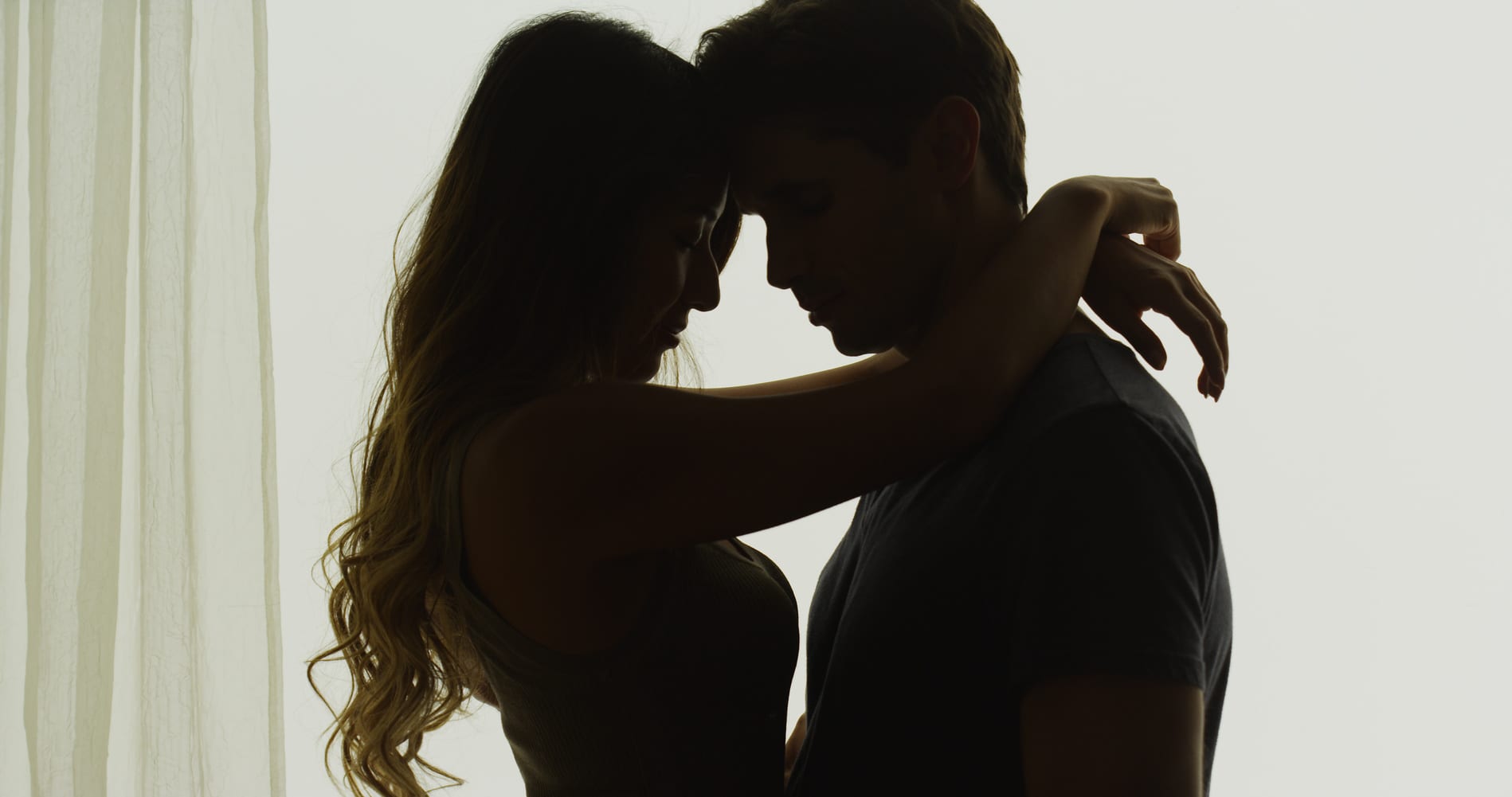 One True Mate Series Bundle, Books 1-4
Lisa Ladew
$2.99
This is a story about "shiften" in a world called the Ula, which is our world, but with four secrets: the wolven, bearen, felen, and foxen. Humans do not know these shifters exist, even though these same humans are constantly guarded by an all-wolf-shifter police department.
Their females are gone, but the One True Mate Prophecy matures NOW.
Hard Drive
Alexandra Banks
$0.99
Hacker
Master Penetrator
She stole my hard drive and said she owned my a$$
But now, she's made a dangerous discovery, and they'll kill to silence her.
The only way to protect her is to take her to my safe house. A cabin in the woods. Where no one can find us and I'll have her all to myself. She needs me to save her, but I need her more. As her enemies close in, I swear, I'll die to protect what's mine.
This former Army Ranger has a mission: #protectwhatsmine.
Spoiler: This book is short, sweet, and full of heat. There's firmware, RAM, and massive bandwidth. We've got a former Army Ranger who has it bad for our lady hacker. He's taken her to his cabin, and they are about to find out the real meaning of hard drive.
This book is a short, sexy read. One hour of super-duper, steamy hot, sweet reading pleasure. That's right, it's quick. Because let's be honest, sometimes, quickies are best!
The Sorcerer's Willful Wife
Susannah Shannon
$1.99
I had it all planned. I'd finish my PhD and accept a double life as a professor at Harvard who heads home to the magical realm for weekends. One spell changed all of that.
The Sorcerer's Willful Wife is a hot, funny paranormal romance about a feisty witch and the sorcerer who takes her in hand.
Book 2 in the Love and Other Magic series
Unbreakable
Abby Reynolds
FREE
From Bestselling Author, Abby Reynolds.
This is a stand alone novel. It is not a cliffhanger. And it is the first novel in the Forehead Kisses Series.
Can there be too many pieces to piece back together?
This is a question Keira faces every day. It's impossible for her to go anywhere unaccompanied by her cousin, the only person who knows what happened on that horrific night a year ago. The guilt and pain weigh her down every day. Unwilling to open up to anyone and give someone a chance, she lives in solitude.
For her, that's the only way to live.
Liam struggles with his own demons. After losing someone who means the world to him, he combats his anger and pain on a daily basis. He dives into violence and sex, losing himself more and more. But as soon as he meets Keira, he recognizes the same pain he suffers every day. And he pursues her, wanting to connect to someone who understands.
Keira can't put herself back together, and neither can Liam. But can they do it together?